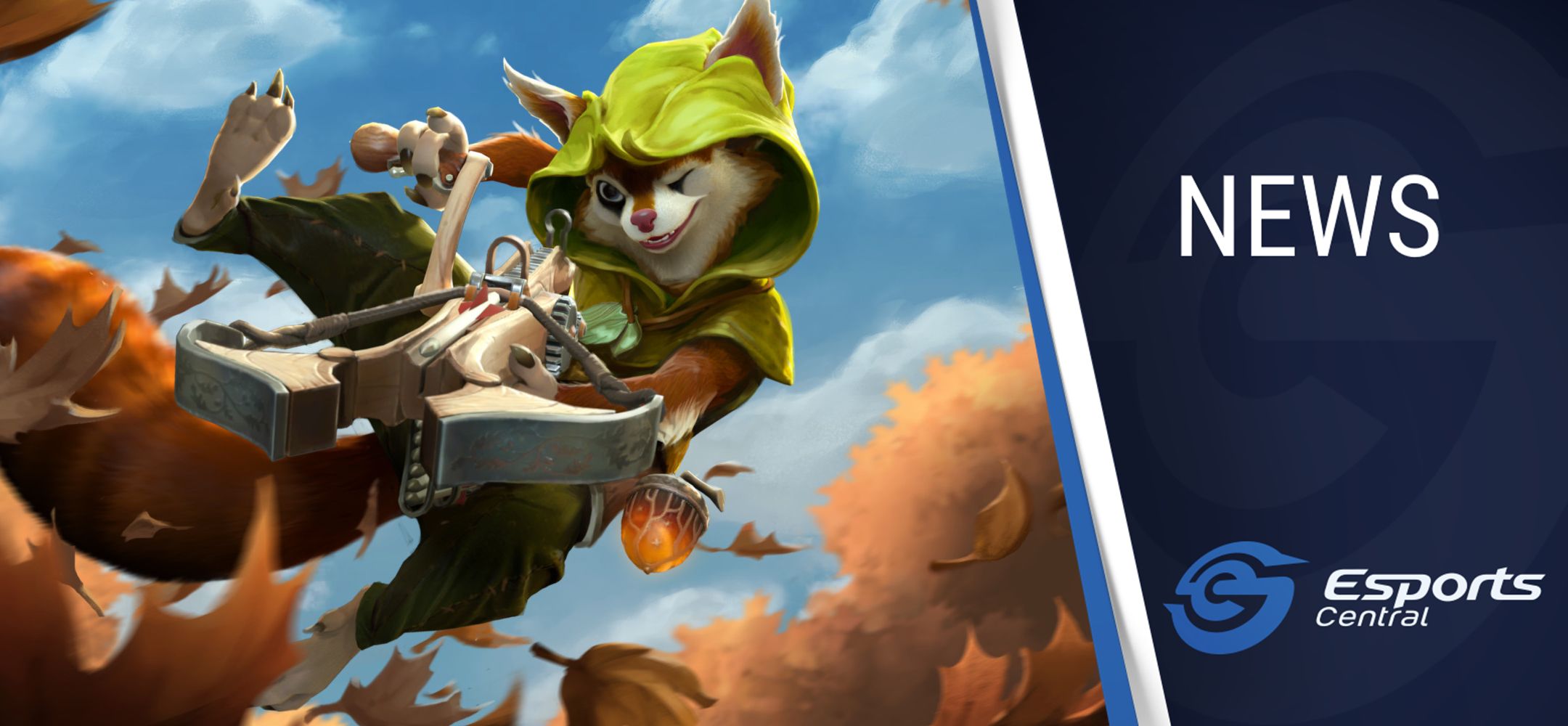 EGL One Dota 2 Season 3 kicks off this week
The third season of action in the EveSports EGL One for Dota 2 has been announced. With a registration limit of 64 teams and R50,000 cash on the line, the eight week event should be a thrilling one. We have the details for local Dota 2 teams below.
EGL One Dota 2 Season 3 Details
This season of EGL One Dota 2 is brought to you by Evesports, Dell and Intel. The Dota 2 series is open to teams from South Africa, Namibia, Zimbabwe and Lesotho. Registration is free but does close on Friday (1 July).
EGL One starts with a qualifier on Saturday (2 July), which runs to the 12th of July. A total of 16 teams will make it to the main event which is scheduled to start on 18 July.
The final 16 features eight teams from the qualifier, four teams via a wildcard selection and four invited teams. Sinister5, Energy Esports, ExDee Gaming and DUC are the four teams that have secured the invite spots.
Matches from the main event will be broadcast on Mondays and Wednesdays. While the stream platforms are not yet confirmed, they are likely to be via EveSports' Twitch or YouTube channels.
You can keep up to date with the event and other announcements on the EveSports Discord channel and their Twitter account. Additional tournament details are available via the tournament's event page on Challengermode.