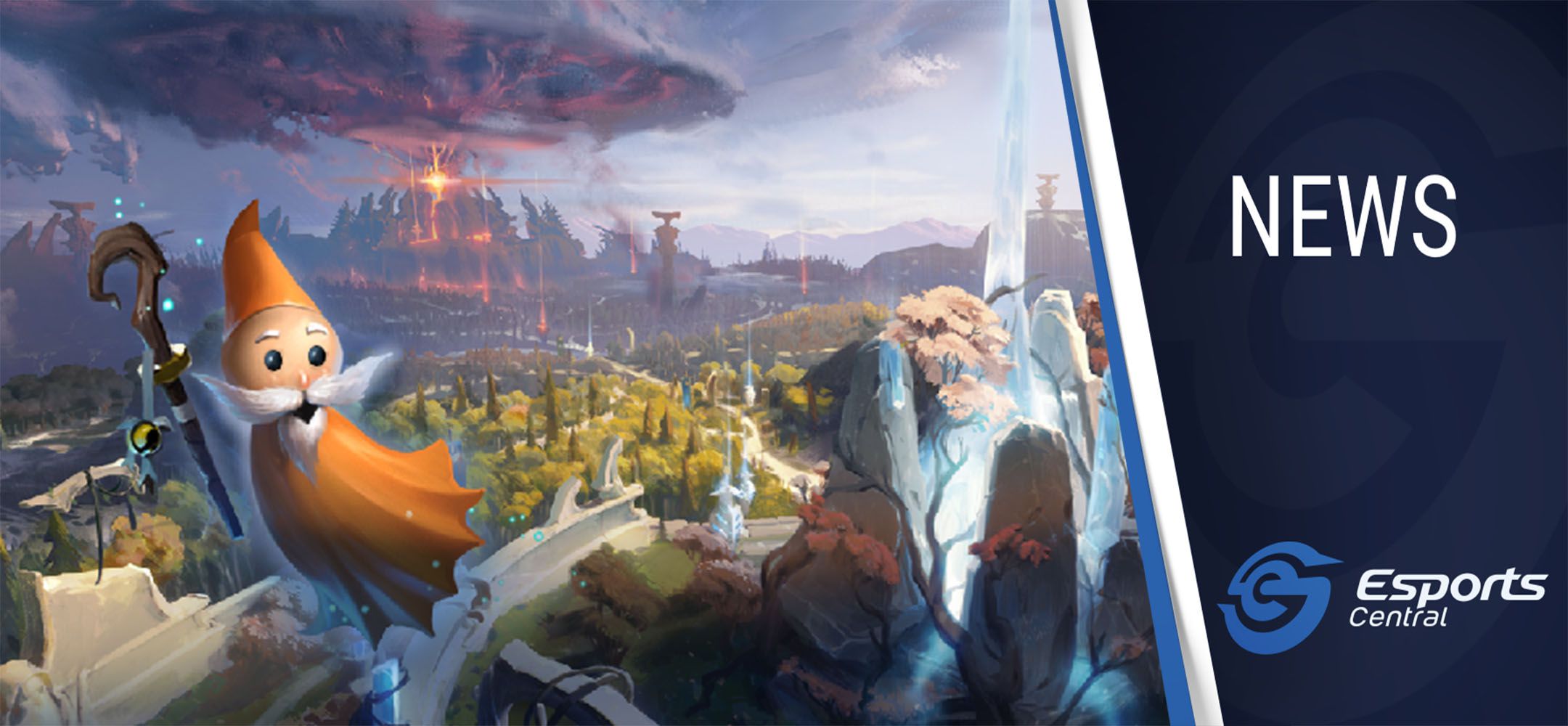 Dota 2 Clarity League with R10,000 prize pool announced
The Dota 2 esports community in South Africa has had its ups and downs. It is, however, nice to see new tournaments popping up from time to time, and the latest one is the Dota 2 Clarity League. Here's what you need to know about this new tournament featuring a prize pool of R10,000.
Dota 2 Clarity League details
Before we get started, please note that Esports Central has no affiliation with the organizers. We are simply reporting on the Dota 2 Clarity League as per the details on Facebook, shared with the larger South African Dota 2 community.
Registration for the Dota 2 Clarity League will be open from 24 February to 29 March. This is not a short-form tournament. Instead, it's a league that will run from 1 April to 29 May, with one BO3 series to be played per team each week.
Registration will set you back R500 per team. Interested parties are urged to send the Dota Clarity Facebook page a message or WhatApp on 0837997328 for more information. According to the tournament organizers, there's a guaranteed prize pool of R10,000 to fight for.
Prize pool distribution:
1st place – R5000
2nd place – R3000
3rd place – R2000
There are 40 slots to fill in the Dota 2 Clarity League.
Format details:
Best out of 3 matches.
5 Teams per bracket.
8 Brackets in total.
You will play each team twice in your bracket over the course of 8 weeks.
The top team of each bracket moves on to the Final 8 where you compete for the prize pool.
Good luck to all the teams who enter the league. Hopefully, the tournament will go down smoothly and teams will have a great time.
Header image via Valve.