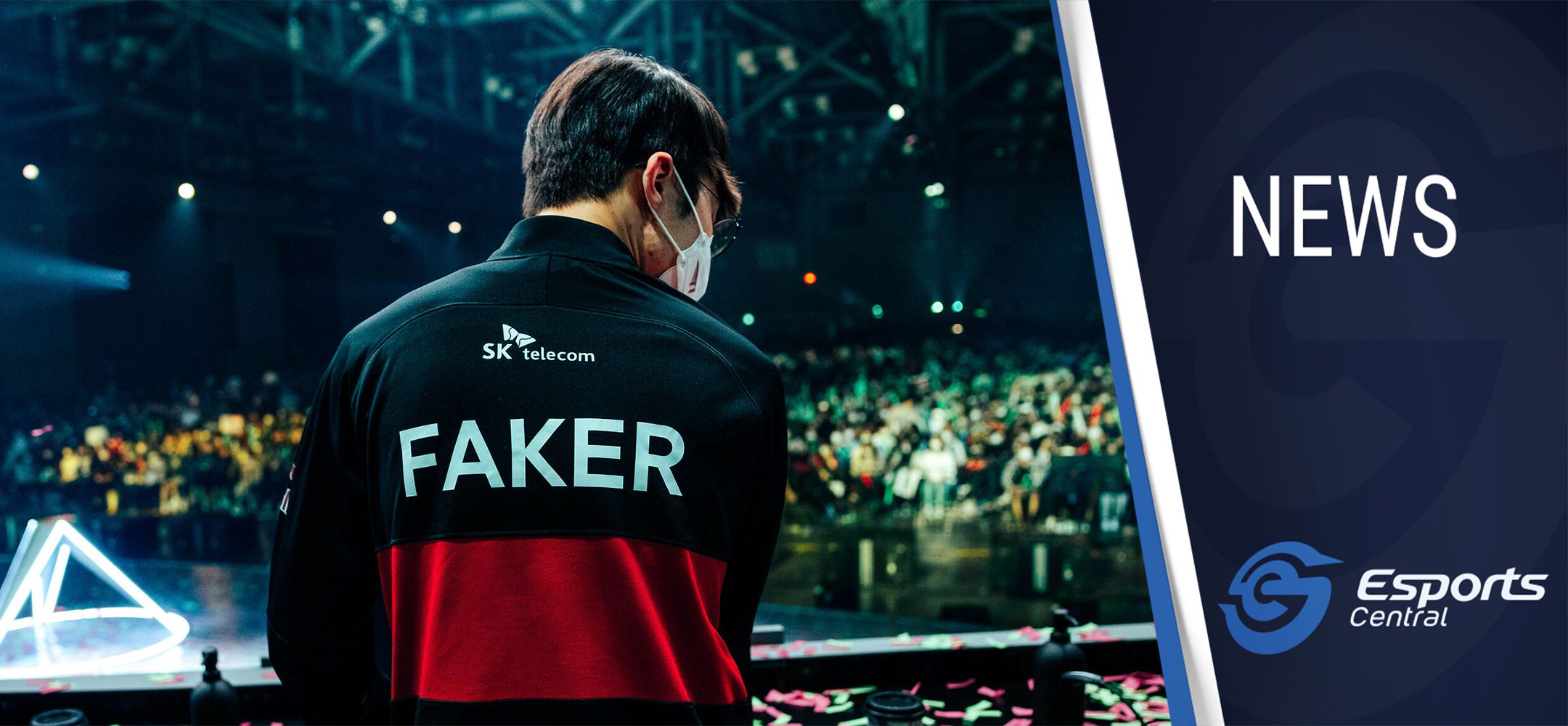 All LoL Worlds 2023 Swiss Stage and Play-In teams
With the final regional leagues finished, it is time to get ready for the greatest annual battle on Summoner's Rift. We are, of course, talking about the League of Legends World Championship, LoL Worlds for short. LoL Worlds starts next week, and we've got a complete team list to share.
LoL Worlds 2023 teams
A total of 22 of the best teams in each region will compete at LoL Worlds 2023, but not all of them will even make it to the main event. In fact, only two of the eight Play-In stage teams will make it through and get to compete against the 14 others who have already qualified for the Swiss Stage.
Play-In Teams:
DetonatioN FocusMe
GAM Esports
LOUD
CTBC Flying Oyster
PSG Talon
Team Whales
Rainbow7
Winner of Golden Guardians vs. Team BDS in the qualifying series on 9 October.
The two teams who make it through both rounds of the Play-In stage will have the honour of competing at the KBS Stadium, South Korea, with the rest of the Swiss Stage teams!
Swiss Stage Teams:
T1
KT Rolster
Dplus
Gen.G
Bilibili Gaming
JD Gaming
LNG Esports
Weibo Gaming
G2 Esports
MAD Lions
Fnatic
Team Liquid
NRG
Cloud9
We are, of course, super excited to watch all the LoL Worlds 2023 matches live. Will T1 and the legendary Faker reign supreme, or will we see a dark horse win the entire event? Stay tuned; we will bring you a complete viewer's guide to LoL Worlds 2023 next week!
Header image via Riot Games/Colin Young-Wolff