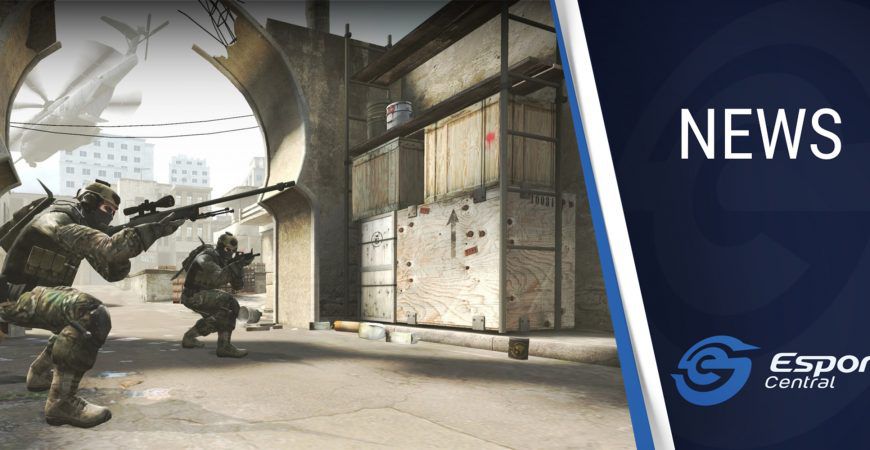 South Africa gets qualifier for ESL Challenger Rotterdam 2022
We've got some absolutely big news to share for fans of CS:GO esports, and really South African esports fans in general. It's been a long time coming, with a lot of work and effort from individuals behind the scenes, but South Africa finally has its own qualifier for a big international event!
As announced by ESL, for the first time ever, there will be a South African qualifier for ESL Challenger at Rotterdam 2022, an offline, LAN event taking place at the Rotterdam Ahoy arena in the Netherlands later this year. Here's what we know so far.
ZA qualifier for ESL Challenger details
There's one spot at the ESL Challenger at Rotterdam 2022 LAN event up for grabs for a team from South Africa. The main event takes place in October this year, and we can't wait to see which team claims this spot.
The main tournament will feature a prize pool of $100,000 which is roughly 1.45 million at the current Dollar to Rand exchange rate, and the winner will also receive a spot at the ESL Pro League Conference Stage for Season 17! This main tournament will, thanks to the newly announced qualifier, feature a team from South Africa!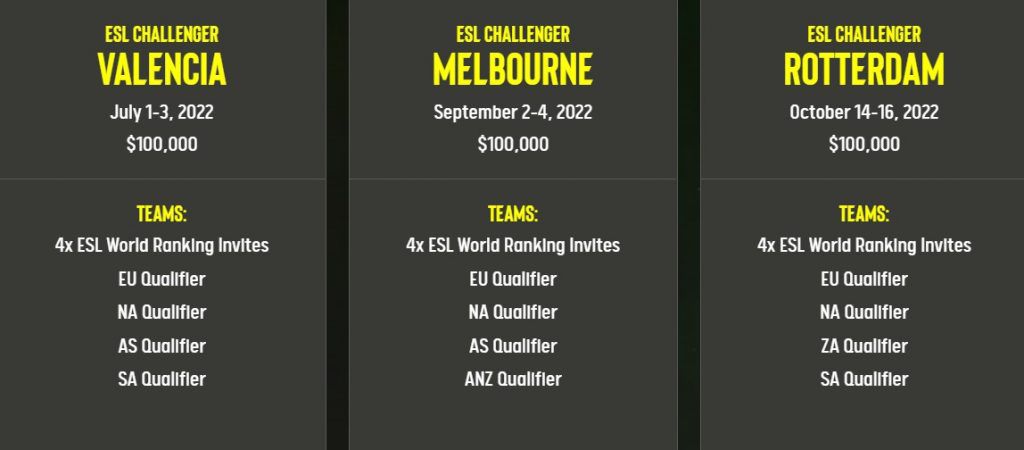 While there aren't a lot of details available for the South African qualifier just yet, we know for sure that South Africa will have its own qualifier for ESL Challenger at Rotterdam 2022. As always, we will update our readers once more information on the South African qualifier becomes available.
We recommend teams start practising now and don't forget to follow Gamedock on Twitter. We also recommend you join the Gamedock Discord server.
Header image via Valve.