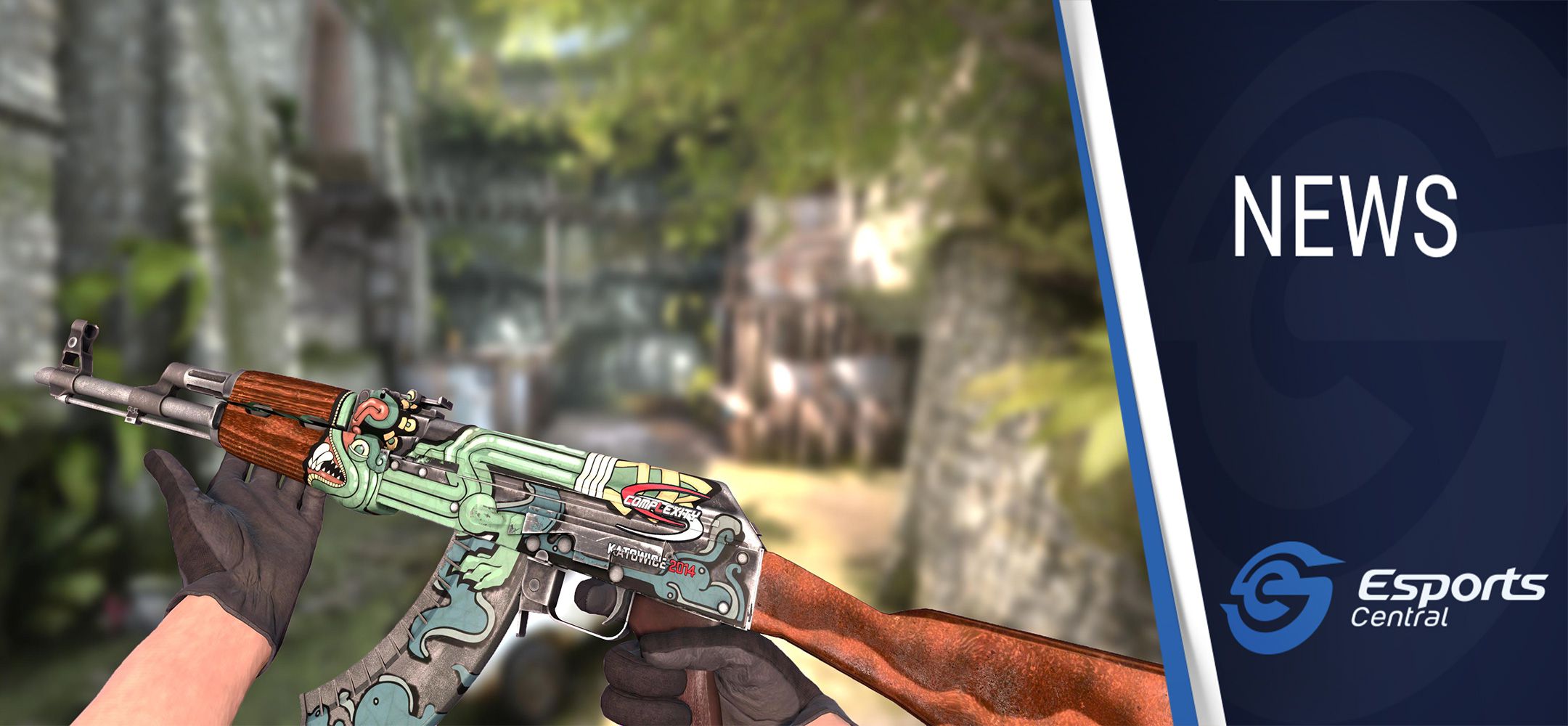 Someone spent over R250,000 to get a specific CS:GO skin via Trade-Up contracts
Wessel Minnie
Sometimes, you just need to go all out for something you really want. This is exactly what CS:GO YouTuber Sparkles recently did, as he spent a boatload of cash trying to get his dream skin.
Sparkles spends over R250,000 in CS:GO
YouTuber Sparkles' dream skin is the StatTrak AK47 Fire Serpent in Factory New condition. This skin, however, is extremely rare. Instead of purchasing the skin from another player, Sparkles went all out to acquire the skin via Trade-Up contracts.
This is a very, very expensive way to get your CS:GO dream skin, as there's a whole lot of luck involved, and you might never get the skin you are after. For those who don't know, the Trade-Up contracts allow you to exchange 10 weapon skins from a specific collection, for a higher-grade weapon skin from the same collection.
The StatTrak AK47 Fire Serpent is part of the Bravo Case Collection, alongside the beautiful Desert Eagle Golden Koi, which isn't nearly as expensive as the Fire Serpent.
In his endeavour, Sparkles estimates he spent over $15,000, which is roughly R251,000. In the end, however, he managed to get his dream skin, a StatTrak AK47 Fire Serpent in Factory New condition. You can check out the video from Sparkles on his YouTube channel.
This was a very high-risk play, which could have ended in disaster. Sparkles had a 50/50 chance of getting a Desert Eagle Golden Koi in his last Trade-Up. Even though he managed to get the skin he desired, it only sells for roughly $7,400, so it definitely wasn't a profitable trade.
Don't try this one at home, unless you have a quarter of a million Rand to blow on CS:GO skins, are you are feeling lucky.
Header image via Imgur.