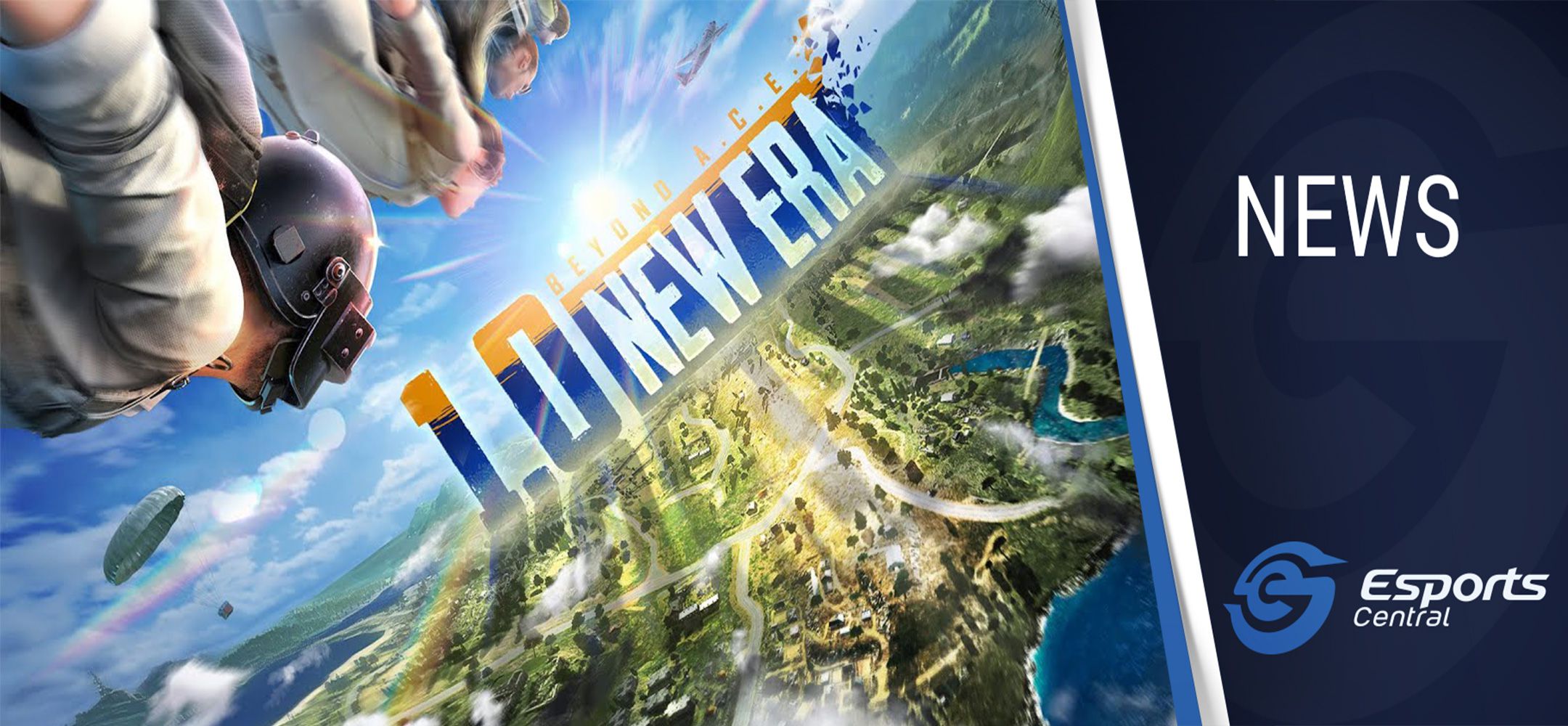 PUBG Mobile bans over six million cheaters in three weeks
Wessel Minnie
PUBG Corporation is clamping down on PUBG Mobile cheaters. Nobody likes a cheater and unfortunately, PUBG Mobile definitely has a cheater problem. With the improved anti-cheat system as part of the New Era of PUBG Mobile, the developer has made massive strides in taking down cheaters.
PUBG Mobile cheaters banned
After only three weeks with the new PUBG Mobile anti-cheat system, over 6.3 million accounts have been banned. The developer revealed on Twitter how they have banned over 2.2 million accounts in just one week (20 to 27 August 2020). This trend continued, as the developer revealed the following statistics.
20 to 27 August – 2,273,152 accounts banned
28 August to 3 September – 1,838,223 accounts banned
4 to 10 September – 2,245,936 accounts banned
A breakdown of the types of cheats which have been detected, resulting in permanent account bans, have also been revealed by the developer.
4 to 10 September ban statistics:
52% were using X-Ray Vision
23% Auto-Aim Cheats
8% Speed cheats
6% Modification of character model
6% Modification of area damage
6% Other
This is, without a doubt, a great step in the right direction for PUBG Mobile, a game which has been plagued by cheaters for a very long time now.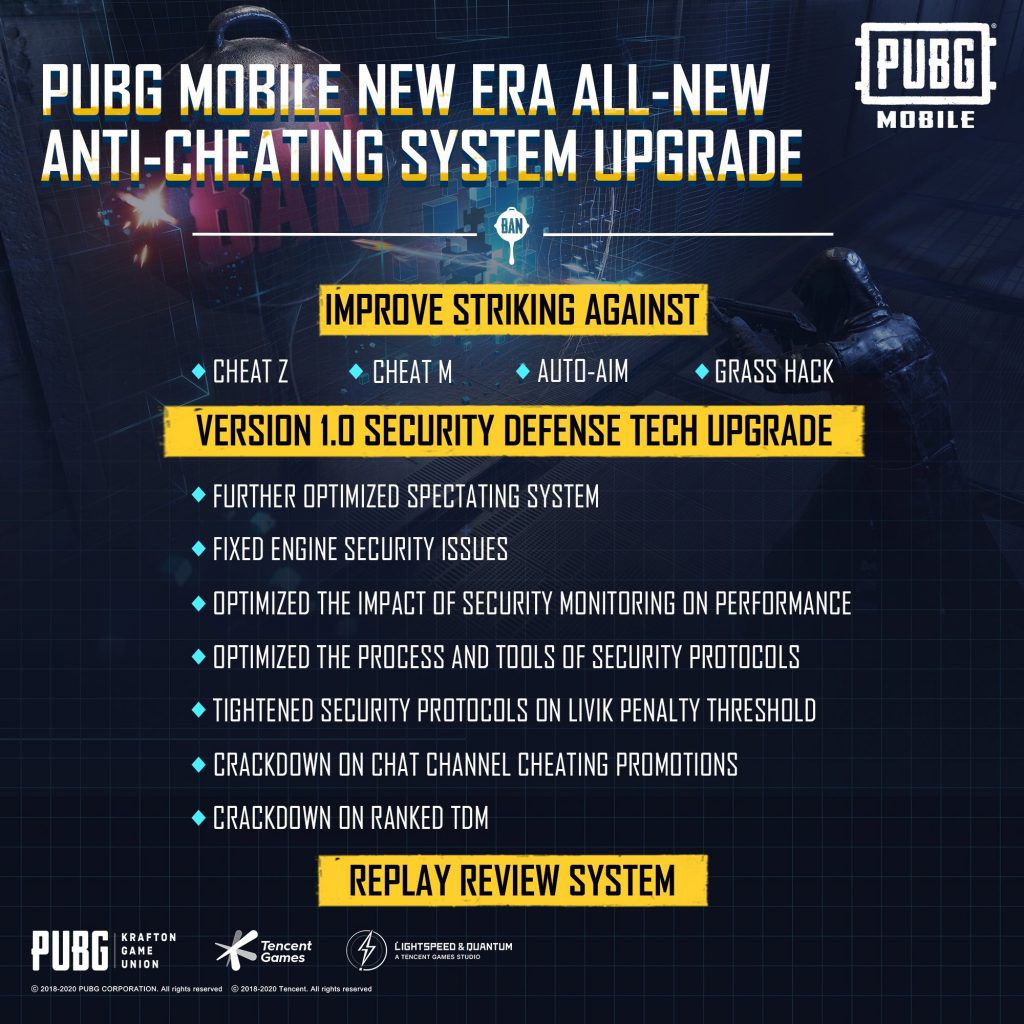 The developer isn't stopping at just an improved, effective anti-cheat system either. PUBG Mobile now also has a Video Review System, which is similar to CS:GO's Overwatch.
Players can watch replays and help spot cheaters, flagging the accounts they believe to be cheating.
Header image via PUGB Corporation.