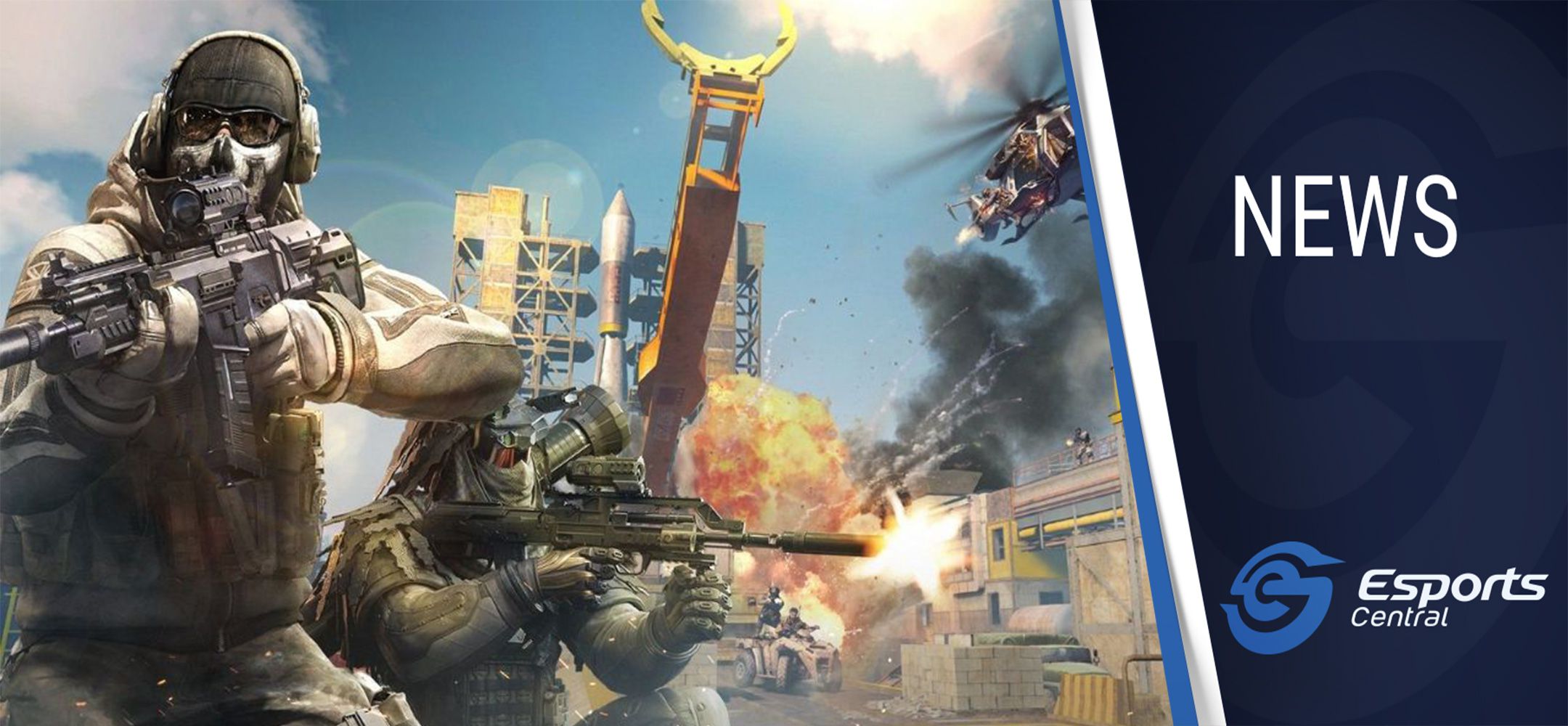 ACGL Cash Cups and Qualifiers | 3 to 9 May 2021
South African tournament organizer African Cyber Gaming League (ACGL) always has something going on for local gamers to participate in. This week (3 to 9 May 2021) they have a qualifier for the upcoming PUBG: Mobile Squads Cash cup. Then, there's also a nice COD: Mobile Cash Cup taking place, and the finals of the Rainbow Six Siege Cash Cup. Here's what you need to know.
ACGL Cash Cups & Qualifiers
You should always keep an eye on the ACGL tournament page, as more activities can be added throughout the week. By just participating in any matches on the ACGL site, you can also get yourself into some random draws for prizes by earning embers. Embers are awarded across all titles and can be used to enter the giveaways each month.
With that in mind, check out the Cash Cup and Qualifiers available on ACGL for the week of 3 to 9 May 2021.
COD: Mobile Sparkfox Cash Cup – Starts on Thursday, 6 May at 19:00 SAST. Battle Royale solos tournament with R300 first-place prize and R200 second-place prize.
PUBG: Mobile Squads qualifier – Starts on Thursday, 6 May at 19:00 SAST. Battle Royale Squads tournament with top eight teams qualifying for the finals taking place on 13 May, where there's a prize pool of R2,000 on the line.
Rainbow Six Siege PS Cash Cup Finals – Starts on Saturday, 8 May at 14:00 SAST. 5v5 tournament with a single-elimination bracket format for PlayStation gamers. Qualifiers have already completed.
As always, if you are interested in local esports action, you should follow ACGL on Twitter, Facebook, as well as join their Discord server.
Header image via Activision.