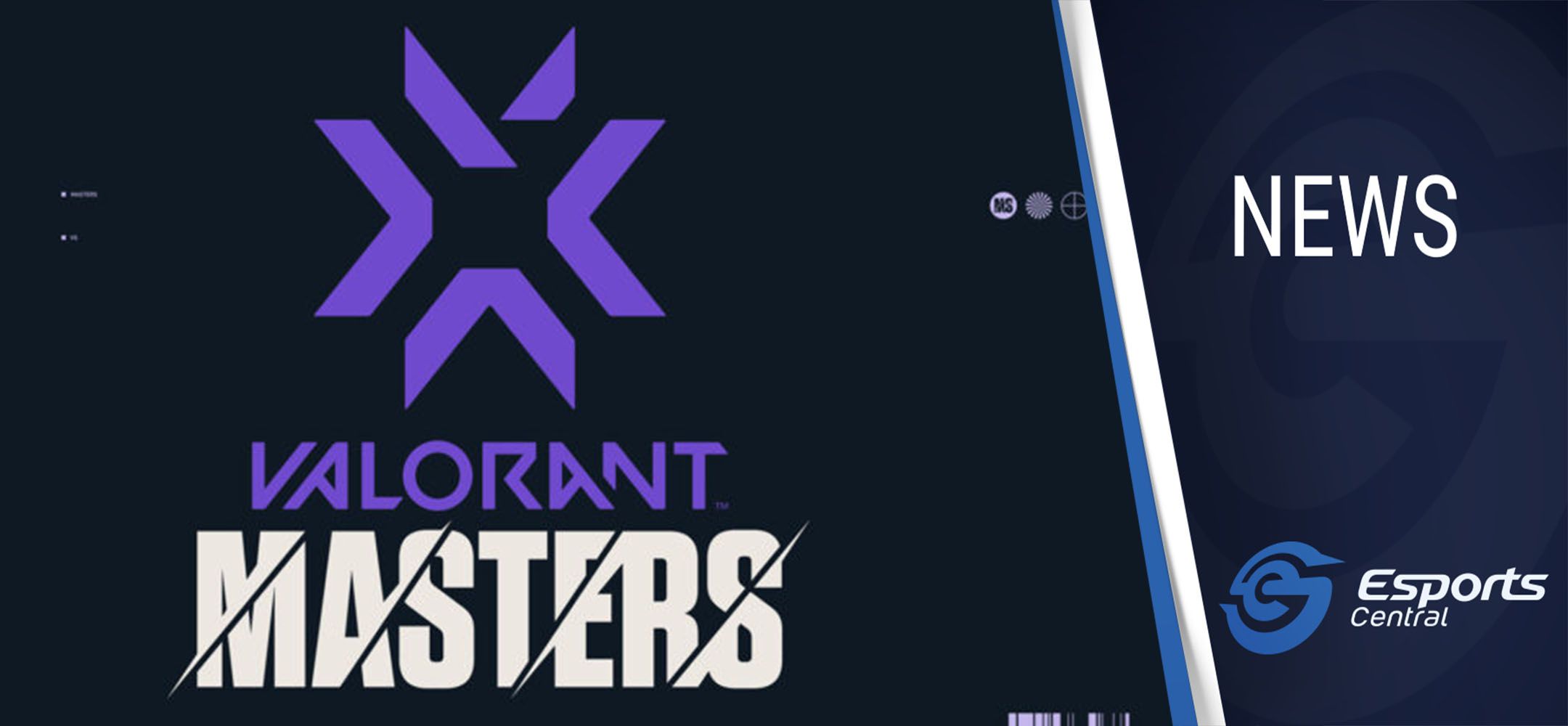 Valorant Masters Reykjavik: What you need to know
If you fancy some Valorant esports action, then you shouldn't miss out on the Valorant Masters Reykjavik. This massive tournament will start on 24 May 2021, featuring the top Valorant teams in the world. Here's what you need to know about this LAN event taking place in Reykjavik, the capital of Iceland, hosted by developer Riot Games.
Valorant Masters Reykjavik details
The Valorant Masters Reykjavik tournament will take place from Monday, 24 May until 30 May 2021. It promises to showcase the best in Valorant esports action, and has a total prize pool of $600,000. At the current Dollar to Rand exchange rate, that's roughly R8.4 million.
Prize pool distribution:
1st place – $200,000 & 400 points
2nd place – $100,000 & 350 points
3rd place – $80,000 & 300 points
4th place – $60,000 & 250 points
5th-6th place – $40,000 & 200 points each
7th-8th place -$25,000 & 175 points each
9th-10th place – $15,000 & 150 points each
There is clearly a lot for the 10 teams to fight for at Valorant Masters Reykjavik. Each team has qualified by winning their respective region's Challengers Finals.
The teams competing are:
Sentinels
Version1
Team Liquid
Fnatic
NUTURN Gaming
Team Vikings
Skarks Esports
KRU Esports
Crazy Raccoon
X10 Esports
The Valorant Masters Reykjavik will have a double-elimination bracket featuring all 10 teams.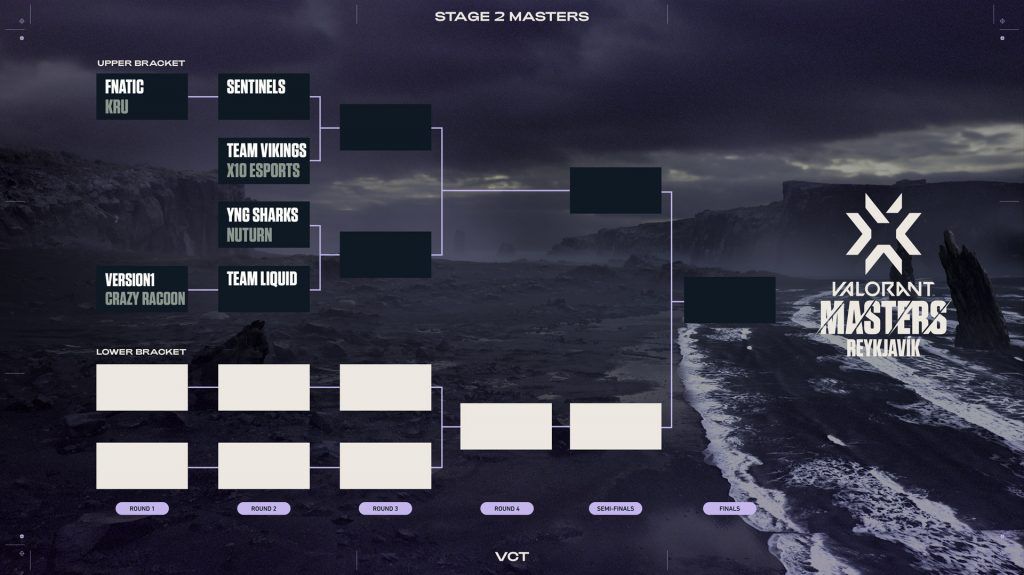 All matches in the playoffs bracket are best-of-three, with the exception of the grand finals, which will be a best-of-five affair. Since the Breeze map is still relatively new to Valorant, and teams haven't had enough time to practice, it will not feature in the tournament.
The complete schedule is:
Day 1: Monday, 24 May – Three matches: Both Play-in Matches, one Upper Round 1 match
Day 2: Tuesday, 25 May – Three matches: Three Upper Round 2 matches
Day 3: Wednesday, 26 May – Three matches: Two Lower Round 2 matches, One Semifinals match
Day 4: Thursday, 27 May – Three matches: One Semifinals match, Two Lower Round 2 matches
Day 5: Friday, 28 May – Three matches: Two Lower Round 3 matches, Upper Final
Day 6: Saturday, 29 May – Two matches: Lower Semifinals, Lower Final
Day 7: Sunday, 30 May – One match: Grand Final
Each day starts at roughly 17:00 SAST. You can catch all the Valorant Masters Reykjavik action by heading to the official Valorant Twitch channel.
Header image via Riot Games.