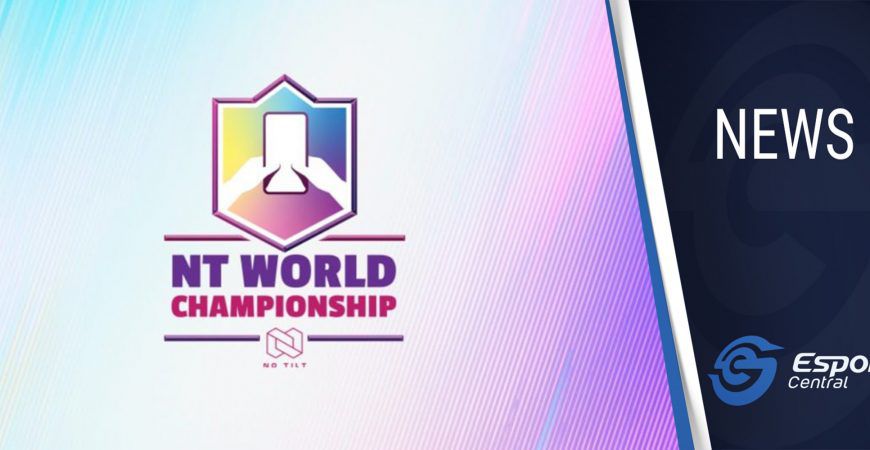 Clash Royale No Tilt World Championship – What you need to know
The Clash Royale No Tilt World Championship is entering its second stage, and if you are a fan of the mobile sensation from Supercell, then there's some great esports action to watch. Here's what you need to know about the Clash Royale No Tilt World Championship.
Clash Royale No Tilt World Championship details
The first stage of the Clash Royale No Tilt World Championship allowed everyone, including South Africans, to compete in the No Tilt Challenge inside the game, under the challenge tab. Those who got 20 wins before suffering three losses made it to stage 2.
Stage 2 will see players face off in a series of bracket tournaments, with 1,024 players compete.  Both divisions (East and West) will have a total of eight bracket tournaments, with the winner of each tournament heading into stage three. This means there are a total of 16 spots to compete for in Stage 3 of the No Tilt World Championship. Stage 2 takes place from 30 July to 14 August 2020.
Stage 3 is a group stage with a round-robin tournament format for players from both regions. The four best players from each region will qualify for the playoffs and finals. Stage 3 takes place from 16 to 22 August 2020.
There's a $50,000 prize pool up for grabs in the Clash Royale No Tilt World Championship Stage 4. This stage features a single-elimination bracket, with players from both East and West divisions competing against each other for the crown, and their share of the prize pool.
Stage 4 will take place on 23 August 2020. Clash Royale esports fans can watch all the action live on the NoTilt YouTube channel.
If there are any South African players who made it past stage 1 of the Clash Royale World Championship, please give us a shout on social media, so we can follow your progress.
For those who are looking to compete in some local Clash Royale esports action, ACGL has regular Monday night tournaments to participate in. This includes a Clash Royale Savage Solos tournament, which is taking place on 3 August 2020.
Header image via No Tilt.