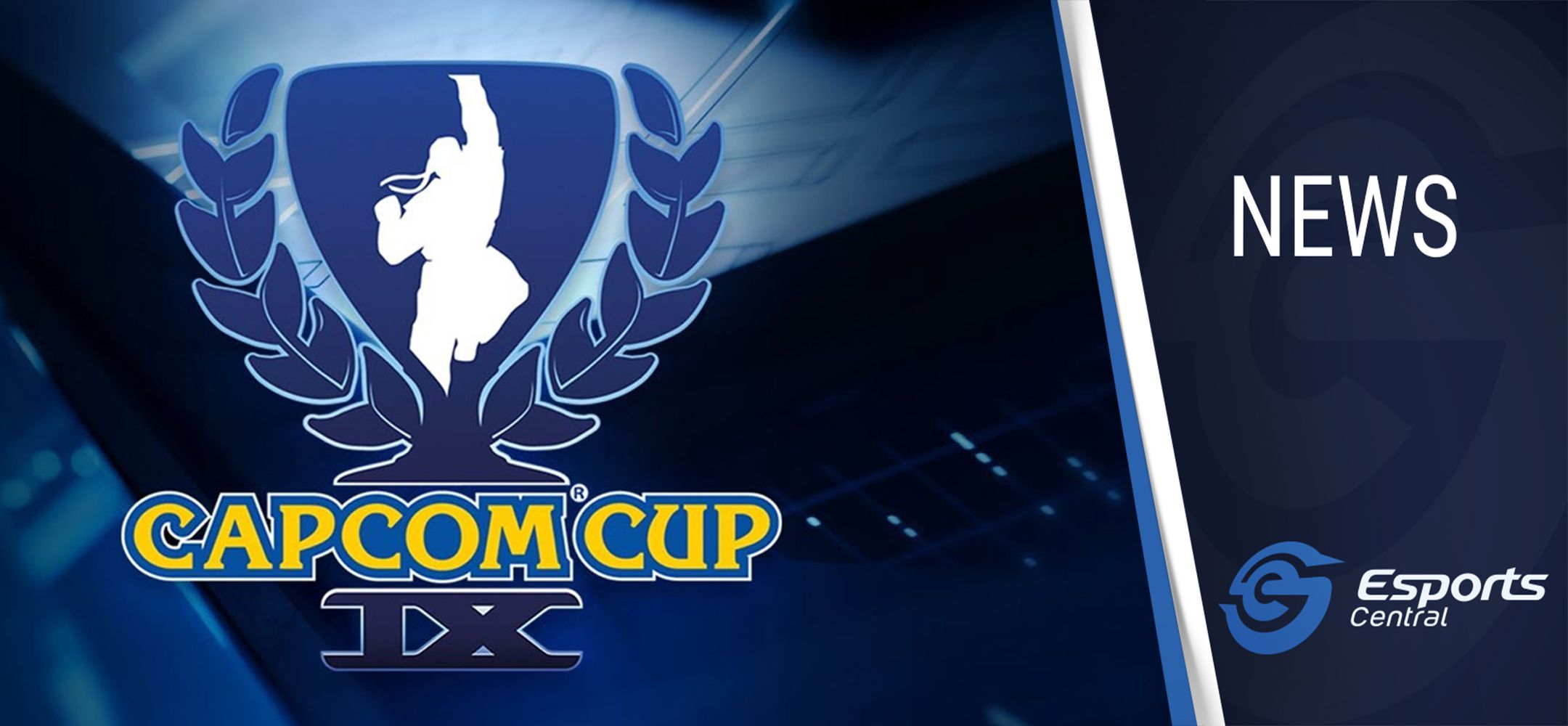 Capcom Cup IX this week with 2 South African players
Today, 14 February 2023, we will see the Capcom Cup IX Street Fighter V tournament take place in the United States, and it features two players from South Africa. Here's what you need to know about Capcom Cup IX, so you don't miss out on cheering for the local players competing overseas.
Capcom Cup IX details
Safraz "Ren" Muhammad and Goliath Gaming's Jabhi "JabhiM" Mabuza will compete at the Capcom Cup IX, taking place in Los Angeles at the AVALON Hollywood & Bardot venue. These two South African players will compete against 45 other qualified Street Fighter V pros for their share of the huge $300,000 prize pool. At the current Dollar to Rand exchange rate, that's roughly R5.4 million!
The top-tier Street Fighter V action runs from 14 to 19 February 2023. It starts with a group stage featuring a single round-robin format, where all matches are best-of-three. The top two players from each group advance to the playoffs, with the winners advancing to the Winners Side, and the runners-up advancing to the Losers Side of the bracket. The remaining players are eliminated. The playoffs will feature a double-elimination bracket, where all matches are best-of-five.
You can watch all the Capcom IX matches live on the official CapcomFighter Twitch channel. We would like to wish both Jabhi "JabhiM" Mabuza and Safraz "Ren" Muhammad the best of luck in their journey. Just making it to such a massive event is an accomplishment in its own right, but we can't help but hope to see at least one of the South African players make it to the playoffs.
Header image via Capcom.