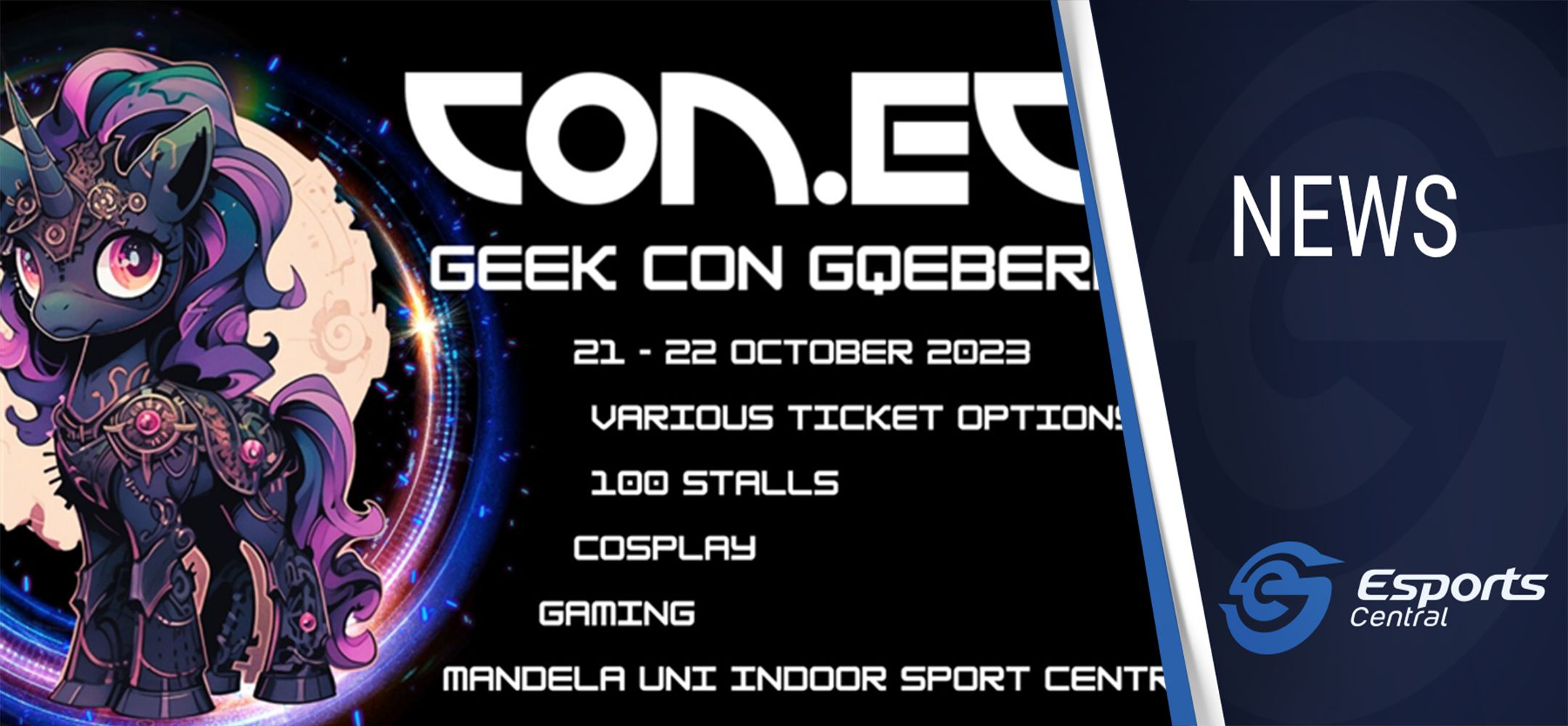 Don't miss Con.ect Geekcon 2023 in Gqeberha this weekend
If you live in the Eastern Cape, then you will know there are not a lot of events for geeks and gaming fans to sink their teeth into. However, we do have the annual Con.ect Geekcon event in Gqebertha (previously Port Elizabeth) that brings together like-minded individuals. Here's what you need to know!
Con.ect Geekcon 2023 details
Con.ect 2023 takes place over the weekend of 21 and 22 October 2023. So what can you do at Con.ect Geekcon 2023 except track me down and talk to me while I look for collectible LEGO? Well, there are over 100 stalls of "all things geek, collectable and pop culture" to enjoy.
There's also a tabletop gaming area and various entertainment and workshops for attendees to participate in. Con.ect 2023 also features a cosplay competition where you can show off your hard work and "win big". Entries are R60 per person (to be paid upon collecting your entry number). Find more information here!
Last but not least, Con.ect 2023 will feature a gaming hub area, free-to-play Valorant on PC and a mix of console games. This event will be hosted by ACGL and also feature a Keyboard Rebuild Race on both days! Yes, that's free to enter as well.
You can pick up tickets from Webtickets. At the time of writing, it appears most Phase 1 tickets are already sold out. You can, however, get Phase 2 Day pass tickets for R80 per person and R150 for the weekend pass.
The event takes place at the Nelson Mandela University Indoor Sports Arena, so see you there!
Header image via Con.ect.