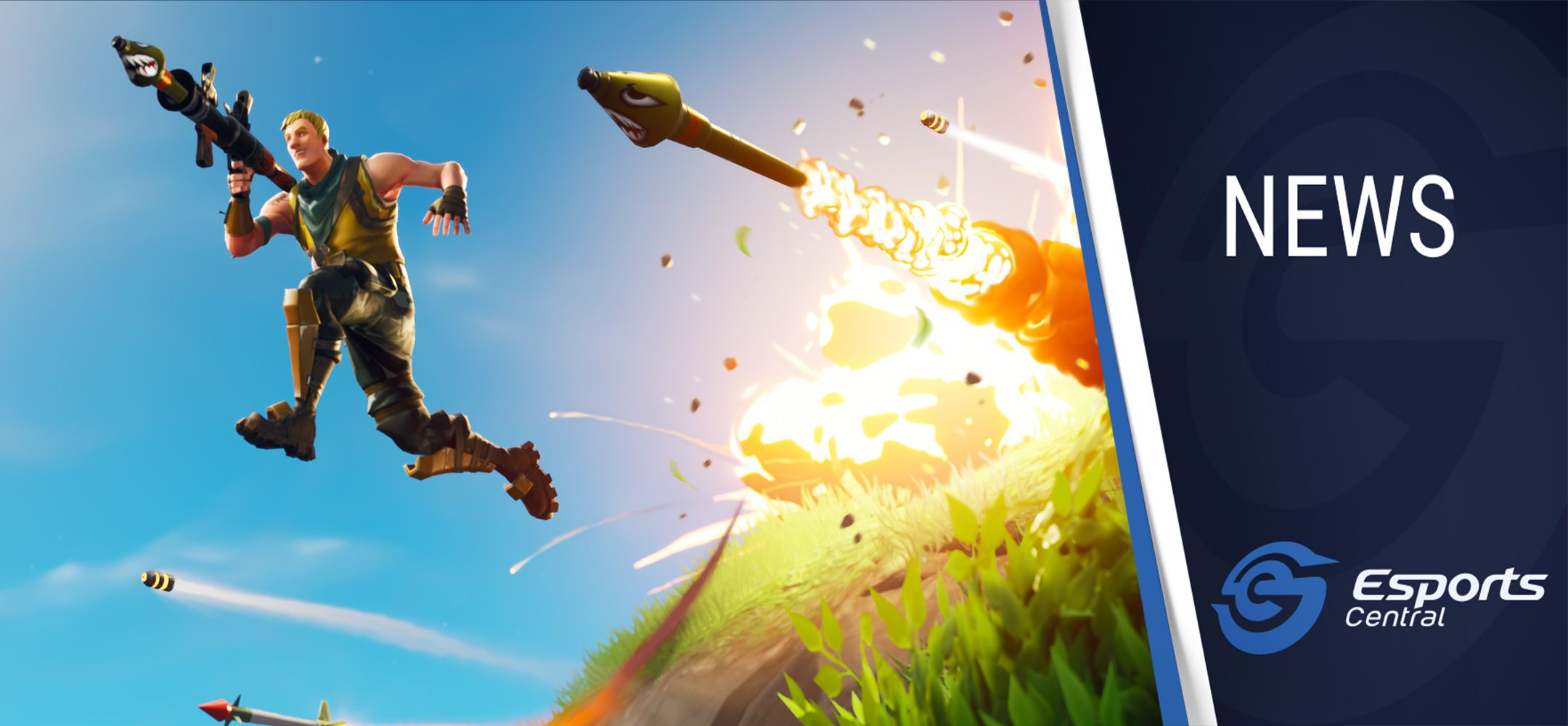 ATK Fortnite Fridays weekly solos tournament announced
Wessel Minnie
**UPDATE**
ATK Arena has announced the postponement of this series.
**END OF UPDATE**
South Africa is going on lockdown for three weeks, starting today (27 March 2020). With strict rules in place, nobody except for essential personal can move about. That's where some great local, online esports action comes into play. Enter the ATK Fortnite Fridays weekly solos tournament, perfect for those itching for some Fortnite action.
ATK Fortnite Fridays details
The ATK Fortnite Fridays weekly solos tournament kicks off this afternoon (27 March) at 16:00. There's a R1,000 prize pool up for grabs, which is a nice bit of supply money during the lockdown. Entry into this online tournament will cost you R50 and you can purchase tickets on the tournament's Quicket page.
ATK Arena explains what the ATK Fridays are all about:
"Welcome to ATK Fridays, this is an online series every Friday where players from all around South Africa will compete in a scrim of six games to hone their skills and compete for the weekly prize of R1000! Winner takes all!"
The ATK Fortnite Fridays tournament is scheduled to end at roughly 20:40 SAST. There are a few rules that participants need to be aware of. Those rules are below:
Game Rules:
Players buy tickets and submit their Discord name to be added to [ATK's] Discord channel.
Scores submitted via Discord
Custom Keys are given to players through Discord.
Compensation points for missing the lobby will be awarded based on the average score of the total played games (Compensation points can only be awarded twice)
One re-queue per game if more than 3 players are not queued
No leaking of the code.
Anonymous player handles not allowed
No Teaming
Screenshot Rules:
When submitting your scores take a screenshot ('printscreen' key on your keyboard) or photo (if playing from home on a console) of your placement, points and gamer tag – Submitting photos in #post-scores (Discord).
Photos must be taken as you die each game and submitted immediately.
Photos must be legible.
Note: Photo must contain your entire screen.
This online tournament will be held every Friday – until otherwise announced.
Header image via Epic Games