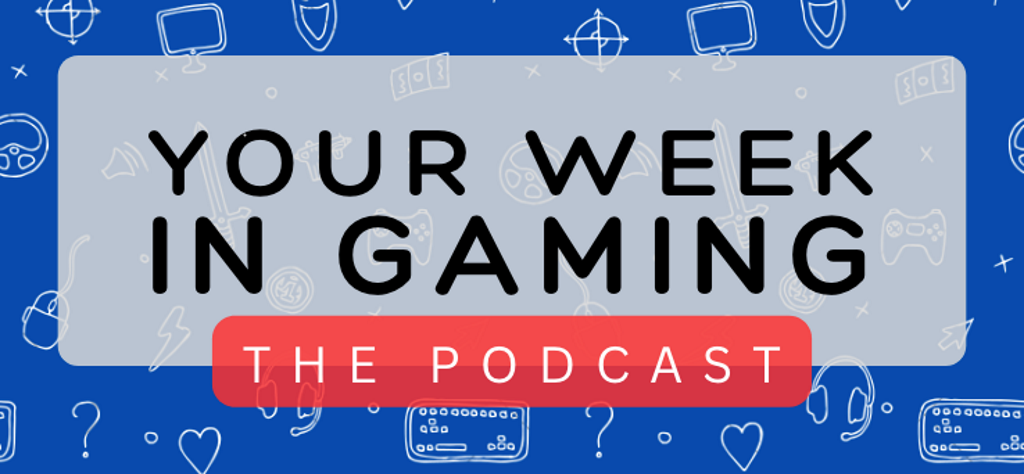 Your Week In Gaming Podcast, Episode 14 (21 July 2023)
Your weekly roundup of gaming entertainment & tech news
Your Week In Gaming is a weekly podcast covering the latest gaming entertainment news, opinions, and rants.
Listen to episode 14, now
Episode 14 of the Your Week In Gaming Podcast is hosted by Andrew & Samantha. Join this enthusiastic panel of rapscallions as they cover what's hot in week 29 of 2023.
This week, Andrew and Samantha talk about Baldur's Gate 3, Playstation Plus for online gaming, an update to the ActiBlizz – Microsoft merger, and a sealed 2007 iPhone!
For this instalment of the Your Week In Gaming Podcast, our team covers gaming & tech news topics like:
Baldur's Gate has 17 000 possible variations to the ending; 
Diablo 4 players are not happy about having to pay for PS Plus to play their game; 
Starbreeze Studios confirming Payday 3 will have an "always online" requirement; 
There is no mention of some titles continuing on consoles after the merger of Microsoft and ActiBlizz;
The good, the bad and the indie of 2023 gaming; and
A sealed, original 2007 iPhone was sold for $190 000!
Ensure you don't miss out on the latest week's hottest gaming and tech news.
You can listen to the Your Week In Gaming Podcast on Spotify, Apple Podcasts, Google, TuneIn, and most other major audio services.
Published in partnership with Esports Central.