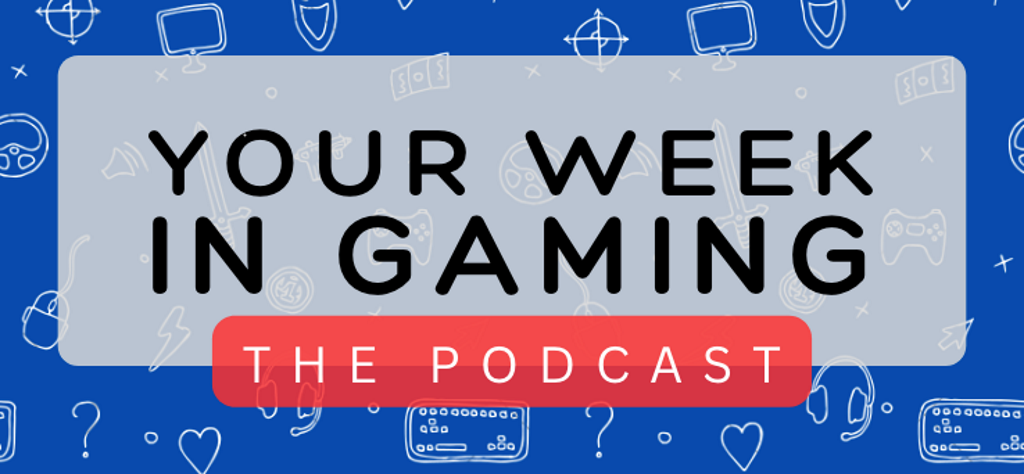 Your Week In Gaming Podcast, Episode 10 (16 June 2023)
Your weekly roundup of gaming entertainment & tech news
Your Week In Gaming is a weekly podcast covering the latest gaming entertainment news, opinions, and rants.
Listen to episode 10, now
Episode 10 of the Your Week In Gaming Podcast is hosted by Andrew & co-hosts Richard, Samantha, & Chris. Join this enthusiastic panel of rapscallions as they cover what's hot in week 24 of 2023.
This week, Chris is AFK, Andrew talks law, Sam talks about dice games, and Richard shows faith in Steam!
For this instalment of the Your Week In Gaming Podcast, our team covers gaming & tech news topics like:
Microsoft's deal was put on hold by the FTC;
Lies of P release date and more information out from Summer Games Fest;
Xbox Showcase and Starfield rocketing up to #2 bestseller on Steam;
Candela Obscura, a new d6 system by Critical Role; and
Titanfall 3 was cancelled to make Apex Legends!
Ensure you don't miss out on the latest week's hottest gaming and tech news.
You can listen to the Your Week In Gaming Podcast on Spotify, Apple Podcasts, Google, TuneIn, and most other major audio services.
Published in partnership with Esports Central.