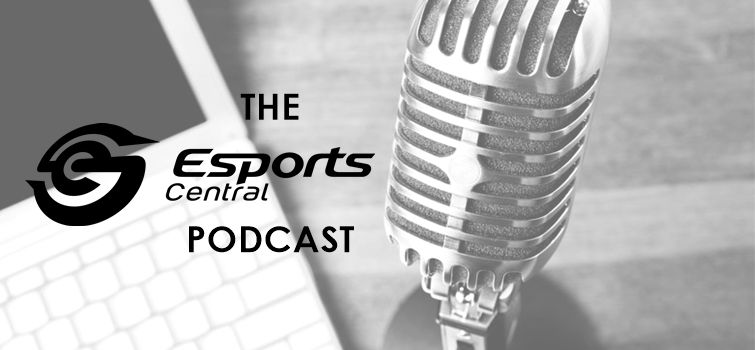 The Esports Central Podcast: Episode 041
Chris 'Sargon' House
The Esports Central Podcast, episode 041 (09 May, 2019). Listen to a new live episode weekly, every Thursday morning! Join us as we wrap up the week's local and international esports news! The podcast also occasionally delves into some of the hot topics in the esports scene, providing South African perspectives and opinions. Hosted by Michael "axtremes" Harmse and his panel of esports aficionados:
Here's a brief breakdown of what the crew covers in this week's episode:
CS:GO & Overwatch fans clash,
The Riot Games walkout & culture clash,
The future of Call of Duty,
On Epic Games, exclusivity, & Rocket League acquisition,
Bravado Gaming CoD team makes waves overseas,
Bravado Gaming festival,
Ekasi Tech Fest & RUSH esports are on the same weekend,
and much much more!
Download this episode (right click and save)
Subscribe here:
Or watch the video version on YouTube here: