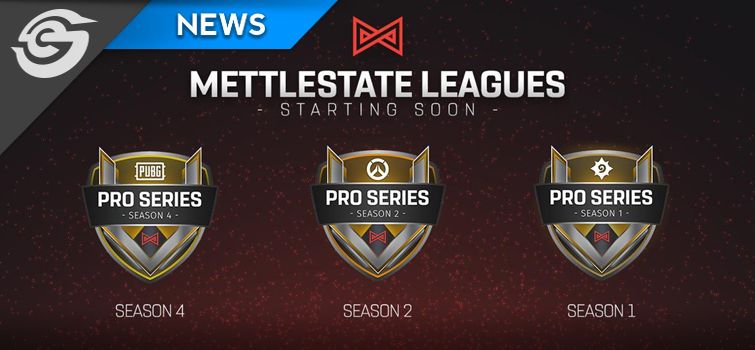 Registrations open for the new Mettlestate seasons
Clint 'Zombie Dredd' O'Shea
A number of titles have opened registrations for the next series of seasons with Mettlestate.
Currently, players can sign up for season four of PUBG, season two of Overwatch and season one of Hearthstone. The titles will feature both a 'Pro' and 'Open' series with prizes sponsored by Smartcall. On the line in Overwatch and PUBG is a total of R10,000 per title. This is split with R8,000 for the 'Pro' division and R2,000 for the 'Open' division of Overwatch. PUBG sees the split R7,000 and R3,000. Hearthstone offers a R1,000 prize pool.
Registrations close on 18 April and matches get underway on 24 April. The season looks set to run until 22 May.
Still to be announced – if the title headings on the site are correct – is season one of Apex Legends and season two of Call of Duty. Whether CS:GO and Dota 2 have any seasons coming is still up in the air.