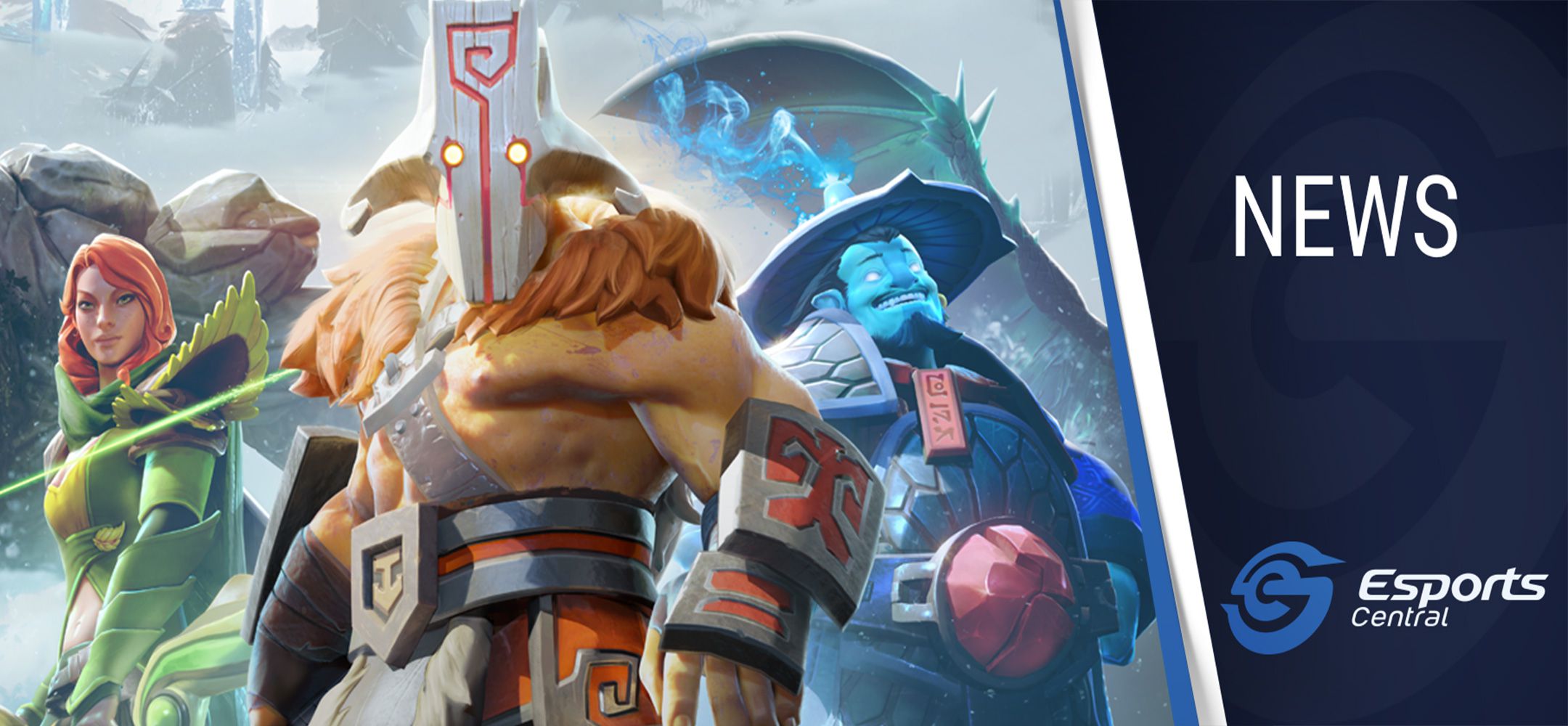 Vikin.gg eliminated from OGA Dota PIT Season 2 in worst possible way
Wessel Minnie
With the OGA Dota PIT Season 2 Europe/CIS tournament in its playoff stage right now, there are only six teams remaining. Last night, one of the teams which got eliminated from the tournament, Vikin.gg, went out in the worst possible way, which South Africans might be able to relate to.
Vikin.gg eliminated from OGA Dota PIT
In the first round of the upper bracket of OGA Dota PIT Season 2, Viking.gg got knocked down by OG (which has Ceb back in their squad) with a score of 2-0. The tournament, of course, has a double-elimination, which meant Vikin.gg had to play FlyToMoon for a chance to progress further.
Unfortunately, due to a power outage affecting one of their team members, Miroslav "BOOM" Bičan, Vikin.gg had to play 4v5 and quickly tapped out of the third game. There was a 30-minute pause before the game had to continue. It was a close series up to this point, with Vikin.gg taking the first game, and FlyToMoon winning the second game.
It is arguably the worst way to get eliminated from a tournament, and as South Africans with Loadshedding being a constant threat, we can understand how Vikin.gg must feel.
Miroslav "BOOM" Bičan explained:
"Getting eliminated like this FeelsBadMan. There was nothing I could do about it, electricity in my entire village and also one of the neighbour villages went out. I'm sorry."
Due to the unfortunate incident, Viking.gg ended in 7th-8th place alongside NiP. For their placement, both teams received $5,661, which is quite a small amount compared to the $170,000 prize pool in play.
Let's hope something like this doesn't happen in the rest of the tournament. You can catch all the action on the official OGA Dota Pit Twitch.tv channel.
Header image via Valve.