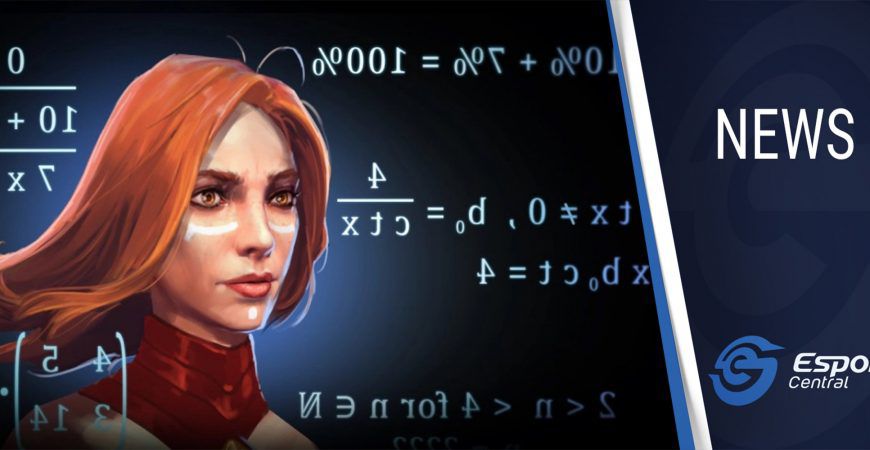 Valve launches Dota 2 Overwatch anti-cheat system
Valve has unleashed the new Overwatch anti-cheat and reputation system for Dota 2, allowing players to help in the fight against cheaters and bad actors. The update released this week and showcases Valve's commitment to make Dota 2 a better place for all.
Dota 2 Overwatch details
The Dota 2 Overwatch anti-cheat system works much like the one found in CS:GO. It is a powerful tool to help the Dota 2 community regulate negative behaviour, including cheating. The system allows members of the community who are in good standing to "verify the validity of reports which flags disruptive actions in matches."
Players who are eligible for the Dota 2 Overwatch system will occasionally get a notification below their profile pictures, stating they have a case to review. After you've reviewed a replay of a match, which has been reported for suspicious behaviour by players, you will be able to choose from three options.
The options are:
Guilty
Not Guilty
Insufficient Evidence
The system is also based on reputation. Basically, reviewers will earn an accuracy score for their efforts. Those who falsely claim Guilty will receive lower scores, eventually locking them out of the process.
The Overwatch system focuses on:
Cheating: Use of unauthorized scripts and hacking tools, to have an advantage within a match.
Griefing: Feeding, skill abuse, and harassing of other players within a match.
Valve also explained in a new blog post how they will enable a growing number of accounts for participation in the system "over the next week or so". If you don't instantly get some Dota 2 Overwatch reports to review, just hang in there – if you are in good standing of course.
Hopefully, the new system will go a long way to help clean up Valve's popular esports title.
Header image via Valve.