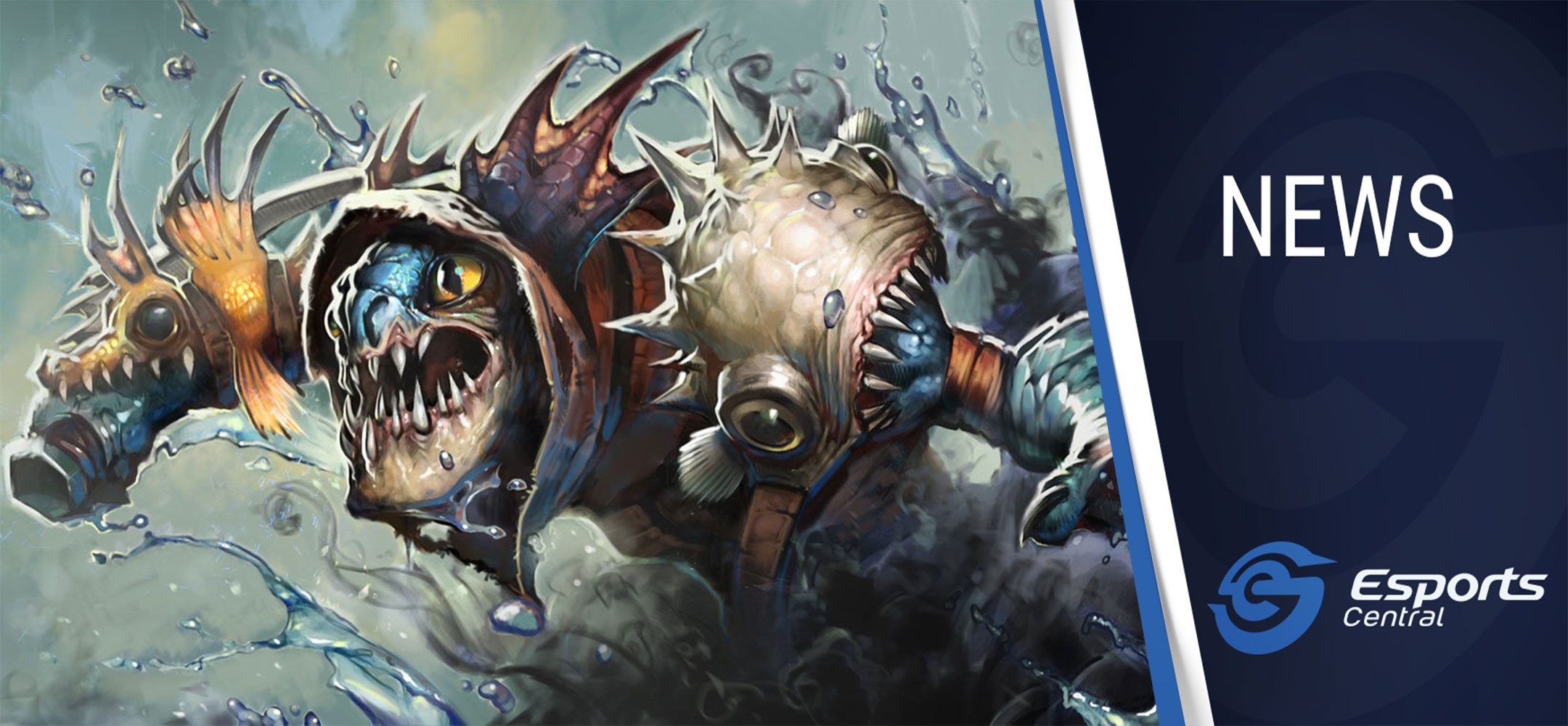 Valve adds Dota 2 Anonymous Mode and Guild Contract in-game tracker
Wessel Minnie
One feature in the Dota 2 Battle Pass, called Guilds, has been causing quite a few issues. Players have used it, as well as guild invites, to send explicit images to others. Now, Valve has added a Dota 2 Anonymous Mode to the game, blocking out those pesky images.
Dota 2 Anonymous Mode and Guild Contract tracker
Dota 2 players tired of all the troll images can quickly and efficiently enable the Dota 2 Anonymous Mode by heading to the game's settings, then social tab, and ticking the option.
Wykrhm Reddy explains on Twitter:
"When you have this option enabled, you won't see avatars, nicknames or in-game chat messages from people you aren't friends with. Additionally, you will see not guild information from guilds that you don't belong to."
With the feature enabled, players shouldn't run into trolls with racist nicknames or see offensive avatar images. This is to combat situations like that of caster and streamer, Michelle "Moxxi" Song, who got flashed due to an unwanted guild invite.
If you don't want to use the Anonymous Mode, but want to avoid Guild invites, then we've got you covered with a guide on how to disable them.
Valve also added a nice little feature for Guild Contracts. Players are now able to track Guild Contract progression in-game, which should make finishing those contracts a little bit easier.
Header image via Valve.