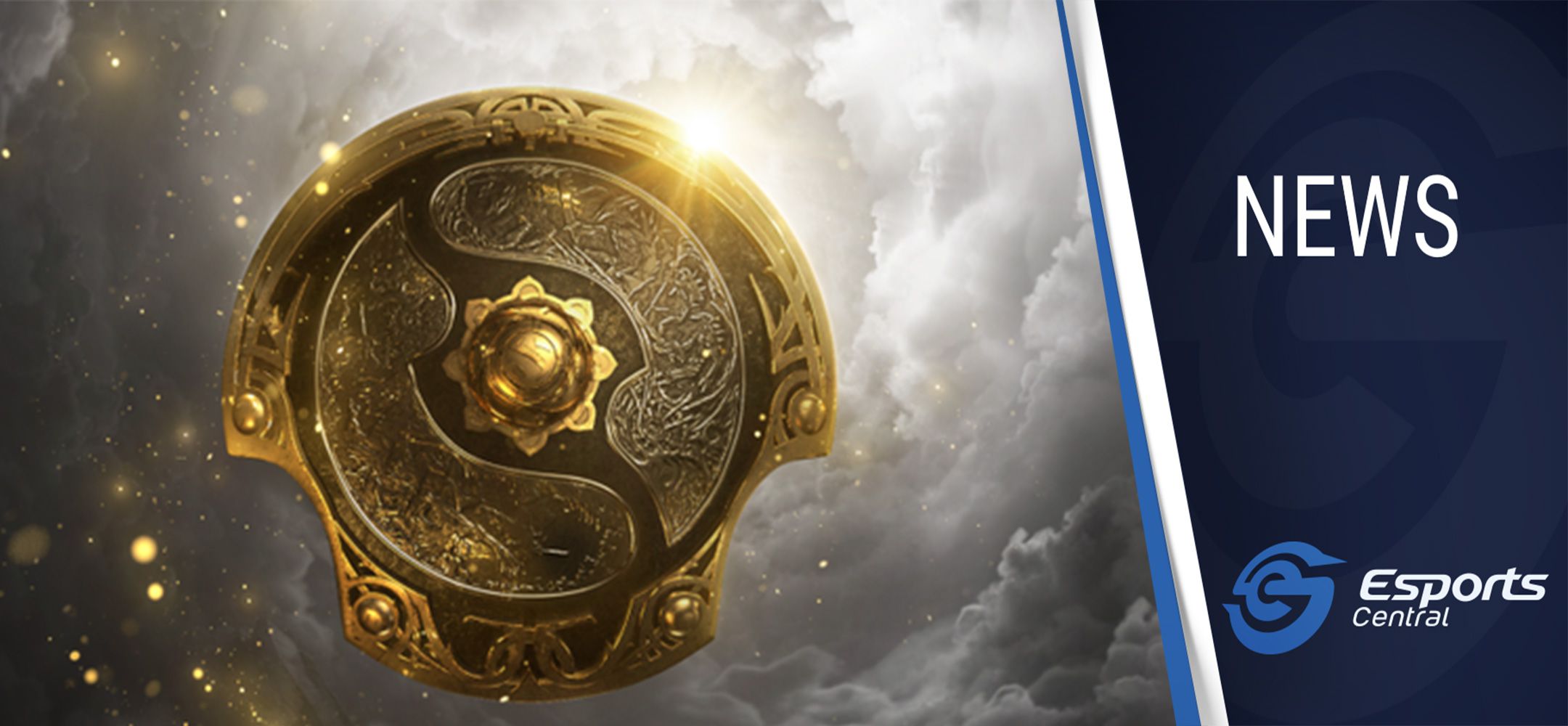 The International 10 prize pool closing in on half a billion Rand
Wessel Minnie
Last week, we discussed how the top 10 esports tournaments ever have roughly R3 billion in prize money combined. These types of happy numbers are, for the most part, thanks to the previous five The International tournaments. With The International 10's prize pool skyrocketing, this number will likely increase by quite a bit when the tournament finally takes place.
The International 10's prize pool
The International 10 has now become the 2nd biggest in esports history, and with the Battle Pass extended to 19 September, it is very likely we will see the first-ever esports tournament reach $40 million in prize money.
Thanks to the Dota 2 Battle Level Bundle, and the release of the Collector's Cache, The International 10's prize pool has shot up with nearly $10 million in the past 12 days. This takes the prize pool well past TI8's mammoth 25.5 million number, and it is quickly closing in on TI9, which had the biggest prize pool in esports history at 34.3 million.
At the time of writing, The International 10's prize pool sits at $27.5 million, which is roughly R467 million at the current Dollar to Rand exchange rate. We should see the tournament reach half a billion Rand in prize money in the middle of this month, as things are slowing down a bit.
Check out a graph from Dota 2 Prize Pool Tracker below, showcasing the mammoth jump.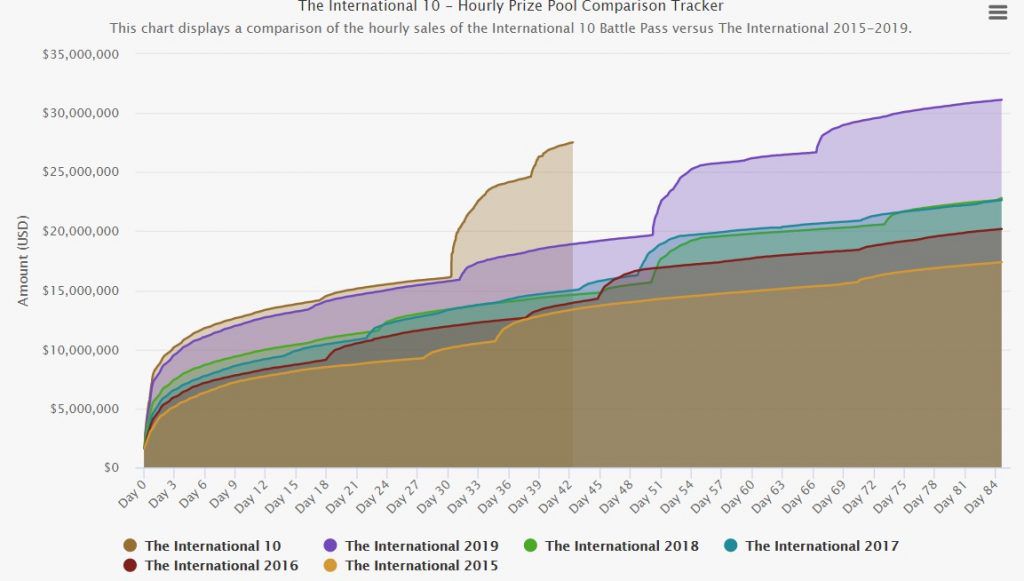 Why should you care how big the prize pool grows, since OG will probably just bring back Ana and win the lion's share again? Well, TI10's prize pool will likely become part of esports history, and Battle Pass owners get 10,000 Battle Points if the prize pool breaks last year's record, with another 10,000 if it goes past $40 million.
Header image via Valve.