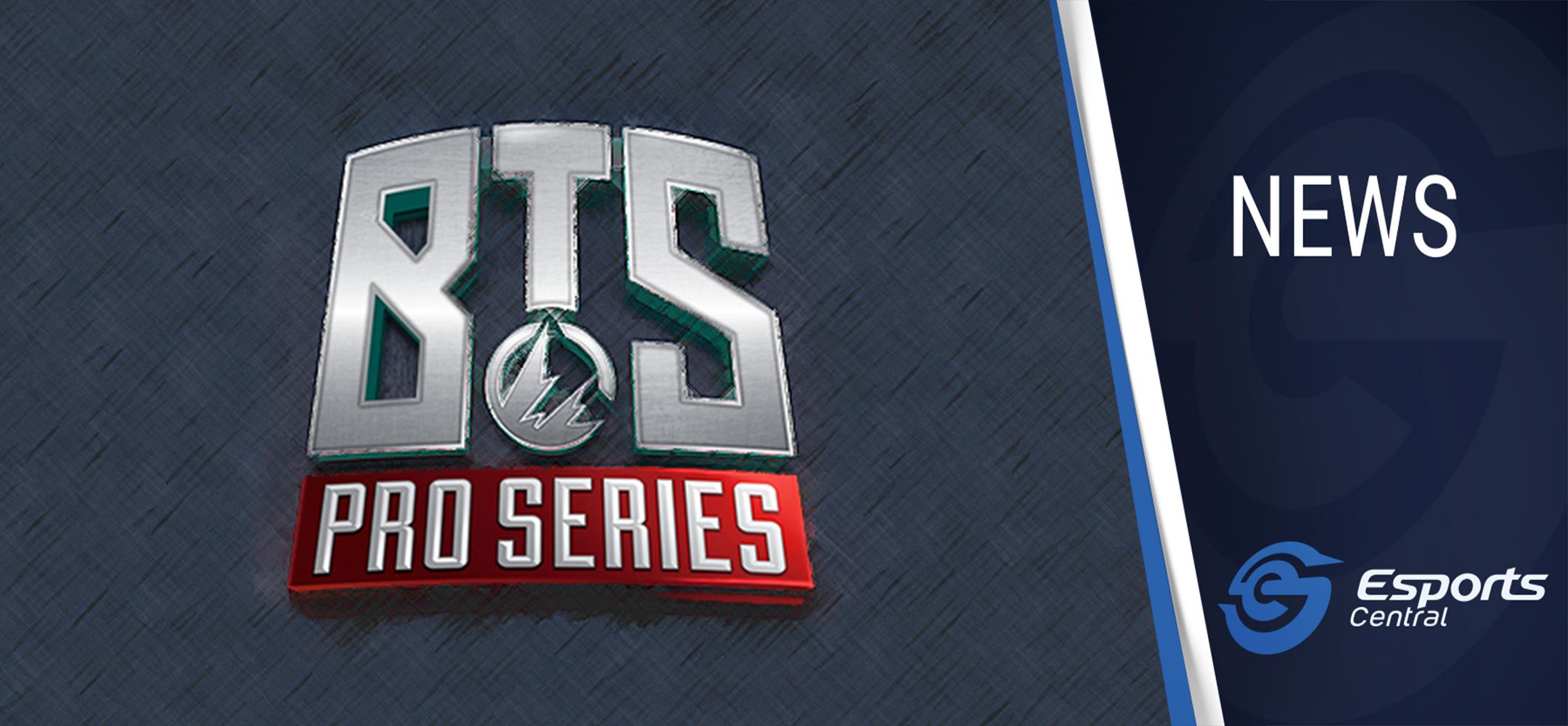 Team PlusOne removed from Dota 2 BTS Pro Series due to match-fixing
Wessel Minnie
If you've been following the BTS Pro Series Season 2: North Amerca Dota 2 tournament, then you might have noticed Team PlusOne matches not being played. This is due to alleged match-fixing from Team PlusOne, as Beyond the Summit has removed the team from the tournament.
Alleged match-fixing ordeal
According to the allegations, Team PlusOne was trying to throw a game against Beastcoast during BTS Pro Series Season 2 group stage. Two members of the team allegedly even disconnected, but the team still managed to win in a 3v5 situation due to a massive performance from their Troll Warlord.
Fans watching the match though it was a clear attempt to throw the match. Since then, Beyond the Summit performed an investigation. According to their findings, match-fixing did take place.
Beyond the Summit comments:
"Team PlusOne has been removed from BTS Pro Series due to multiple, confirmed incidents of match-fixing. All previous match results will be nullified.
We have provided relevant information and evidence to Valve. PlusOne is currently banned from all future BTS tournaments."
At the time of writing, Valve has not made an official response to the match-fixing scandal. This incident comes only a month after Chinese organization Newbee, which won The International 4, got banned for alleged match-fixing.
It remains to be seen if Team PlusOne will receive a lifetime ban as well, or if some players in the team who clearly tried to win the match against Beastcoast will be exempt from Valve's wrath.
Header image via Beyond the Summit