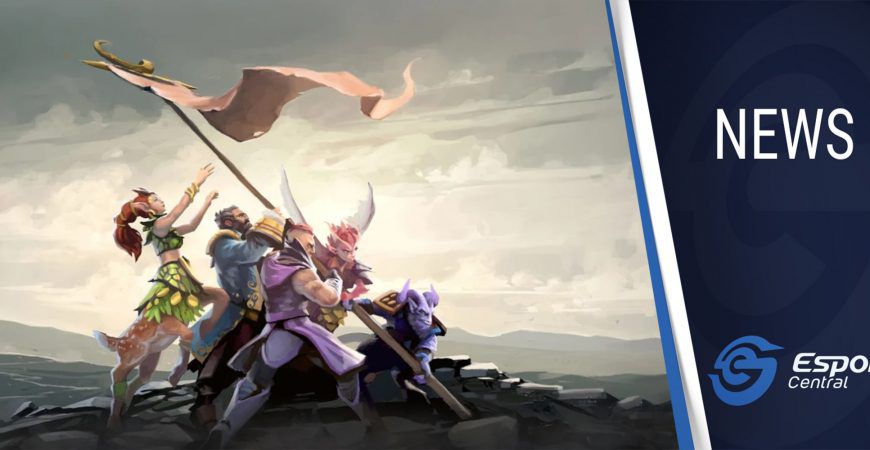 Team Assault replaced in DPC 2021 SEA Lower Division due to account sharing
With the Dota Pro Circuit (DPC) for 2021 qualifiers now complete, and the first season kicking off on 18 January, something very odd happened in the SEA region. A squad called Team Assault got replaced in the SEA region's lower-bracket due to account sharing…
Team Assault replaced by Army Geniuses
During the second close qualifier for the DPC SEA Lower Division, a team called "Team Assault" qualified in fourth place. This squad, oddly enough, had a much higher ping than the other teams competing, and suspicions quickly grew about who these players actually are.
This week, PGL (which hosts the SEA region of the DPC) announced on Twitter: "Team Assault is disqualified due to account sharing and is replaced by Army Geniuses." Roughly the same message was tweeted out by Valve's Wykrhm Reddy early on Thursday morning.
So who exactly are these players? Why did they get disqualified from the DPC? At the time of writing, no official explanation has been given. However, Lee "X1aOyU" Qianyu from ZeroTwo recently spoke about the squad in a pub match. According to X1aOyU, Team Assault are allegedly former members of the Newbee squad, playing from China on borrowed accounts. This would explain their higher ping.
In case you didn't know, the Newbee organization and their previous team got permanently by Valve from for match-fixing. At the time of writing, Valve is yet to make any further comment on the situation.
Header image via Valve.