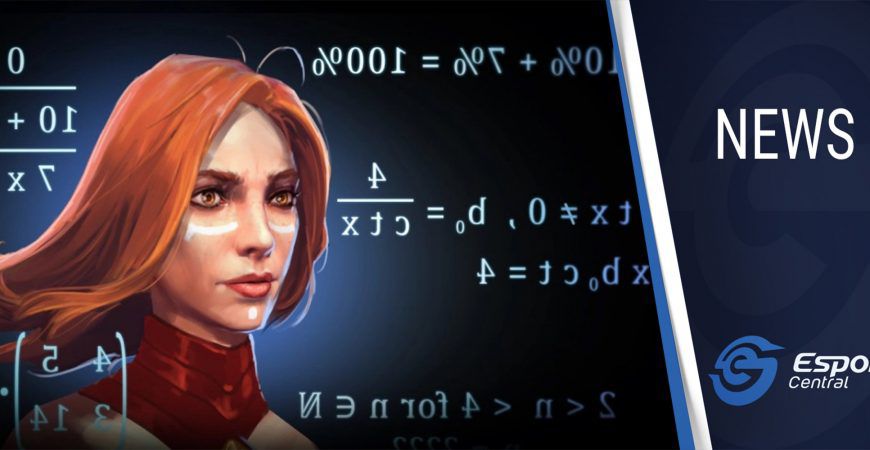 ESL One Fall 2021: What Dota 2 esports fans need to know
We have to wait until October for The International 10 to take place but that doesn't mean there's no Dota 2 esports action to enjoy. This weekend, ESL One Fall 2021 kicks off, and we are excited to watch all the matches. Here's what you need to know about the ESL One Fall 2021 tournament.
ESL One Fall 2021 details
ESL One Fall 2021 will take place from Saturday, 21 August until 29 August 2021. The tournament is an online one, played on the Europe servers, which means the viewing times for South Africans should be great.
A total of 12 teams (10 invited, 2 qualified) will compete for their share of the $400,000 prize pool. At the current Dollar to Rand exchange rate, that's almost R6 million.
The Dota 2 teams competing are:
Alliance
Team Spirit
T1
Team Liquid
PSG.LGD
Thunder Predator
Tundra Esports
Virtus.pro
beastcoast
SG Esports
Team Empire (qualified)
Creepwave (qualified)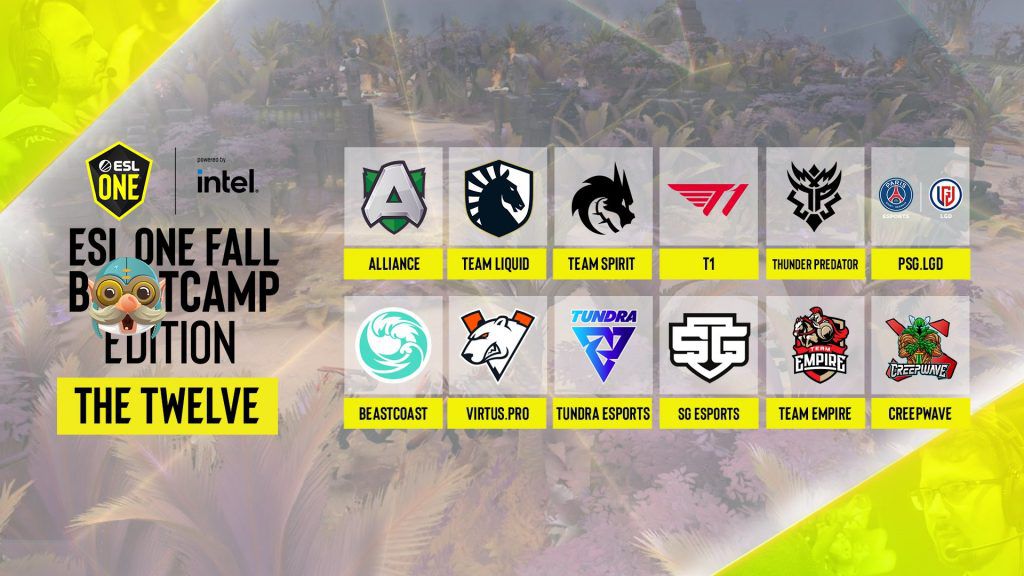 The group stage will run from 21 to 24 August. It features a single round-robin, where all matches are best-of-two. There are two groups of six teams each. The top two teams from each group will advance to the upper bracket of the playoffs, while the 3rd and 4th teams in each group head to the lower bracket. The bottom two teams get eliminated.
Following the group stage, the playoffs will run from 26 to 29 August. The playoffs will feature a double-elimination bracket, with all matches being best-of-three, with the exception of the grand finals, which is best-0f-five.
Matches are scheduled to begin at 13:00 SAST each day. Dota 2 fans can catch all the action by tuning in to the ESL_Dota 2 Twitch channel, so don't miss out.
Header image via Valve.