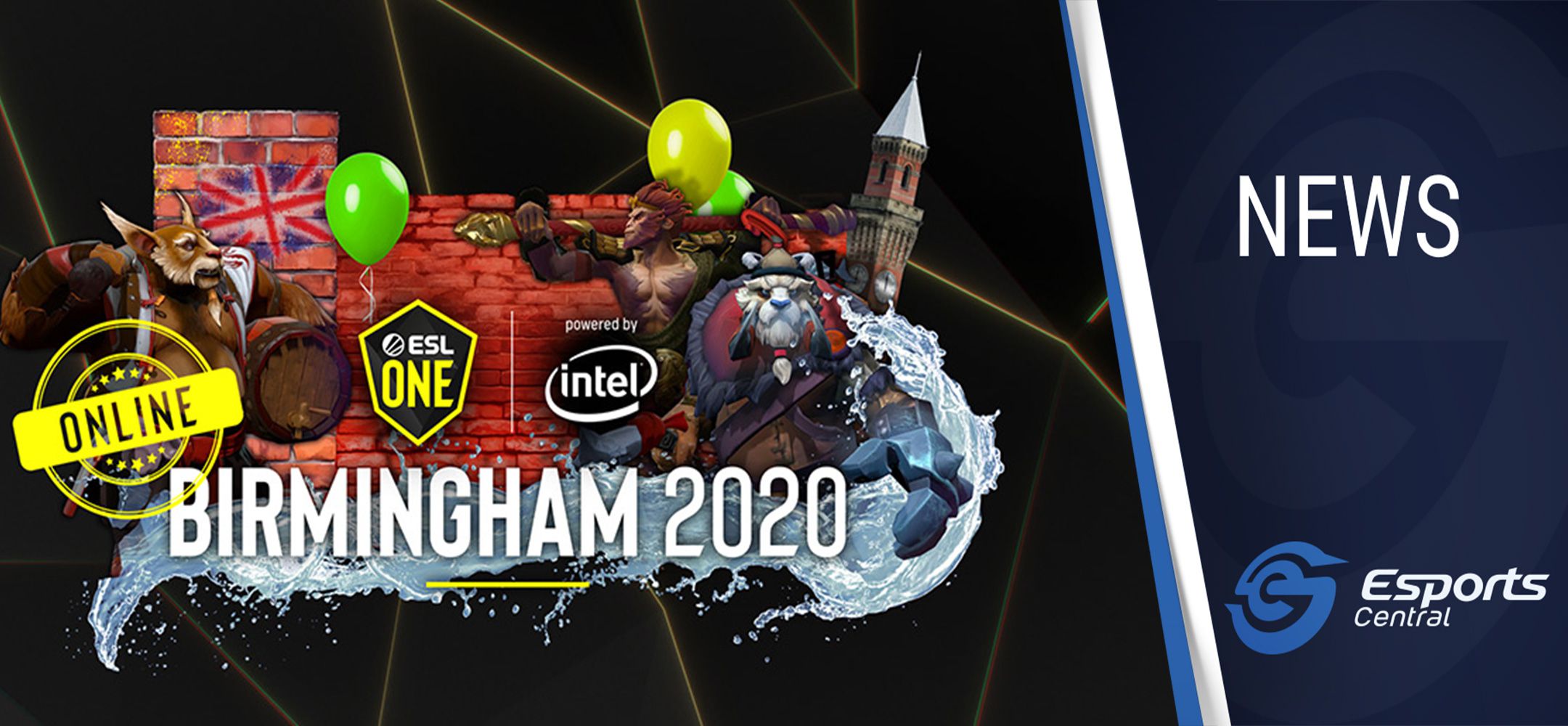 ESL One Birmingham Online - What you need to know
Wessel Minnie
After the ESL One Dota 2 DPC live events were cancelled in March, ESL announced the Los Angeles and Birmingham online regional tournaments. In ESL One Los Angeles Europe/CIS league, we saw OG lose against Virtus.Pro in the grand finals, and now, it is time for ESL One Birmingham to get underway. Here's everything you need to know about the tournament.
Prize pool and format
ESL One Birmingham Online is broken up into four regions, each with their own tournament. Europe/CIS has the most teams competing, so it also has the biggest prize pool.
Prize pool per region:
Europe/CIS – $200,000
China – $55,000
North/South America – $40,000
Southeast Asia – $40,000
Tournament format:
Despite there being different numbers of teams in the regional tournament, ESL One Birmingham Online follows the same format across regions. There will be a group stage, with a round-robin format, and all matches are best-of-three.
The playoffs will be in the double-elimination bracket format, with all matches being best-of-three, with the exception of the grand finals in each region, which will be best-of-five.
Schedule & teams
Most of the top teams from each region will compete for their share of the prize pool. Europe/CIS is the biggest one of the lot, with 16 top teams, including the likes of OG, Team Secret, Nigma, Team Liquid, Alliance, and more.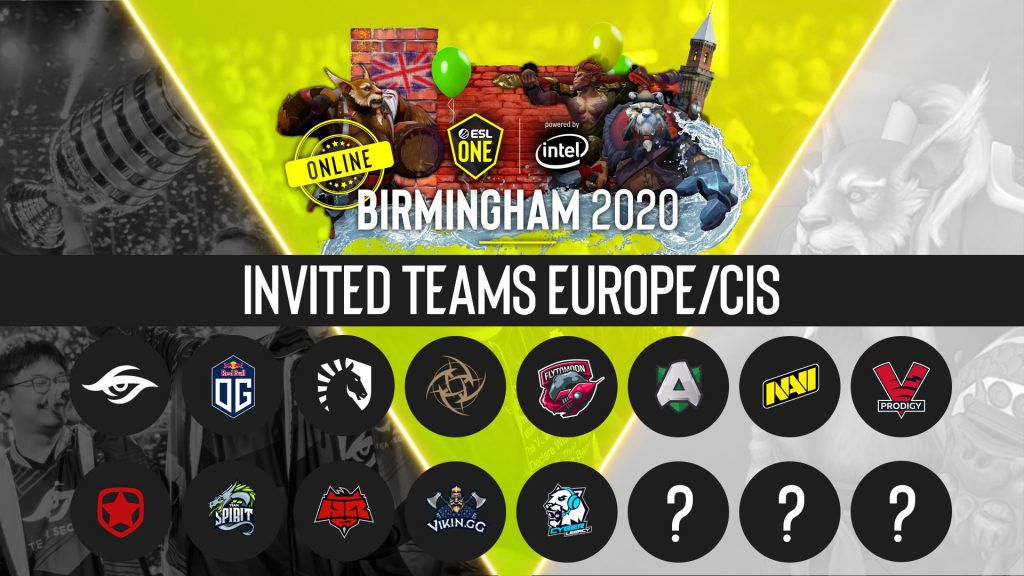 Not all of the ESL One Birmingham Online regional tournaments will kick off on the same date. Check out the ESL One Birmingham Online schedule for when the group stage starts in each region below.
SEA – 21 May
Europe/CIS – 24 May
North/South America – 25 May
China – 26 May
The grand final for the SEA regional tournament is scheduled to take place on 31 May, while all other regions will have their grand finals take place on 7 June.
The SEA regional tournament is the only one we have some times for right now. Each day, at 10:00 SAST, the SEA tournament stream will get underway.
ESL One Birmingham Online stream
With the schedule in hand, the most important thing you still need to know is where to watch all the Dota 2 esports action take place.
This is quite easy, as you have two options for English streams, namely the main ESL Dota 2 channel, as well as the multi-stream on the ESL website.
Header image via ESL.