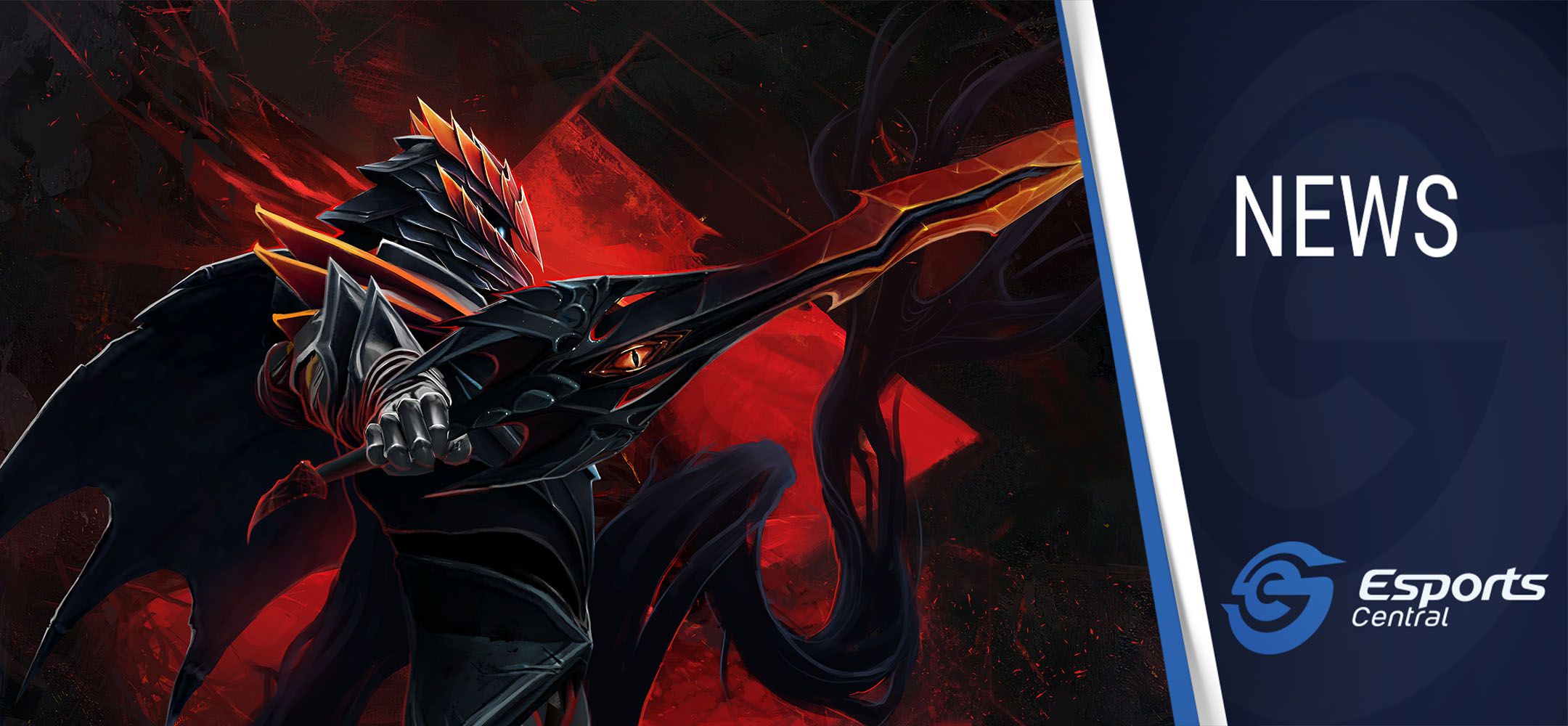 DreamLeague Season 15 DPC 2021 S2 Europe: What you need to know
Earlier in April, the Dota Pro Circuit (DPC) Season 1 came to a thrilling conclusion as Chinese juggernauts Invictus Gaming pulled off an awesome comeback to take down Evil Geniuses in the Singapore Major finals. With the first DPC season of 2021 now behind us, we look towards the second season, which begins this week.
The European region is the biggest, and arguably the most interesting of the DPC reasons. It's also time-friendly for South African Dota 2 esports fans to watch. With that in mind, here's what you need to know about the DreamLeague Season 15 DPC 2021 Season 2.
DreamLeague Season 15 details
DreamLeague Season 15 is hosted by DreamHack. It runs from 13th April until 19th May 2021, leading up to the next Dota 2 Major. Teams will play throughout four days of the week, in both the Upper and Lower Division. However, on Thursdays, Fridays and Sundays, the teams will get a much-needed break from competition.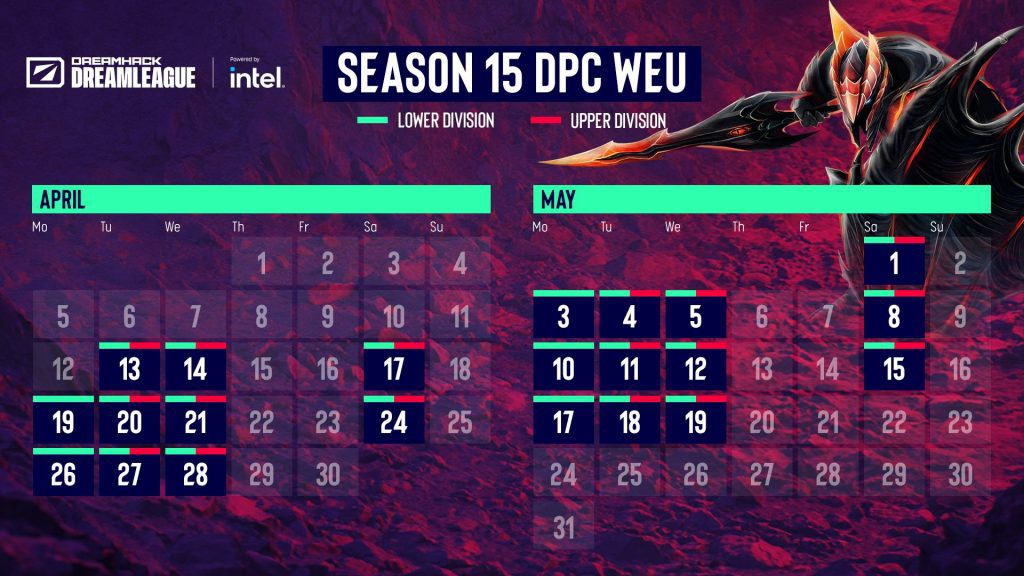 There's a prize pool of $75,000 in the DPC EU Lower Division and a prize pool of $205,000 in the DPC EU Upper Division at stake. The prize pool for the Upper Division can be viewed below.
1st place – $30,000 + 500 DPC points & Major playoffs spot.
2nd place – $28,000 + 300 DPC points & Major group stage spot.
3rd place – $27,000 + 200 DPC points & Major Wildcard spot.
4th place – $26,000 + 100 DPC points & Major Wildcard spot.
5th place – $25,000 + 50 DPC points.
6th place – $24,000
7th place – $23,000
8th place – $22,000
The DreamLeague Season 15 EU DPC Season 2 format is quite easy to understand. Basically, all teams play each other once, in a best-of-three round-robin league. At the end of the season, they are ranked depending on their points.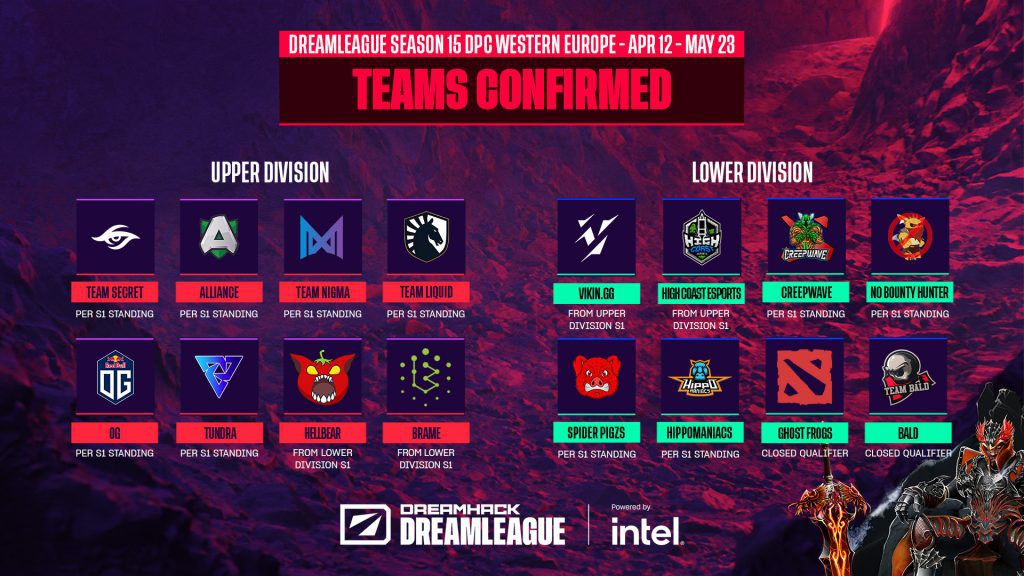 A total of 16 teams will compete in the DreamLeague Season 15 DPC EU Season 2 league, eight in the Upper Division, and eight in the Lower Division. The Upper Division is where we will see the top teams in the world compete. Many eyes will be on OG, as legendary carry player Anathan "Ana" Pham has returned to the squad, which should make every match OG plays an exciting one.
You can watch all the DreamLeague Season 15 matches live on DreamHack Dota 2 YouTube channel, or the DreamLeague Twitch channel.
Header image via DreamHack.