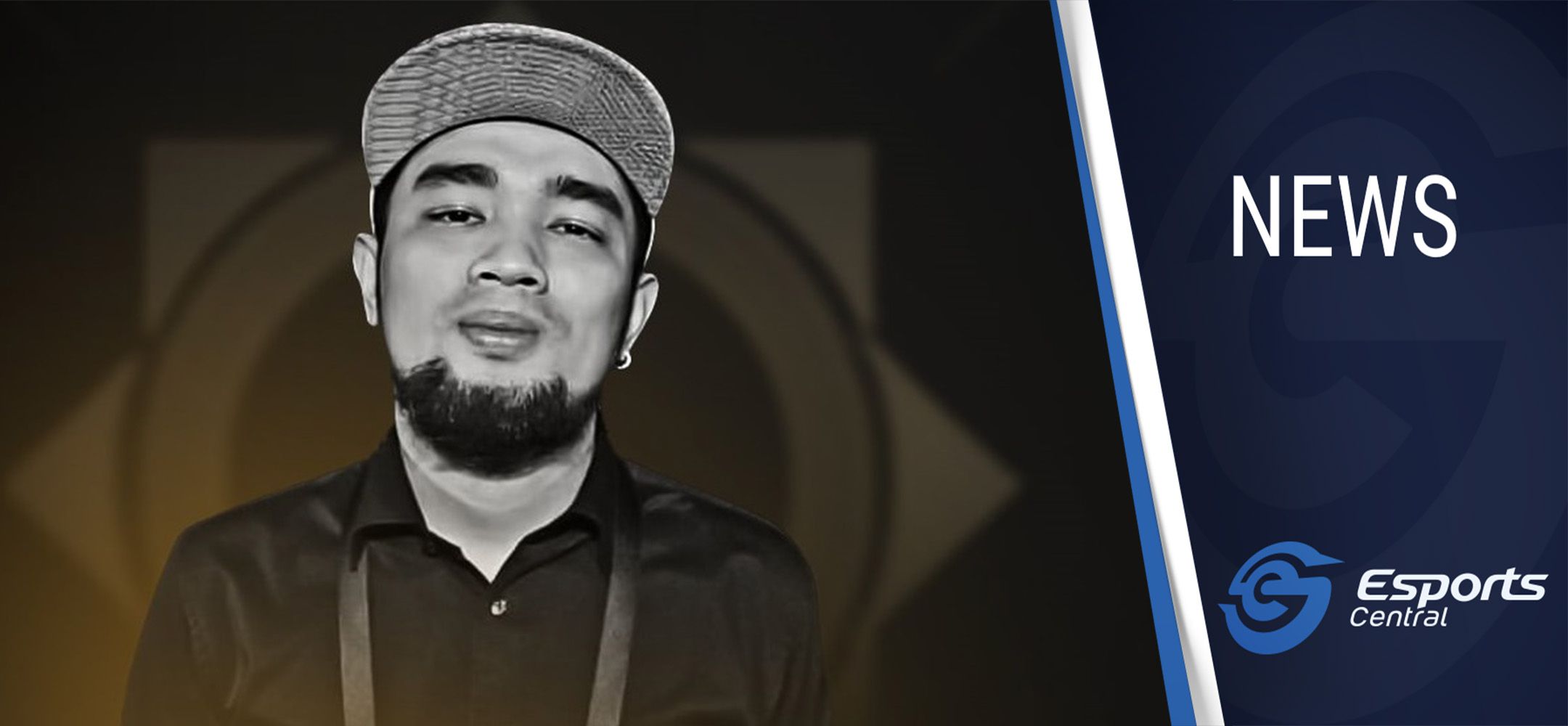 Dota Plus Fall update honours late caster Dunoo
In case Dota 2 esports fans didn't know, the iconic Filipino caster, Aldrin Paulo "Dunoo" Pangan, passed away late last month. If the name doesn't ring a bell right away, well, then remember this: "Lakad Matataaaag! Normalin Normalin". Dunoo passed away from COVID-19 in late August and the community was in shock. Now, Valve has honoured the famous caster in the Dota Plus Fall update.
Dota Plus Fall update details
The guide rewards for silver, gold and platinum tiers guilds have been switched with the Dota Plus Fall season update. Valve explains in a new blog post: "We were saddened to hear recently of the passing of Aldrin Paulo 'Dunoo' Pangan, an icon of the Filipino casting community. As a tribute, for the next season, the selected chat wheels feature some of his most iconic lines."
Silver Tier
Emoticon – Euls
Emoticon – Fasta
Emoticon – Hoodwink Sad
Gold Tier
Spray – Lion Zap
Spray – Morphling Bucket
Spray – Furbolg High Five
Platinum Tier:
Chat Wheel – "Easiest money of my life!"
Chat Wheel – "Lakad Matataaaag! Normalin Normalin."
Chat Wheel – "The next level play!"
There's also a new, exclusive treasure called Fall 2021 Seasonal Treasure, and new quests offering up to 115,200 shards over the course of the season. While the Nemestice Battle Pass is now over, Valve has transferred the improved Neutral Item Suggestions and enhanced Quick Buy Recommendations to Dota Plus. Lastly, you can now purchase the Nemestice Battle Pass Chat Wheel sound effects via shards in the Dota Plus store.
Header image via Wykrhm Reddy.