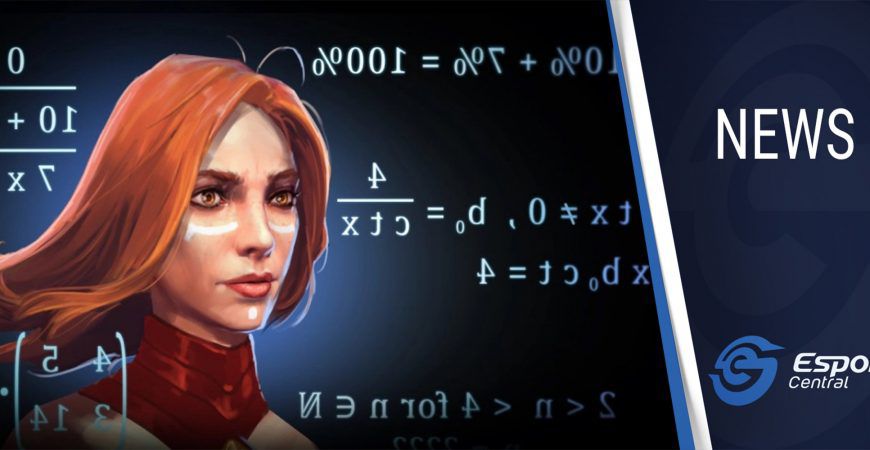 Batrider, Rikki, Outworld Destroyer and more nerfed in latest Dota 2 update
Ever since the Mistwood update, Valve has been struggling a bit to get the Dota 2 hero balance right. In the latest Dota 2 update, 7.28c, Valve has again nerfed Batrider's creep farming ability and made balance changes to several more heroes.
Dota 2 gameplay update 7.28c
While the DPC is still raging on, Valve has stepped in to nerf quite a few heroes. Rikki got some relatively big nerfs to Tricks of the Trade, while Outworld Destroyer arguably got smacked the hardest with Valve's mighty nerf bat.
After making a solid return to the metagame, Lycan has seen a nerf to his Wolves, which should make the lives of hard support players a bit easier, and a nerf to the hero's farming rate. Even Wraith King has received some nerfs, specifically to his Skeletons and Wraithfire Blast.
All in all, the latest Dota 2 gameplay update (7.28c) only holds nerfs for a total of 14 heroes, which needed some adjustment even while the DPC is going on. Check out the full list of nerfs via a post from Valve below.
Batrider
Sticky Napalm now deals 50 percent less damage against all creeps
Beastmaster
Base attack speed reduced from 110 to 100
Call of the Wild Boar movement speed reduced from 350 to 320/330/340/350
Earthshaker
Fissure shard aftershock replication now stuns for half duration
Keeper of the Light
Recall delay increased from 3 to 5/4/3
Lycan
Summon Wolves duration reduced from 55 to 50 seconds
Morphling
Morph cooldown rescaled from 160/100/40 to 140/100/60
Morph scepter bonus cast range reduced from 600 to 300
Morph scepter now also reduces Morph cooldown by 20 seconds
Nature's Prophet
Greater Treants Base Attack Time increased from 1.0 to 1.4
Nyx Assassin
Vendetta no longer applies Break
Vendetta cooldown increased from 90/70/50 to 90/75/60
Outworld Destroyer
Movement Speed reduced from 325 to 320
Base armor reduced by 1
Arcane Orb cooldown increased from 4/3/2/0 to 6/4/2/0
Astral Imprisonment manacost increased from 120 to 150
Puck
Base damage range reduced from 46-57 to 46-54
Waning Rift damage reduced from 70/140/210/280 to 70/130/190/250
Dream Coil scepter stun duration reduced from 2/3.25/4.5 to 2/3/4
Rikki
Tricks of the Trade scepter no longer increases duration
Level 25 Talent reduced from -6s Tricks of the Trade Cooldown to -4s
Shadow Shaman
Shackles Shard cast range reduced from 150 to 125
Void Spirit
Wraith King
Wraithfire Blast cooldown increased from 14/12/10/8 to 17/14/11/8
Vampiric Spirit skeletons base damage reduced by 3
So there you have it, all the nerfs from the latest Dota 2 update. While some of these nerfs are small, others can have a big impact on the metagame as we head into the final weeks of the DPC season.
Header image via Valve.