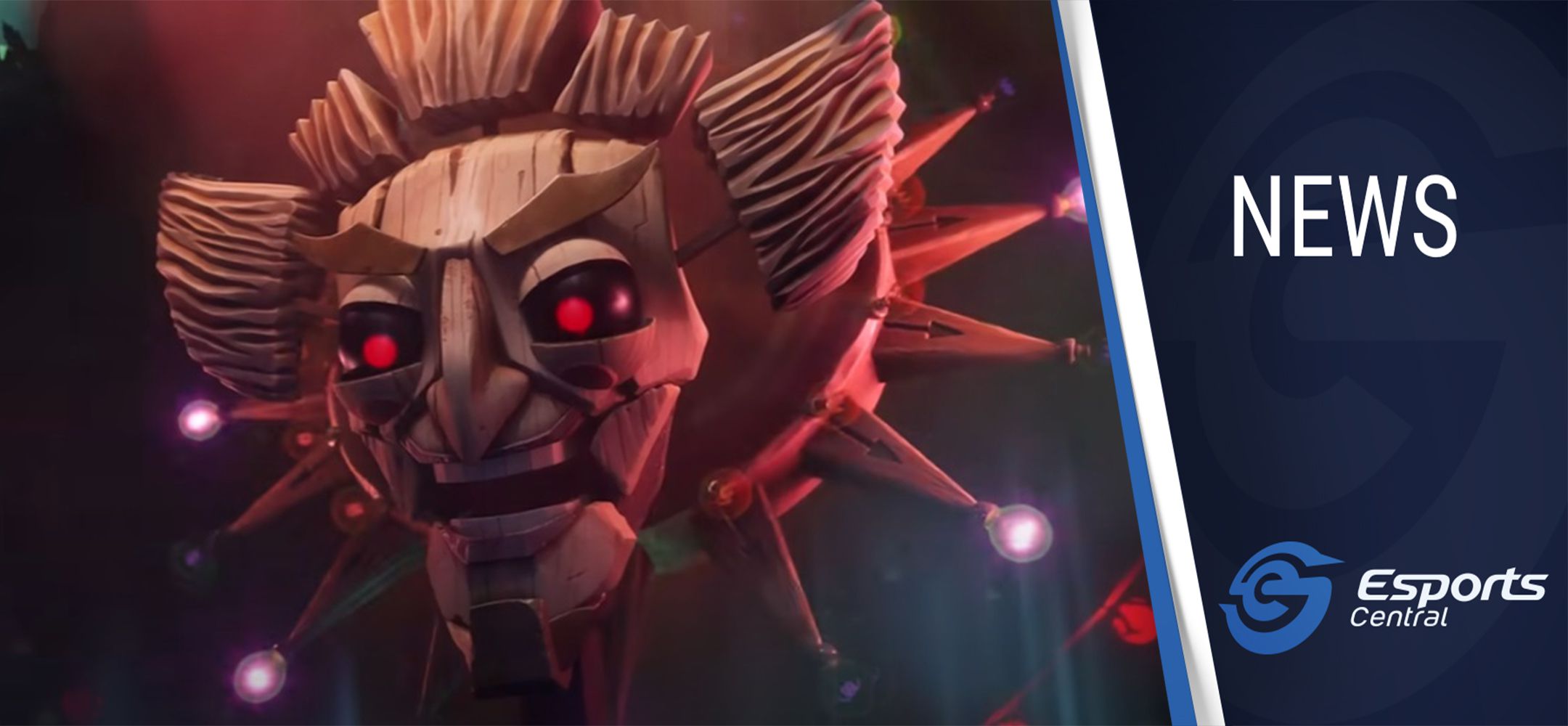 Valve reveals new Dota 2 hero Ringmaster
At The International 2023, we saw some fantastic Dota 2 esports matches, as Team Spirit dominated the competition and shut down Gaiming Gladiators' impressive lower-bracket run in the grand final. In case you missed it, Valve also revealed a new Dota 2 hero called "The Ringmaster."
The Ringmaster Dota 2 Hero Reveal
First up, there's not much info about The Ringmaster yet. We only know it is a new Dota 2 hero joining the fray "next year" with a very broad "2024" release date window.
Valve also provided a lore description of The Ringmaster, stating:
"Out past the lanes, at the edge of the forest, there is a narrow path. You could swear it wasn't there yesterday. You follow it into the smothering darkness… until there is a light. A small, glittering light dancing between the distant trees. You follow the light deeper into the forest. It's getting colder now. You can see your breath. A branch snaps behind you. You look. Nothing. Then…Next year, no hero is safe… from the Ringmaster."
No information about The Ringmaster's abilities or Ultimate has been revealed. The reveal trailer is a cinematic one, with no gameplay footage shown. Check it out below.
Based on the video and a few minor datamine leaks, we suspect The Ringmaster hero will feature some kind of deception ability and possibly have a way to make heroes fight each other. That's just pure speculation, however, so we will have to wait until Valve reveals official information.
Header image via Valve.