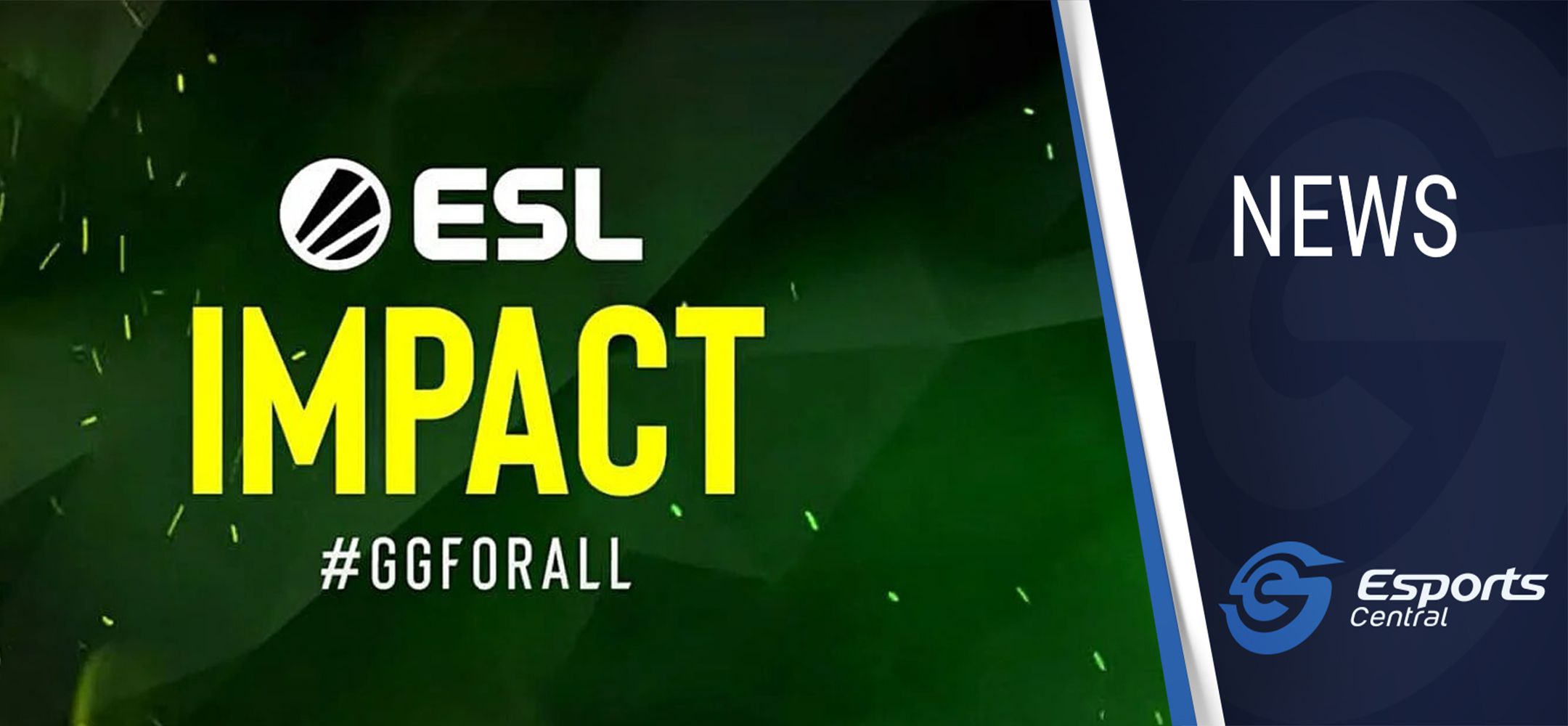 ESL Impact League Season 4 regional divisions starting this week
Are you looking for even more CS:GO esports action to watch? Then you are in luck, as the ESL Impact League Season 4 regional divisions are kicking off this week. This is an all-female league where teams compete for their share of a prize pool and some spots in the LAN final later this year.
ESL Impact League S4 division details
There are three ESL Impact League Season 4 regional divisions, namely the European, North American and South American divisions. Alongside these divisions, there's also an Asia qualifier with details yet to be revealed.
The all-female teams will be competing from Wednesday, 13 September 2023, to 29 October 2023, in their respective divisions. This is an online league, and the best teams from each division will make it to the ESL Impact League Season 4 LAN Final. You can check out the list of teams per division below.
European teams:
9Pandas Fearless
ENCE Athena
BIG EQUIPA
Guild Esports
G2 Oya
NAVI Javelins
Nigma Galaxy Female
NIP Impact
Let Her Cook
shinigami
YeYo
VP.Angels
North American teams:
Evil Geniuses Gold
FlyQuest RED
Hyperion
Shimmer
Totsugeki
Team Karma
Tsunami Sirens
Cherry Bombs
South American teams:
FURIA Esports Fe
MIBR Female
B4 Esports Female
mocreias
Cafeina
Ravens
DIVINA Female
Kidisgraca
Good luck to all the teams involved! You can catch all the esports action over on the official ESL CS:GO GG Twitch channel.
Header image via ESL.