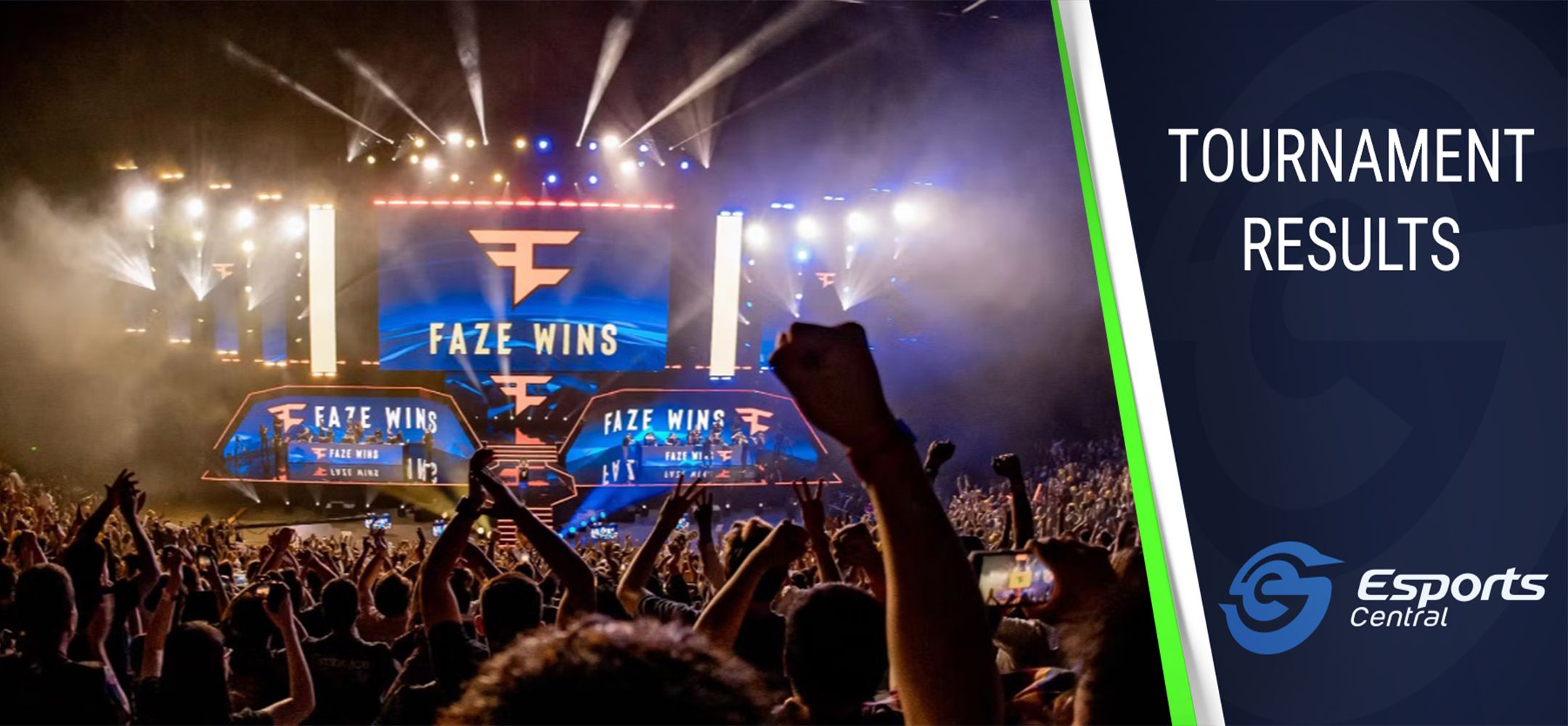 IEM Sydney 2023 results and highlights
The first big Counter-Strike 2 tournament, IEM Sydney 2023, came to a thrilling conclusion in Australia at the Aware Super Theatre on 22 October 2023. In case you couldn't watch all the action live, we've got you covered with the results and a highlights video, including how a South African made it to the grand final.
IEM Sydney 2023 results
In the group stage of IEM Sydney 2023, we saw FaZe Clan, BetBoom Team, and MOUZ make it through to the playoffs in Group A, while Complexity, G2 Esports and ENCE made their way through Group B.
Check out the highlights video from the grand final, or continue reading to find out what happened in the IEM Sydney 2023 playoffs.
In the playoffs, we saw Complexity Gaming, coached by South African Tiaan "T.c." Coertzen, and led by Johnny "JT" Theodosiou, smashed their way through BetBoom Team with a clean 2-0. Then, Complexity shocked the Counter-Strike community by destroying a favourite, G2 Esports 2-0 to make it to the grand final.
On the other side of the bracket, FaZe Clan, led by the legendary Finn "karrigan" Andersen, demolished ENCE 2-0, scoring a 13-0 on the second map. FaZe Clan then went on to smack MOUZ out of the competition with another clean 2-0 win to make it to the grand final.
In the IEM Sydney 2023 best-of-three grand final, we saw Complexity come out strong on Overpass with a 13-11 win. However, FaZe Clan came back swinging on Nuke for a 13-10 victory.
On the final map, Ancient, the two teams put up quite a show, pushing it to double overtime in front of the roaring crowd. In the end, FaZe Clan narrowly defeated Complexity with a 19-16 win on Ancient, completing the reverse sweep for a 2-1 win.
Congratulations go out to FaZe Clan for winning IEM Sydney 2023, forever etching themselves in the history books as the first team to win a big CS2 LAN event.
FaZe Clan wins $100,000 and a direct invite to IEM Katowice 2024, while Complexity Gaming limps away with $42,000. For us, it was awesome to see a South African IGL, Johnny "JT" Theodosiou, in the grand final of the first big CS2 LAN event!
Header image via ESL.