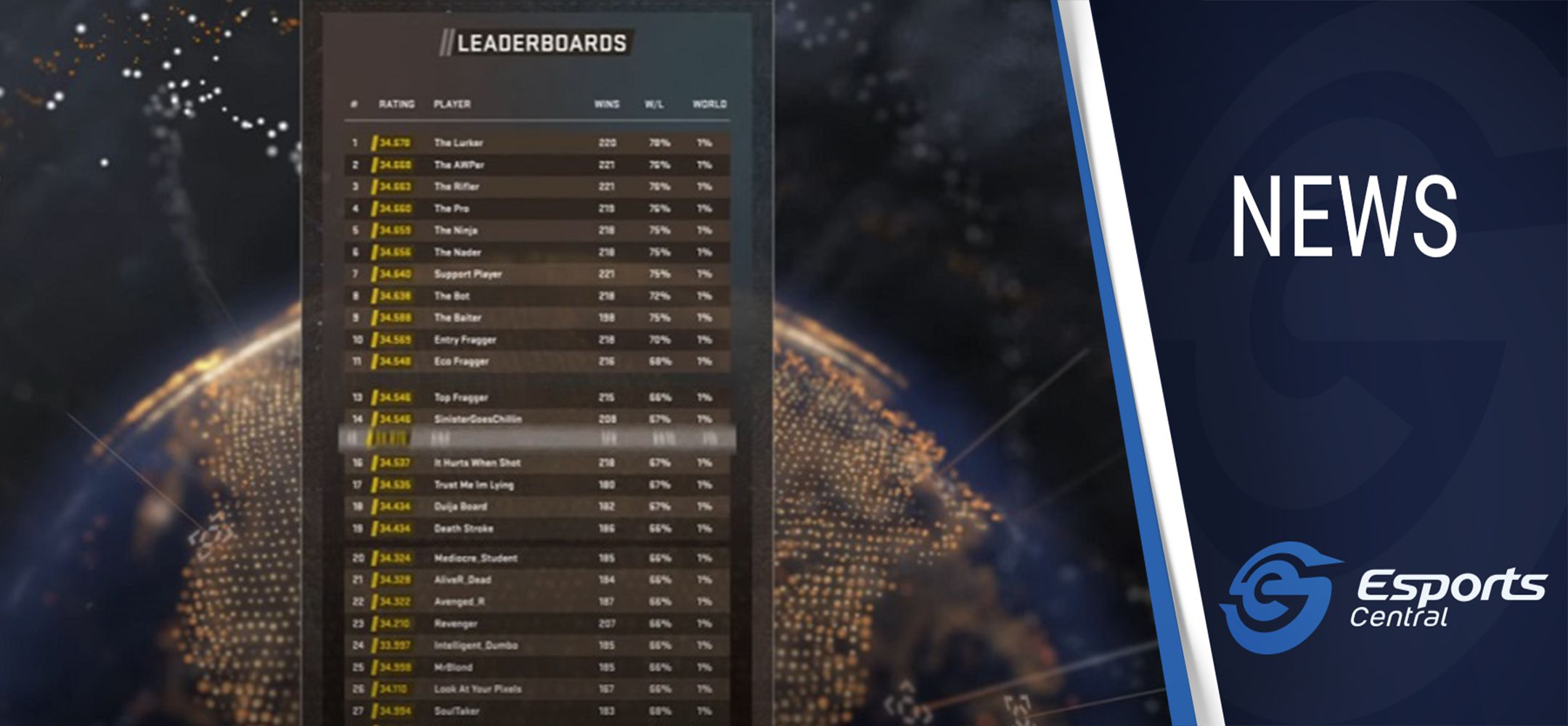 Counter-Strike 2 has Africa leaderboards
Early in September, Valve opened the Counter-Strike 2 Limited Test floodgates, and just about anyone who's been competitive in CS:GO now has an invite, including those from South Africa. In case you haven't jumped in to try it out, we've got some good news to share. Counter-Strike 2 has an Africa leaderboard!
CS2 Africa Leaderboard
You must submit your leaderboard name in Counter-Strike to, which will then be reviewed and approved by the mod team. Those in South Africa will appear on the Africa regional leaderboard. CS2 Leaderboards are for Premier Mode, competitive play only, and your standing is based on your CS Rating. Your CS Rating is a visible measurement of your Counter-Strike performance across a season.
Only those with Prime Status and who play Premier Mode matches are eligible for display on the public Counter-Strike 2 Leaderboards. You will only see your name appear if you are in the top 1000 players in your region. The following leaderboards are available during the Limited Test phase.
The 9 CS2 Leaderboards:
Friends – this leaderboard tracks players on your Friends List.
World – the top 1,000 players in the world.
Africa
Asia
Australia
China
Europe
North America
South America
Counter-Strike 2 will have seasons, so you can climb the Africa leaderboard again every three months or so, judging by the latest leaked information. It is awesome to see Valve implement an Africa leaderboard in CS2 right from the start! Enjoy!
Header image via Valve.