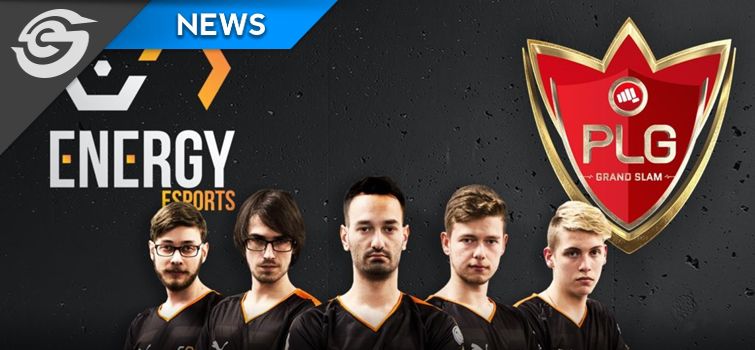 Energy Esports invited to PLG Grand Slam
CS:GO
by Clint O'Shea
Energy Esports invited to PLG Grand Slam
Energy Esports invited to PLG Grand Slam
Featured News
Featured Event News
Upcoming Events
-

-

-

-

-

-

-

-

-

-

-

-

-

-

-

-

-

-

-

-

-
-

-

-

-

-

-

-

-

-

-

-

-

-

-

-

-

-

-

-

-

-
You have no events for this day
stec_replace_image
stec_replace_icon
stec_replace_summary
stec_replace_desc_short
Expired
In Progress
stec_replace_location
stec_replace_timespan
Invited
stec_replace_guest_name
stec_replace_product_name
stec_replace_location
stec_replace_date
Event Info

Location

Schedule

Guests

Attendance

Forecast

Comments
stec_replace_summary
stec_replace_description
Visit Website
0

days

0

hours

0

minutes

0

seconds
Event expired
Event is in progress
Location
stec_replace_location
Get Directions
Could not find route!
Details
stec_replace_details
No schedule
stec_replace_date stec_replace_time
You are invited to this event!
stec_replace_name
Weather data is currently not available for this location
Weather Report
Today stec_replace_today_date
stec_replace_current_summary_text
stec_replace_current_temp °stec_replace_current_temp_units
Wind stec_replace_current_wind stec_replace_current_wind_units stec_replace_current_wind_direction
Humidity stec_replace_current_humidity %
Feels like stec_replace_current_feels_like °stec_replace_current_temp_units
Forecast
stec_replace_date
stec_replace_icon_div
stec_replace_min / stec_replace_max °stec_replace_temp_units
stec_replace_5days
Powered by Forecast.io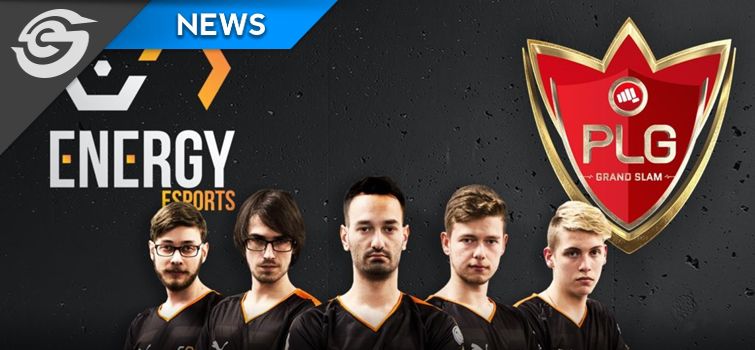 Fnatic and G2 Esports await the South Africans.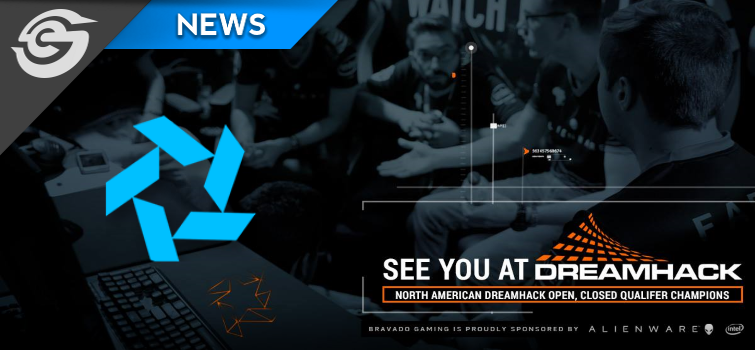 Bravado Gaming continue their upward momentum.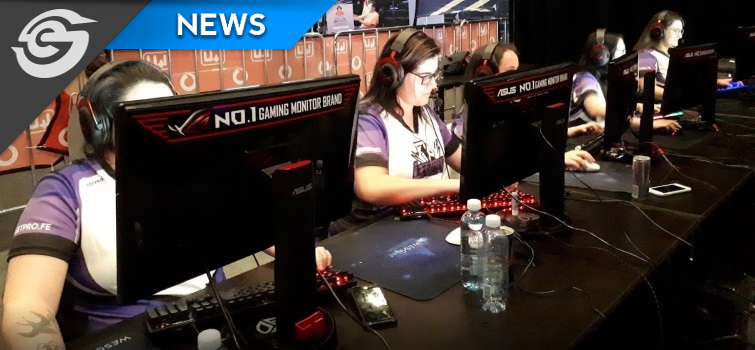 An interview about overcoming Bravado Finesse.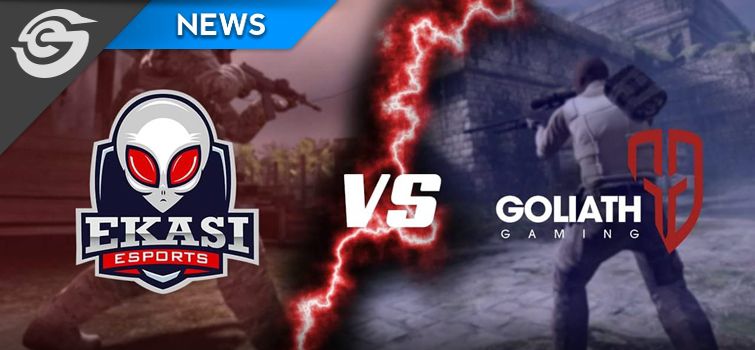 Ekasi eSports and Goliath Gaming to face off this weekend.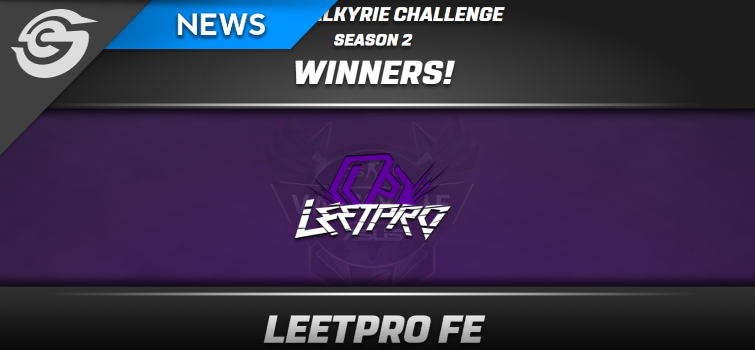 Profeci looks back at the Valkyrie Season 2 CS:GO results.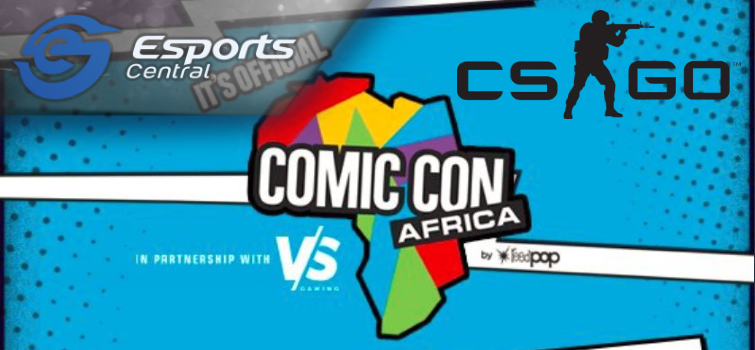 axtremes with everything you need to know about the CS:GO at Comic Con Africa.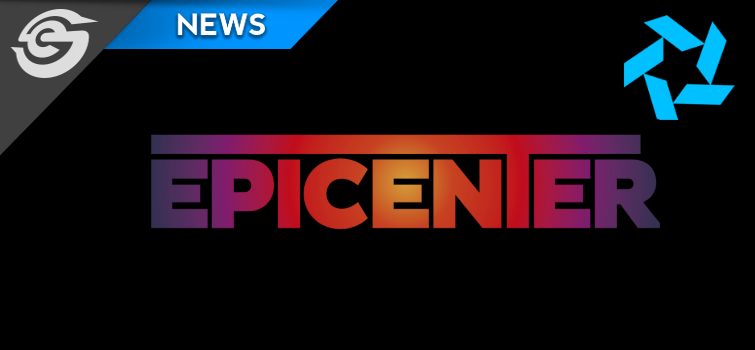 Bravado Gaming drop out of the Epicenter Closed Qualifier in the second round.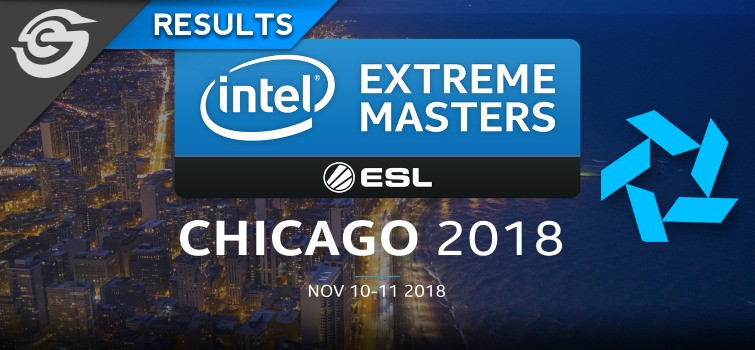 Bravado Gaming fall to Vision Gaming & Blackout.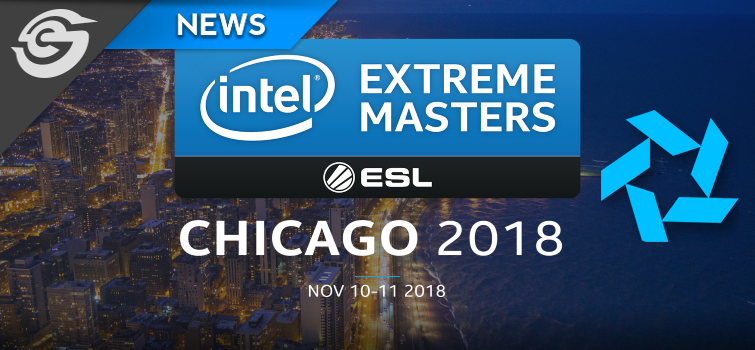 South African MGO Bravado Gaming invited to IEM Chicago Closed Qualifier.