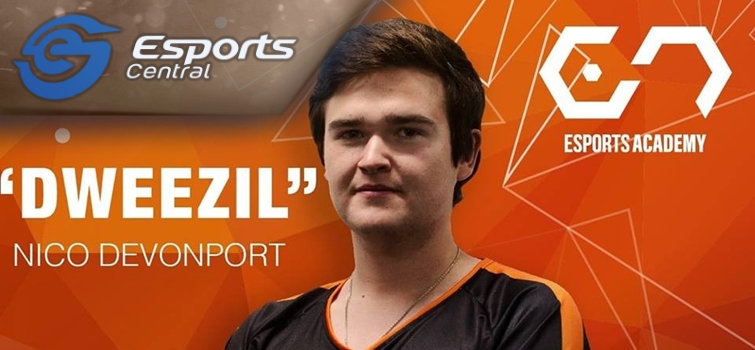 Energy eSports' Dweezil on winning the Asia Minor CSA Closed Qualifier
CS:GO
by Michael Harmse
Energy eSports' Dweezil on winning the Asia Minor CSA Closed Qualifier
Energy eSports' Dweezil on winning the Asia Minor CSA Closed Qualifier
Featured News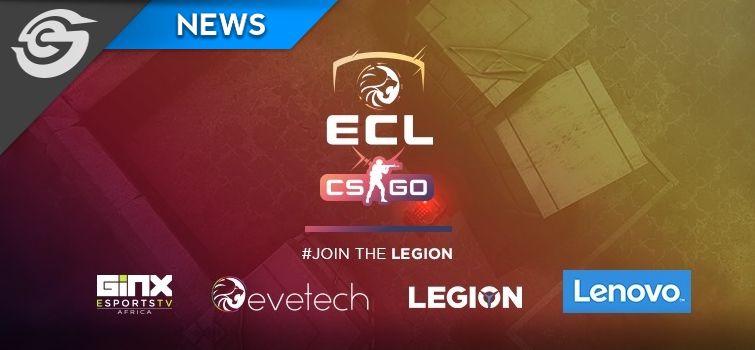 Evetech Champions League returns
Evetech Champions League returns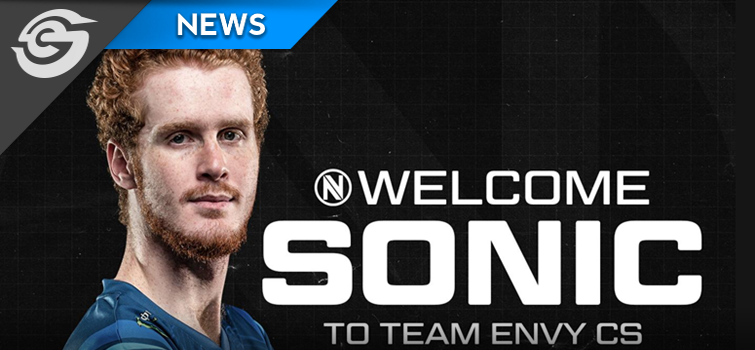 Never Idle: Sonic on moving to Team Envy
Never Idle: Sonic on moving to Team Envy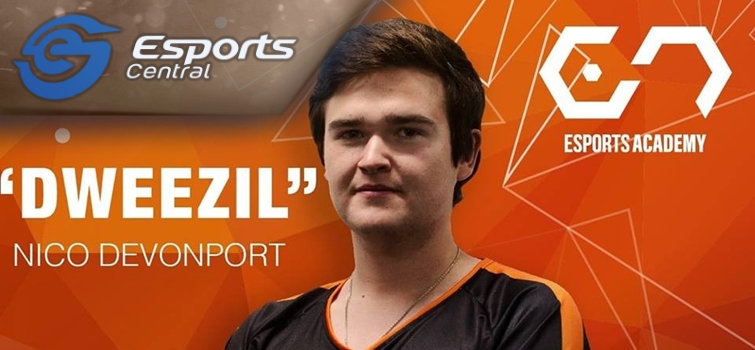 Energy eSports' Dweezil on winning the Asia Minor CSA Closed Qualifier
Energy eSports' Dweezil on winning the Asia Minor CSA Closed Qualifier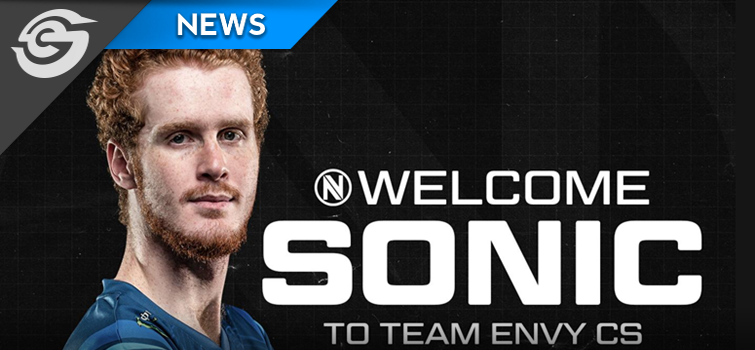 Team Envy picks up South African CS:GO player
Team Envy picks up South African CS:GO player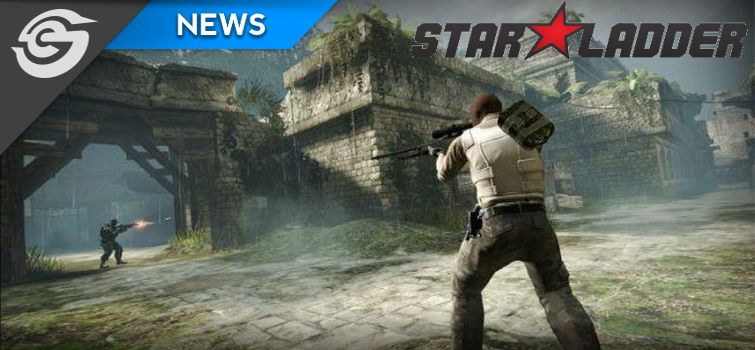 Energy Esports qualify for the Asia Minor
Energy Esports qualify for the Asia Minor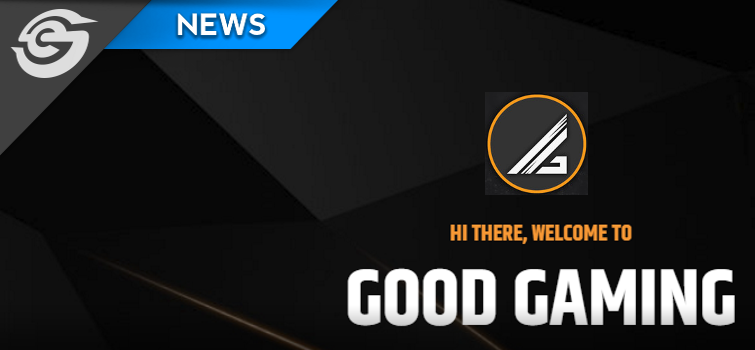 Interview: Good Gaming are pretty damned good
Interview: Good Gaming are pretty damned good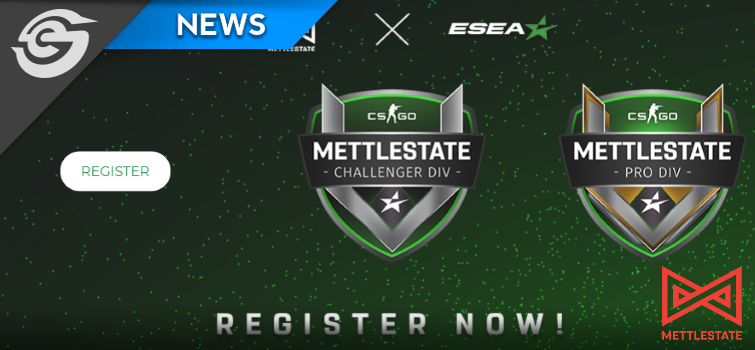 Anthrax on ESEA and Mettlestate
Anthrax on ESEA and Mettlestate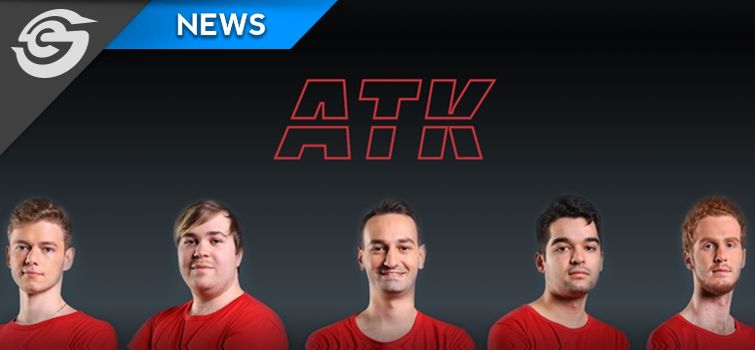 Analyzing ATK signing the Denial Esports CS:GO roster
Analyzing ATK signing the Denial Esports CS:GO roster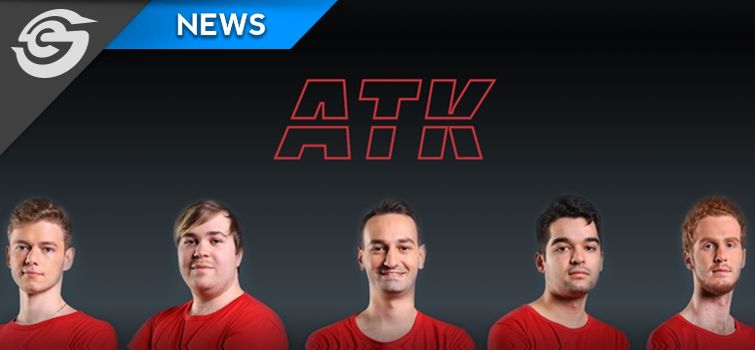 Denial Esports CS:GO is now ATK CS:GO
Denial Esports CS:GO is now ATK CS:GO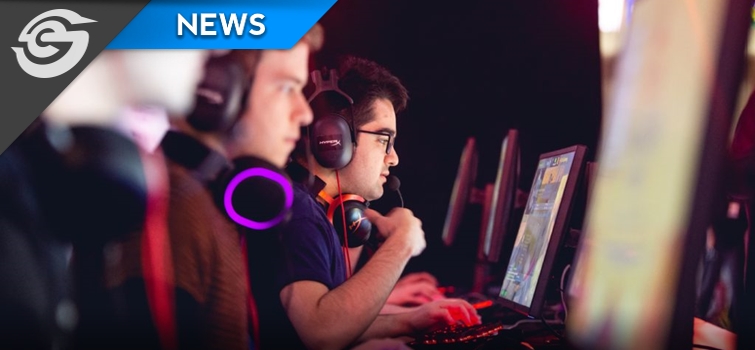 Denial's run at WESG 2018/19
Denial's run at WESG 2018/19
Featured Event News
Upcoming Events
-

-

-

-

-

-

-

-

-

-

-

-

-

-

-

-

-

-

-

-

-
-

-

-

-

-

-

-

-

-

-

-

-

-

-

-

-

-

-

-

-

-
You have no events for this day
stec_replace_image
stec_replace_icon
stec_replace_summary
stec_replace_desc_short
Expired
In Progress
stec_replace_location
stec_replace_timespan
Invited
stec_replace_guest_name
stec_replace_product_name
stec_replace_location
stec_replace_date
Event Info

Location

Schedule

Guests

Attendance

Forecast

Comments
stec_replace_summary
stec_replace_description
Visit Website
0

days

0

hours

0

minutes

0

seconds
Event expired
Event is in progress
Location
stec_replace_location
Get Directions
Could not find route!
Details
stec_replace_details
No schedule
stec_replace_date stec_replace_time
You are invited to this event!
stec_replace_name
Weather data is currently not available for this location
Weather Report
Today stec_replace_today_date
stec_replace_current_summary_text
stec_replace_current_temp °stec_replace_current_temp_units
Wind stec_replace_current_wind stec_replace_current_wind_units stec_replace_current_wind_direction
Humidity stec_replace_current_humidity %
Feels like stec_replace_current_feels_like °stec_replace_current_temp_units
Forecast
stec_replace_date
stec_replace_icon_div
stec_replace_min / stec_replace_max °stec_replace_temp_units
stec_replace_5days
Powered by Forecast.io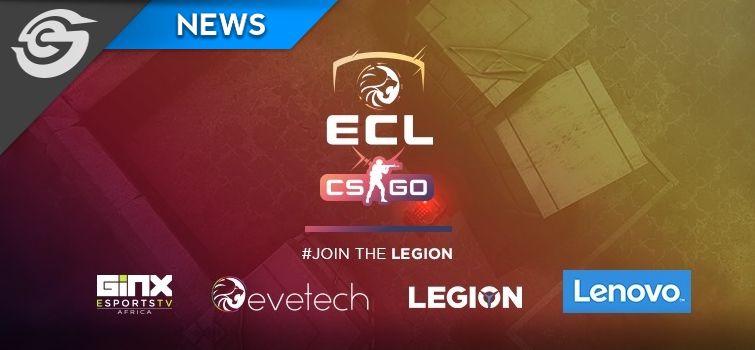 R50,000 up for grabs in 2019's ECL for CS:GO.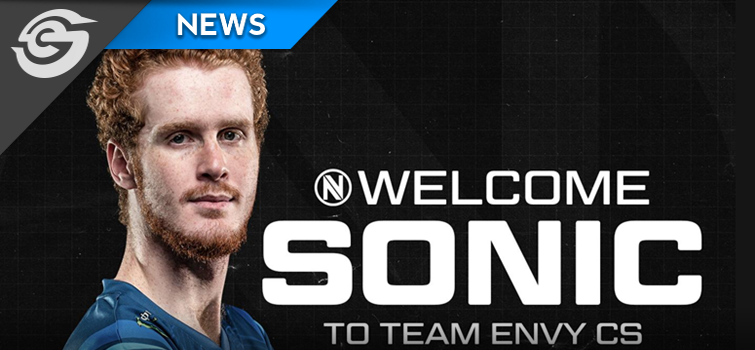 Sonic chats about his move to Team Envy.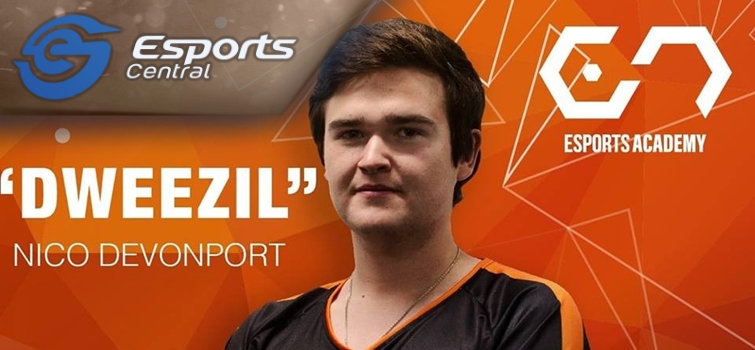 An interview with Energy's Dweezil.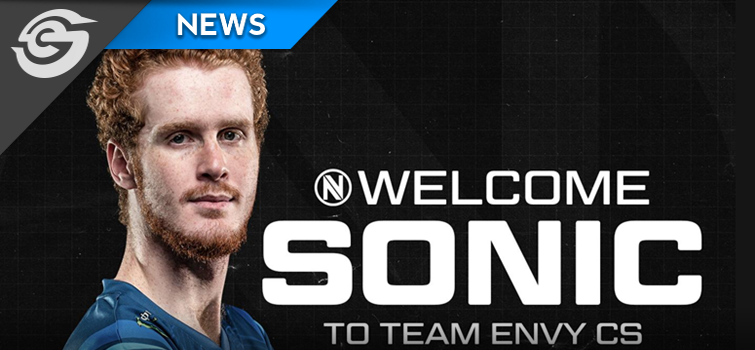 Aran 'Sonic' Groesbeek has joined Team Envy.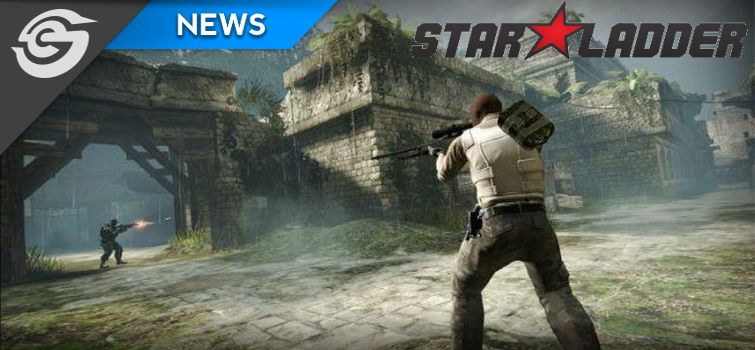 HAzE unpacks the qualifiers.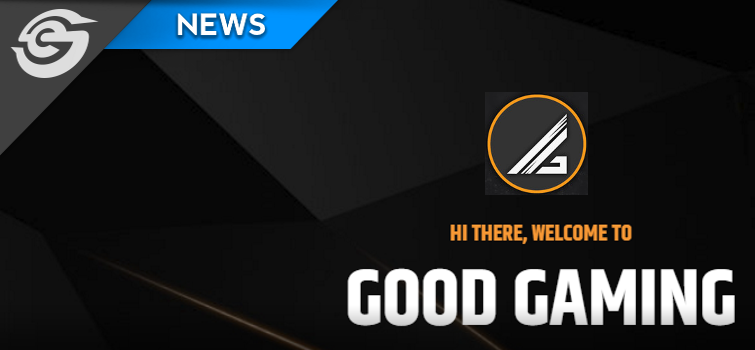 We speak to CS:GO underdogs, Good Gaming.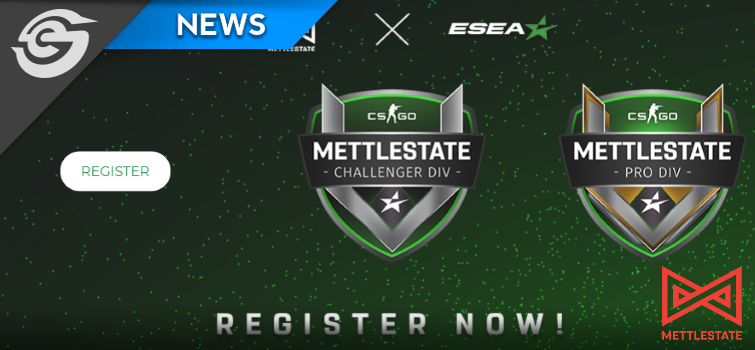 An axtremes interview with Barry "Anthrax" Louzada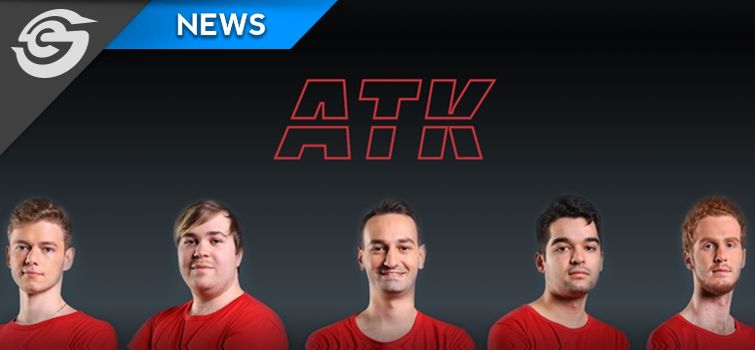 Out of nowhere, ATK sign the best South African CS:GO roster.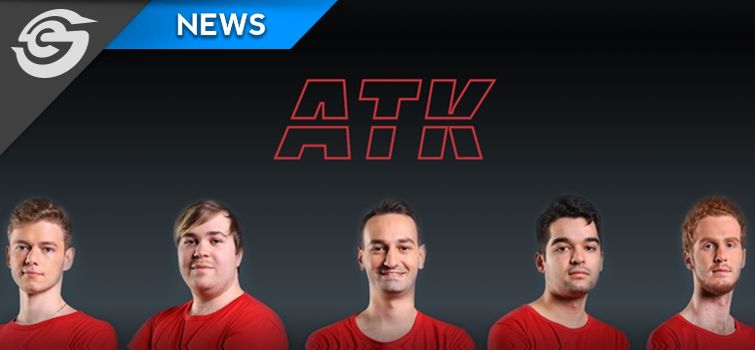 When BvD became Denial to become ATK.