Interview with Cloud9's CS:GO coach T.c
CS:GO
by Matthew Stott
Interview with Cloud9's CS:GO coach T.c
Interview with Cloud9's CS:GO coach T.c
Featured News
Featured Event News
Upcoming Events
-

-

-

-

-

-

-

-

-

-

-

-

-

-

-

-

-

-

-

-

-
-

-

-

-

-

-

-

-

-

-

-

-

-

-

-

-

-

-

-

-

-
You have no events for this day
stec_replace_image
stec_replace_icon
stec_replace_summary
stec_replace_desc_short
Expired
In Progress
stec_replace_location
stec_replace_timespan
Invited
stec_replace_guest_name
stec_replace_product_name
stec_replace_location
stec_replace_date
Event Info

Location

Schedule

Guests

Attendance

Forecast

Comments
stec_replace_summary
stec_replace_description
Visit Website
0

days

0

hours

0

minutes

0

seconds
Event expired
Event is in progress
Location
stec_replace_location
Get Directions
Could not find route!
Details
stec_replace_details
No schedule
stec_replace_date stec_replace_time
You are invited to this event!
stec_replace_name
Weather data is currently not available for this location
Weather Report
Today stec_replace_today_date
stec_replace_current_summary_text
stec_replace_current_temp °stec_replace_current_temp_units
Wind stec_replace_current_wind stec_replace_current_wind_units stec_replace_current_wind_direction
Humidity stec_replace_current_humidity %
Feels like stec_replace_current_feels_like °stec_replace_current_temp_units
Forecast
stec_replace_date
stec_replace_icon_div
stec_replace_min / stec_replace_max °stec_replace_temp_units
stec_replace_5days
Powered by Forecast.io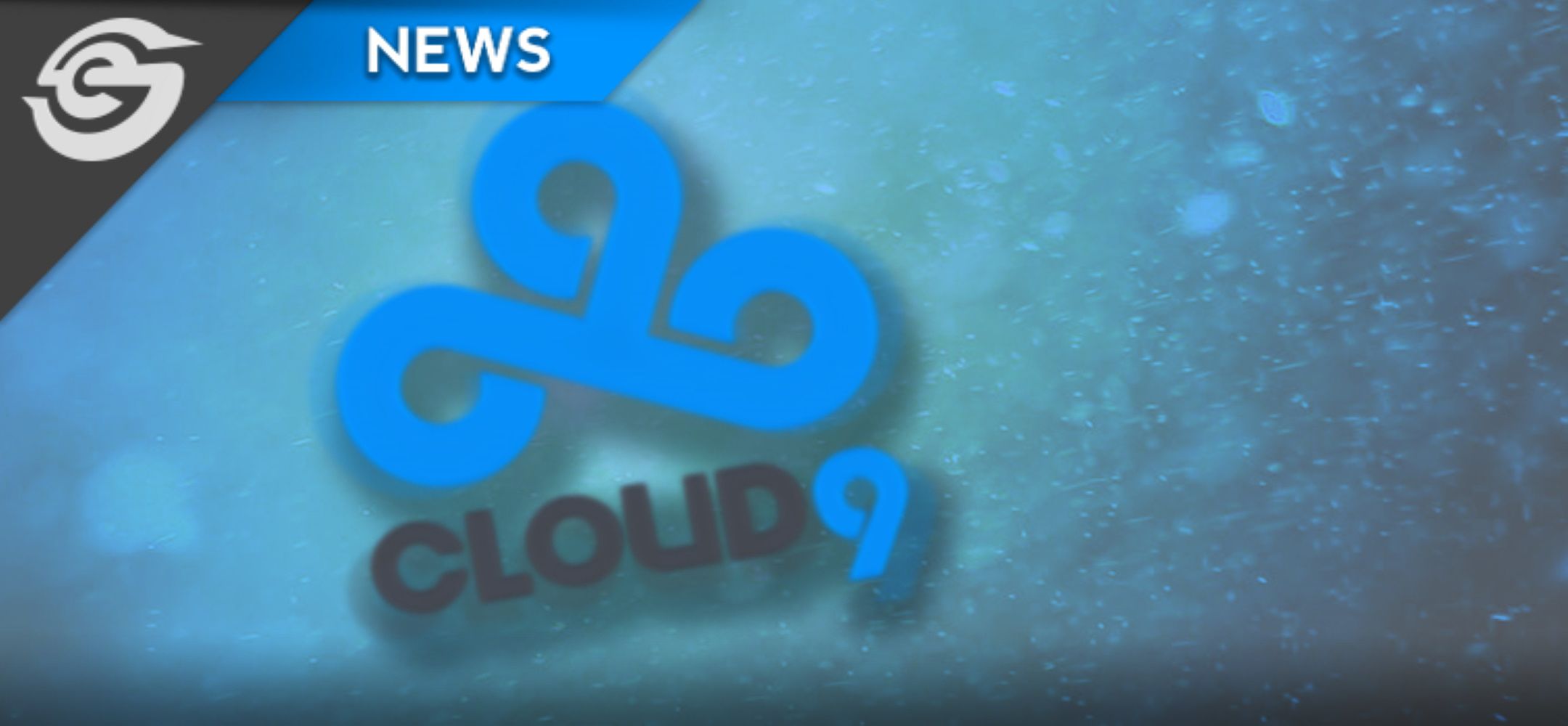 NewsInterview with Cloud9's CS:GO coach T.cMatthew Stott Jan 18, 2020 12:39 pm It's been common knowledge for some time now that Cloud9 picked up the surging ATK roster. It was massive news that three South Africans were now signed to one of the world's most well renowned organisations.  C9 made headlines when they qualified...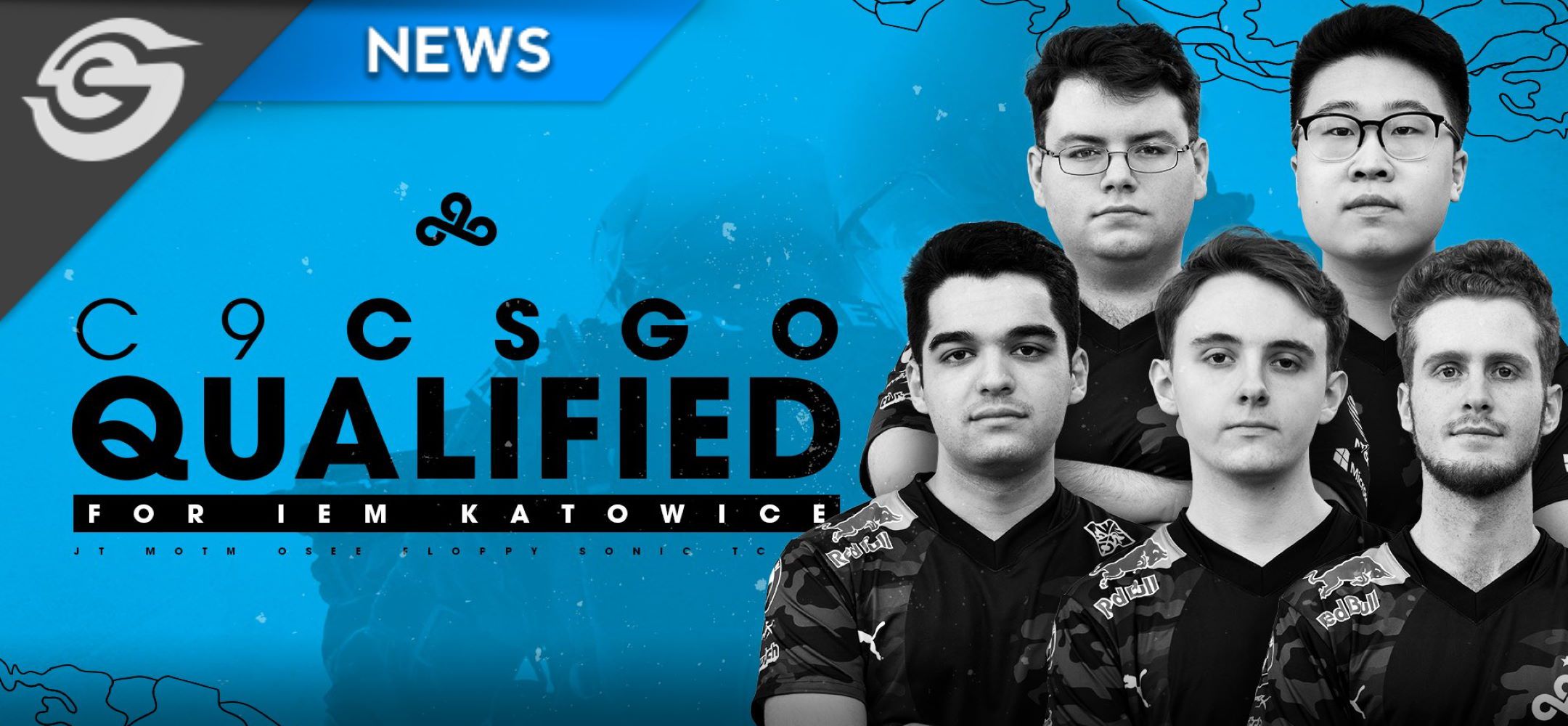 South Africans Sonic, JT, and coach T.c help Cloud9 CS:GO qualify for IEM Katowice.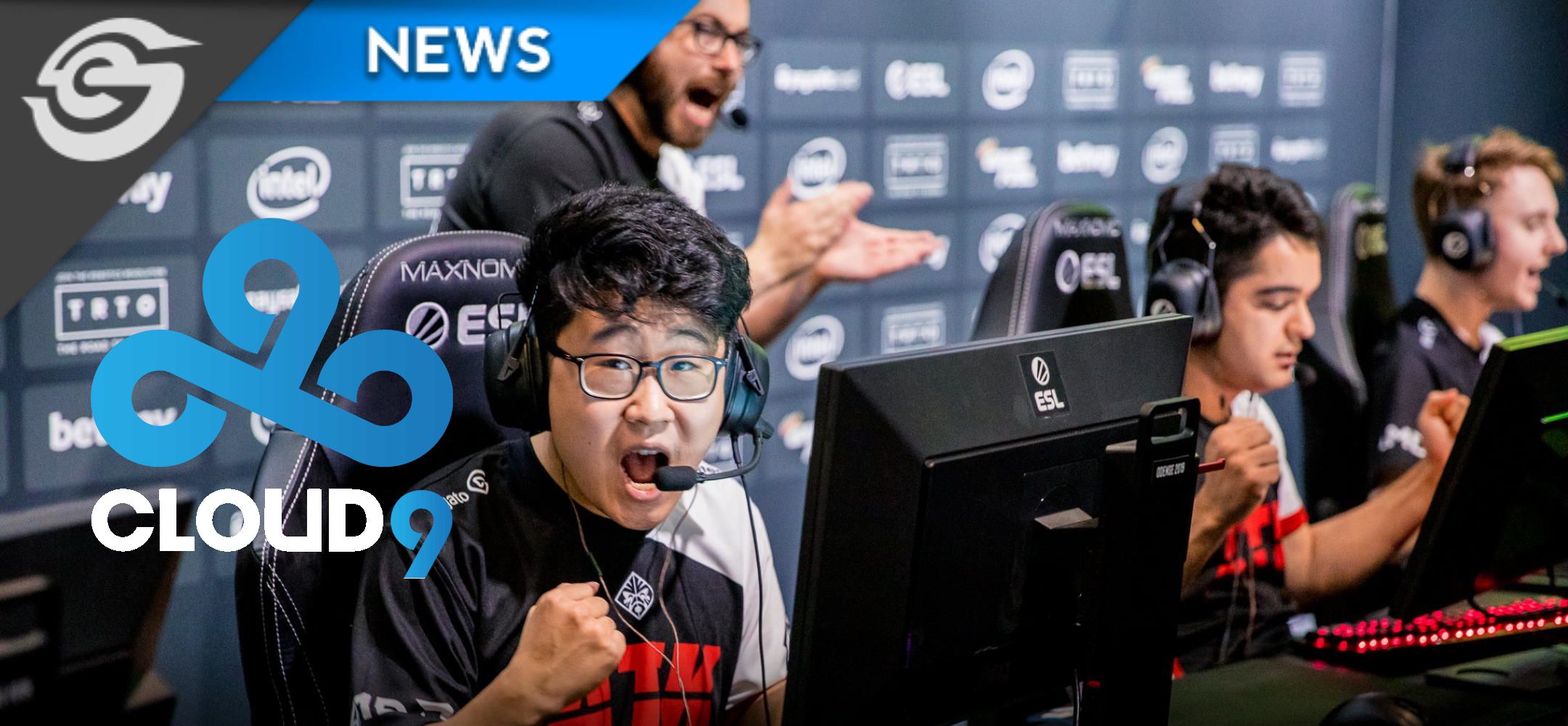 Cloud9 officially announce their new CS:GO roster after weeks of speculation.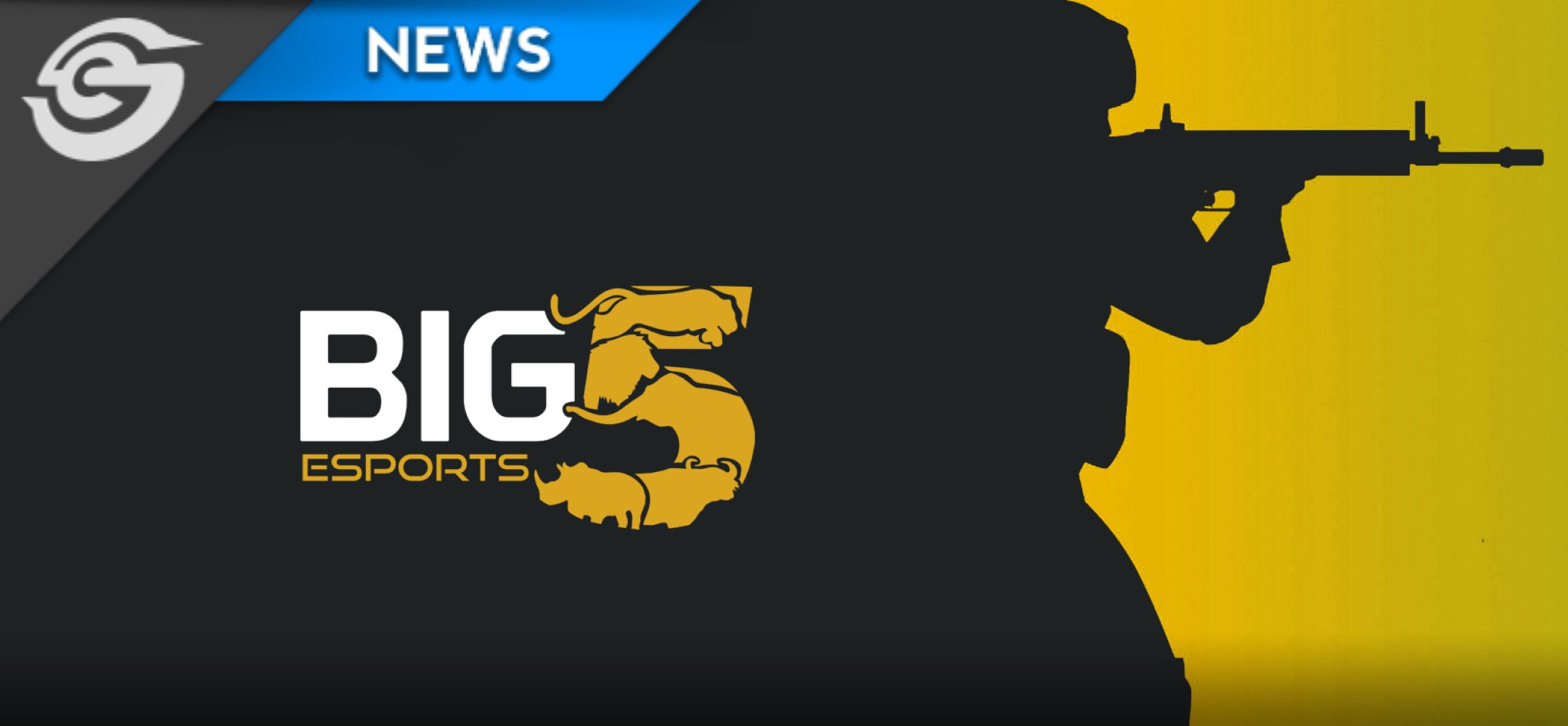 HAzE chats to maniaq to understand the coach's role in CS:GO.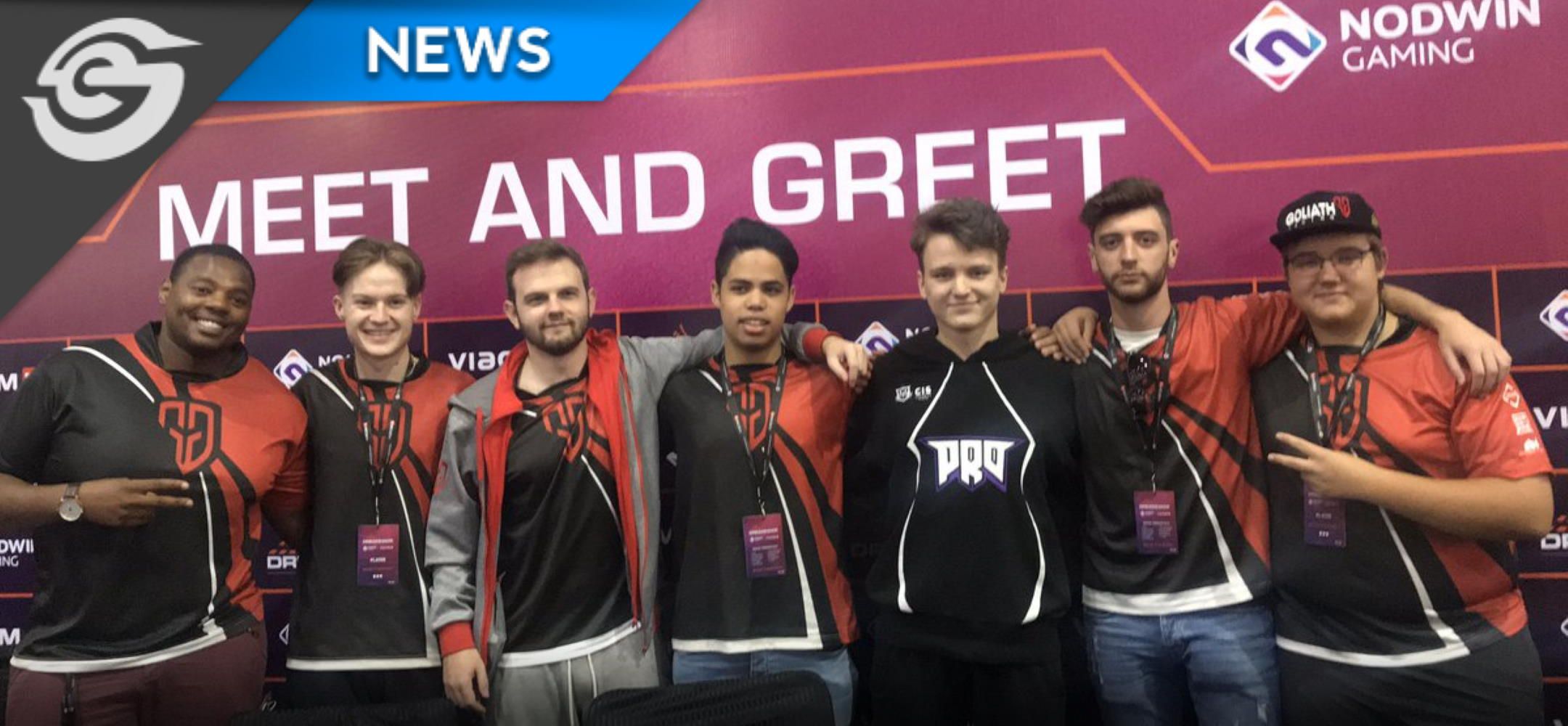 Chatting to Goliath Gaming about DreamHack Delhi 2019.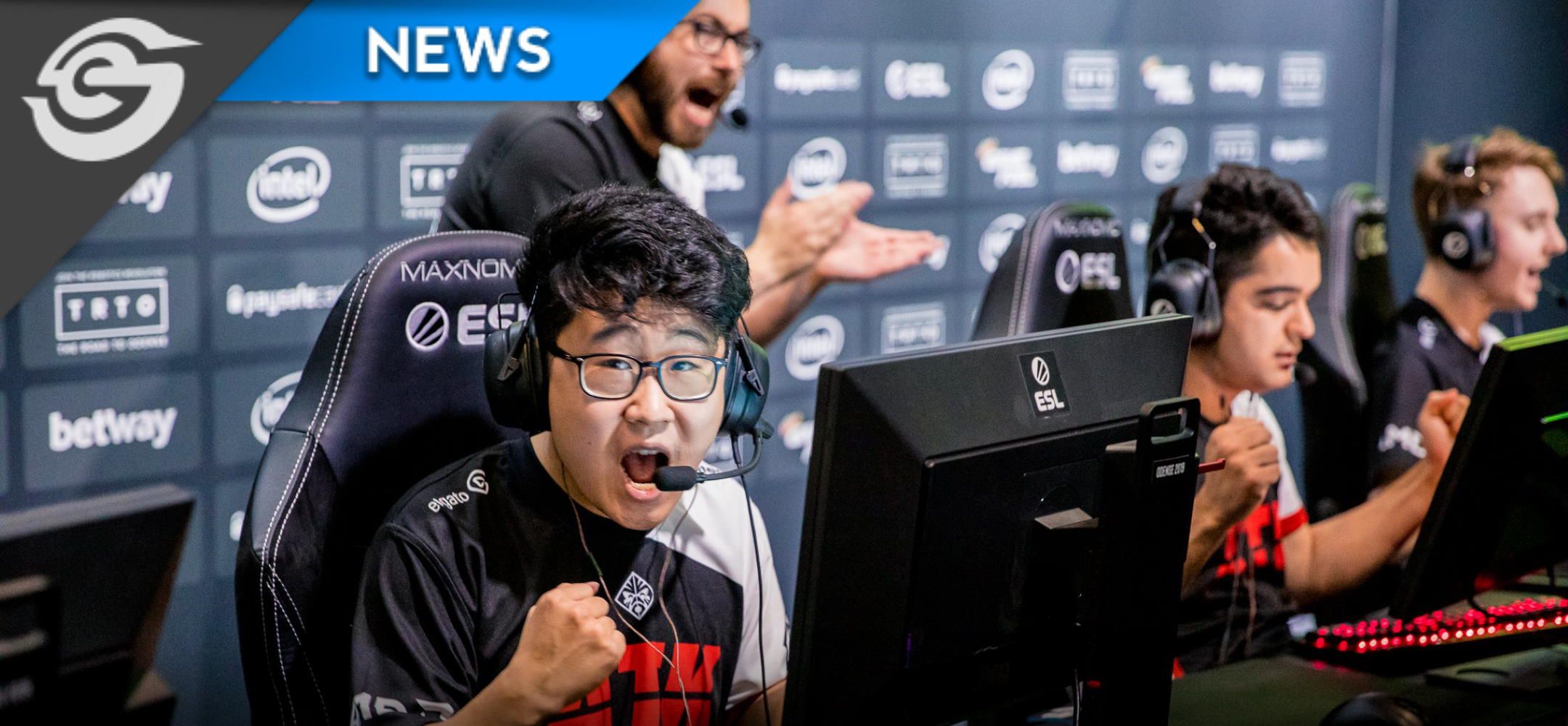 Are Cloud9 looking to acquire the up-and-coming ATK CS:GO roster?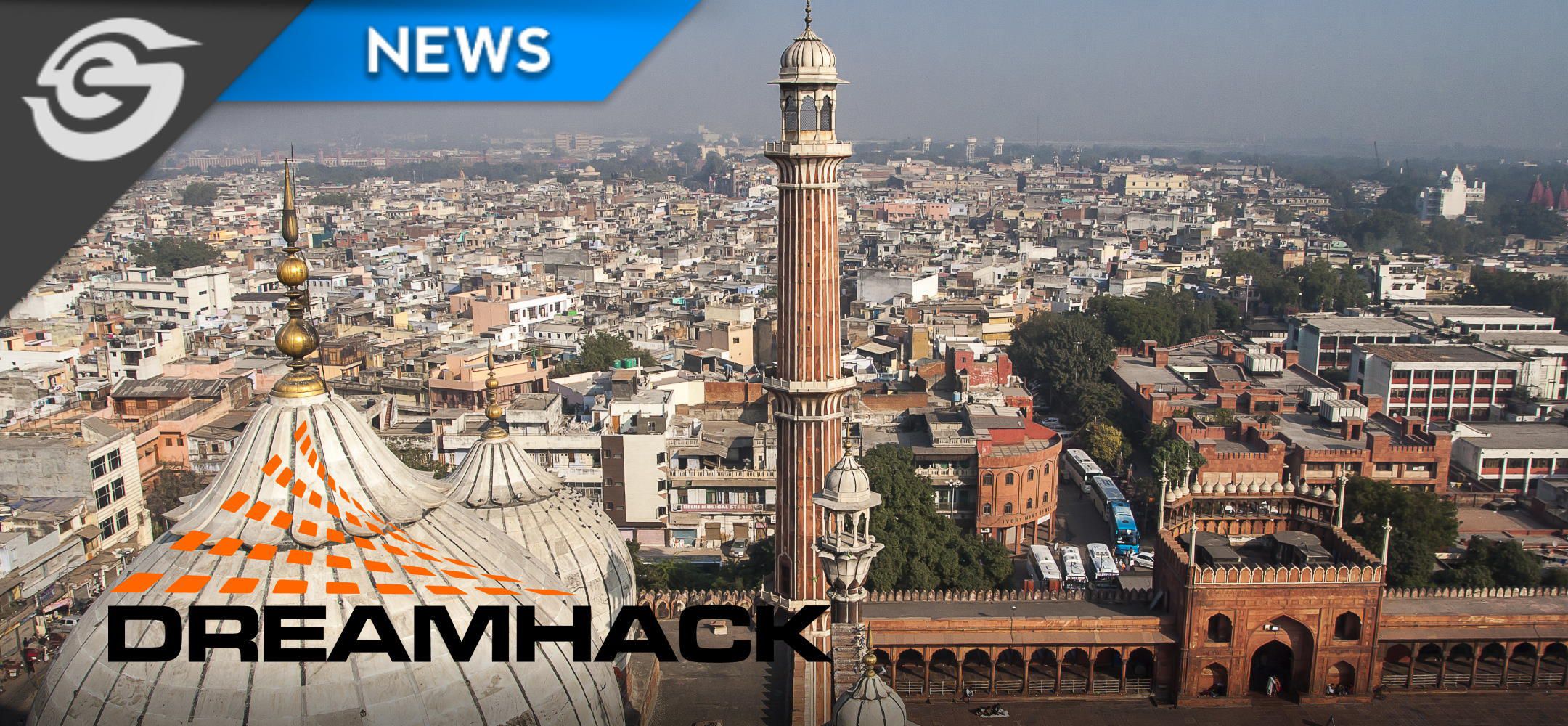 HAzE recaps Goliath Gaming's DreamHack Delhi Top 4 finish.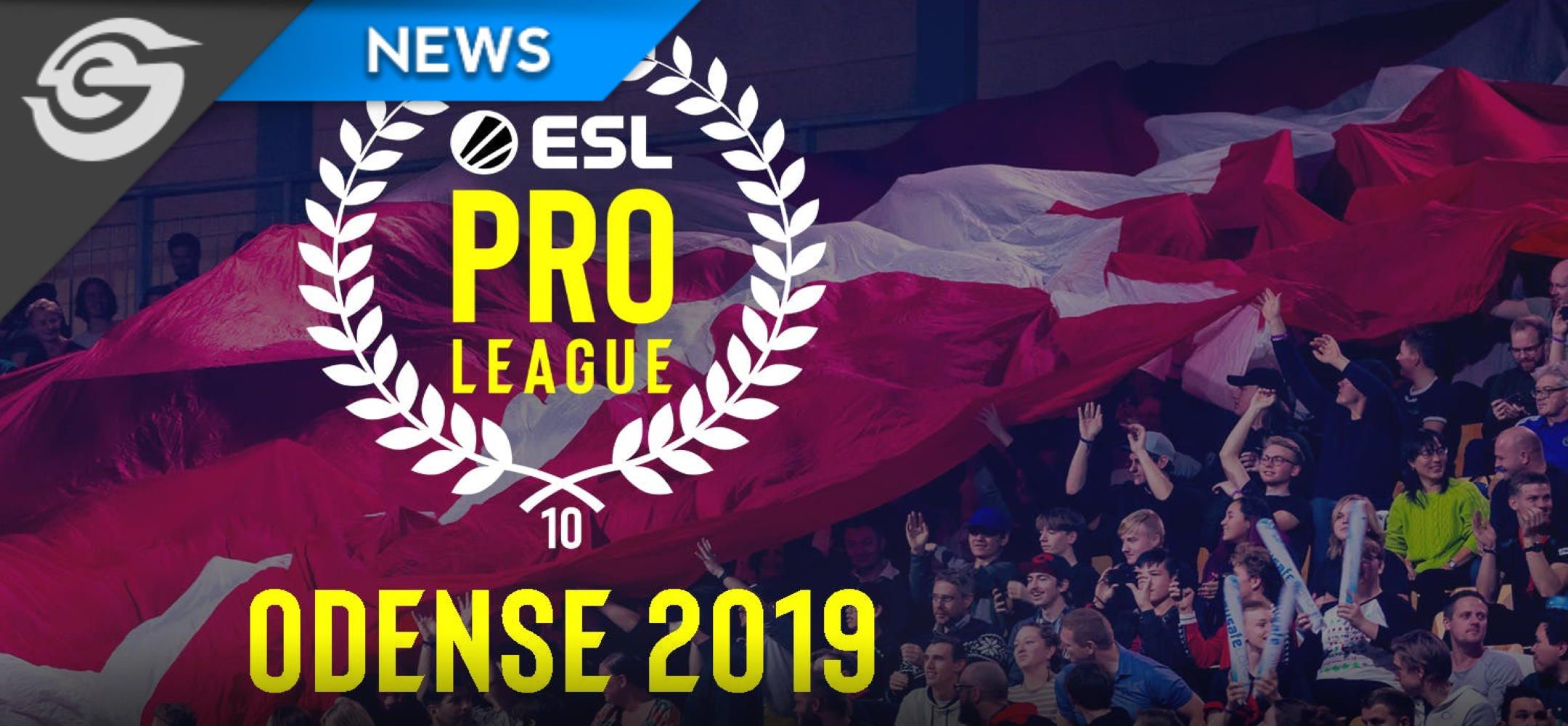 HAzE unpacks ATK's performance at Odense 2019.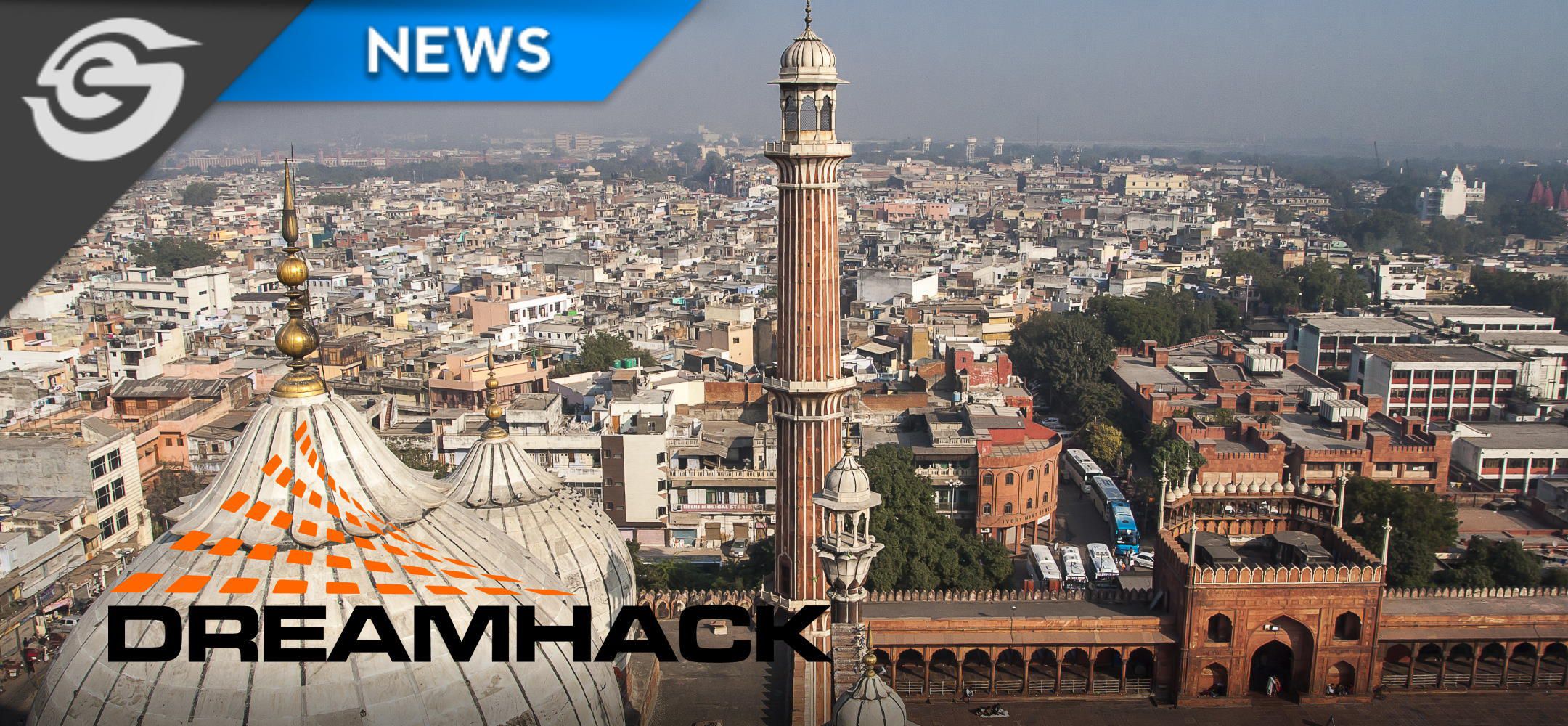 HAzE breaks down Goliath Gaming's DreamHack Delhi chances.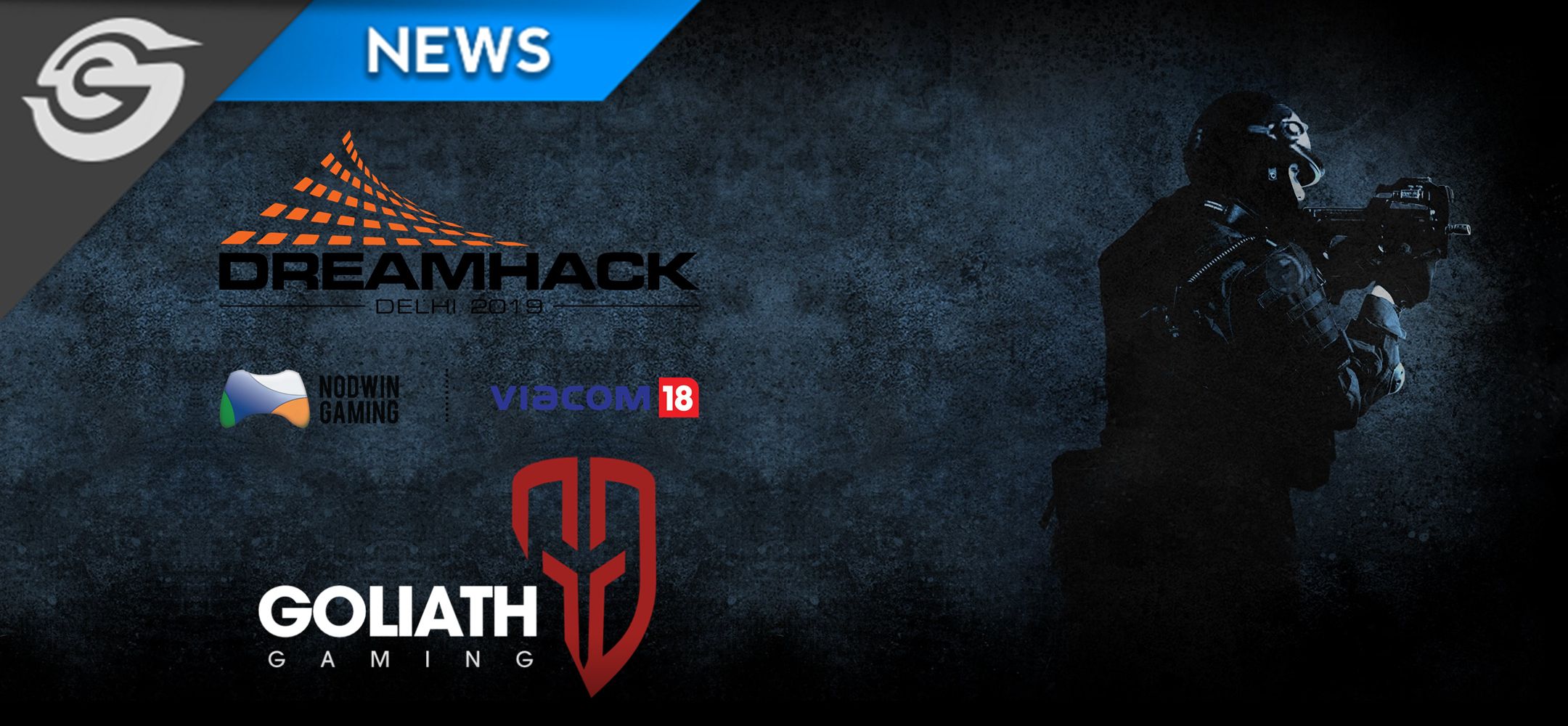 Goliath Gaming have been invited to compete in India.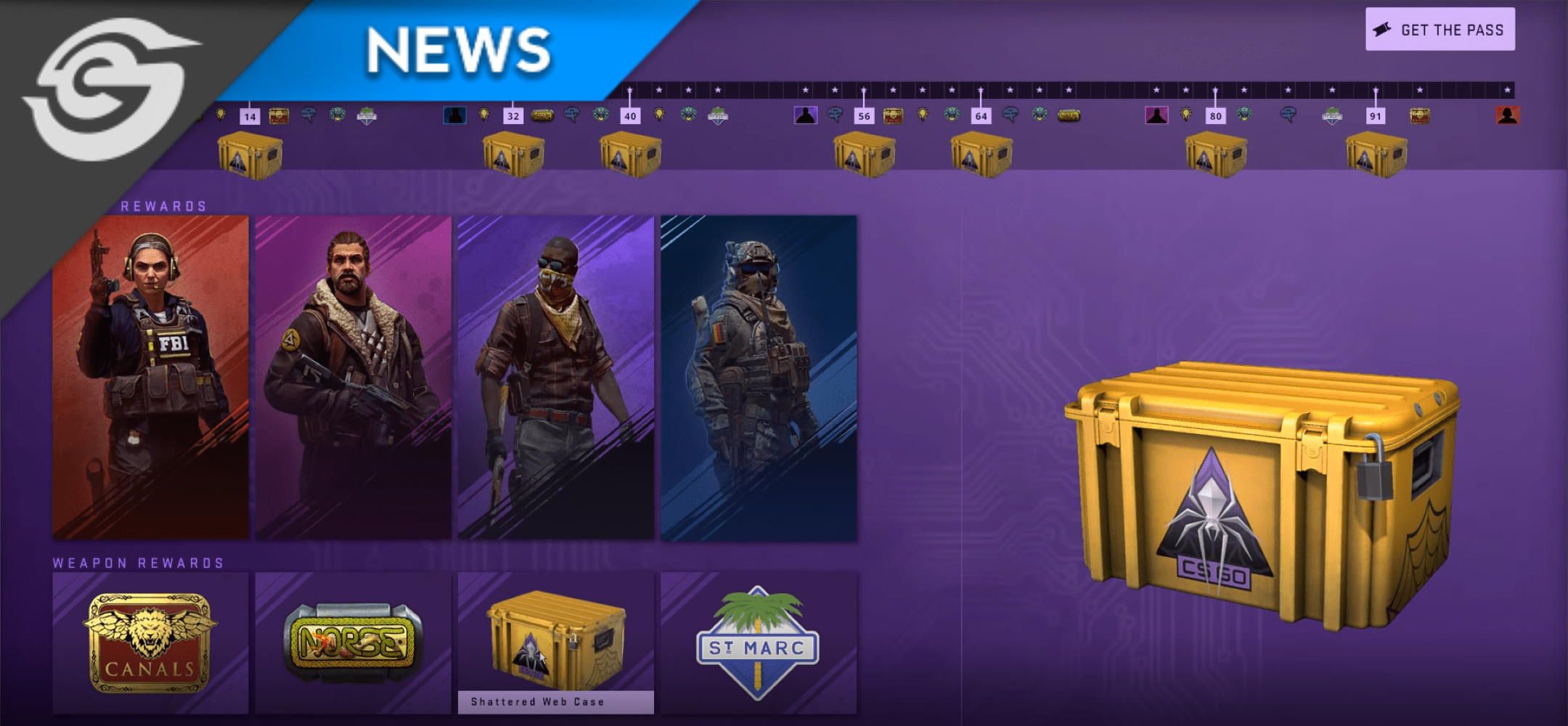 Exploring CS:GO's Operation Shattered Web.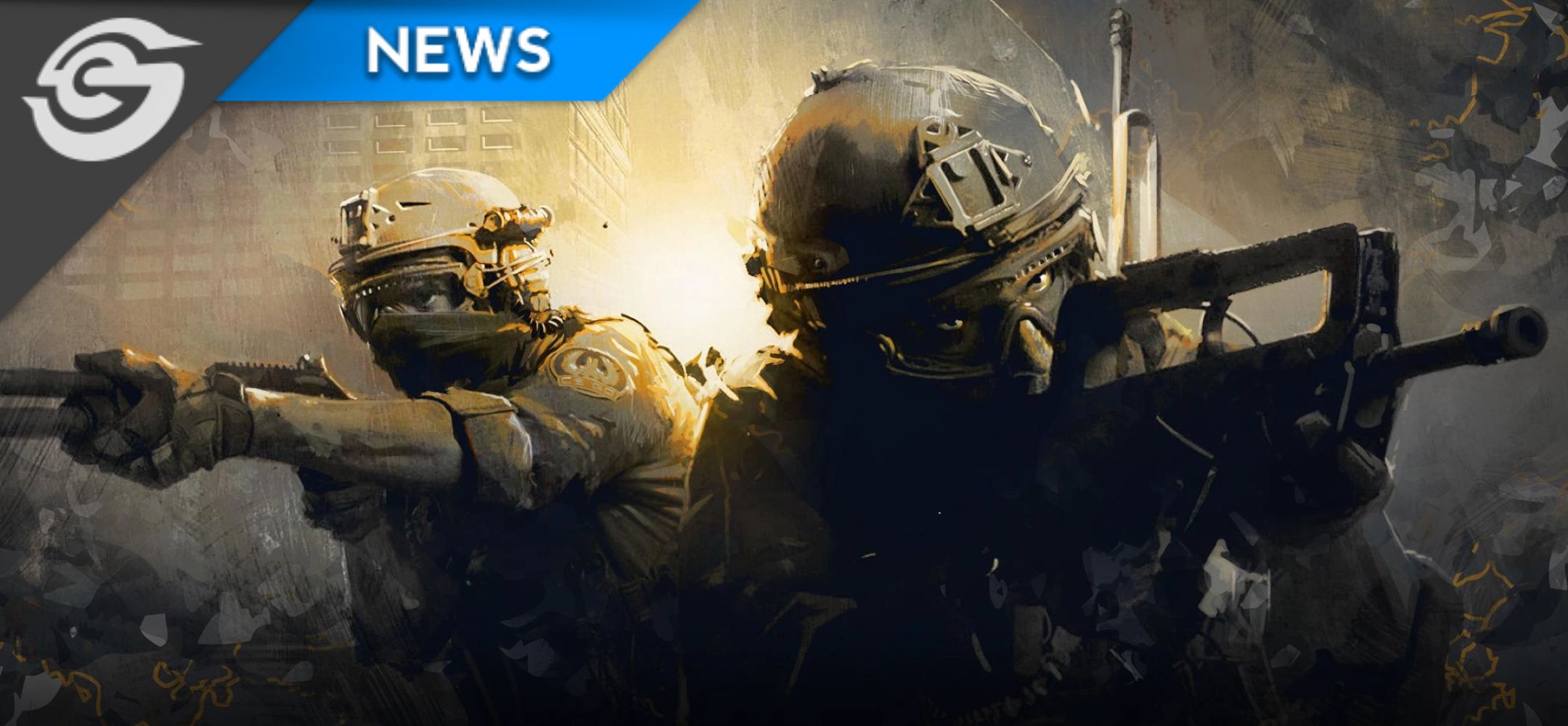 What makes the ATK CS:GO tick? Matthew Stott investigates.