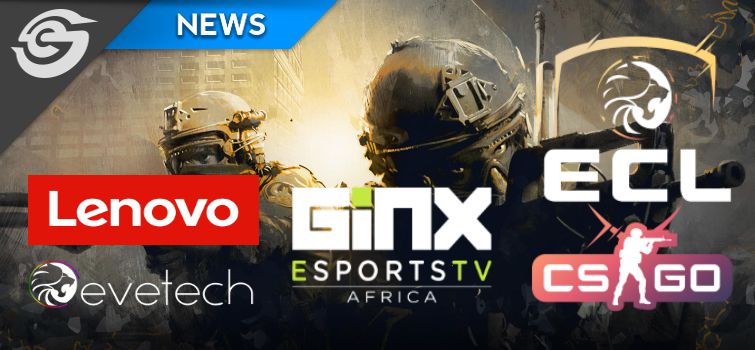 Evetech Champions League sees local CS:GO teams compete live on GINX TV
CS:GO
by Christopher House
Evetech Champions League sees local CS:GO teams compete live on GINX TV
Evetech Champions League sees local CS:GO teams compete live on GINX TV
Featured News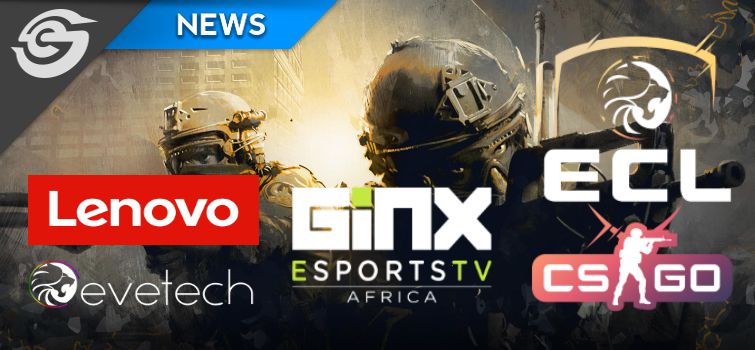 Evetech Champions League sees local CS:GO teams compete live on GINX TV
Evetech Champions League sees local CS:GO teams compete live on GINX TV
Featured Event News
Upcoming Events
-

-

-

-

-

-

-

-

-

-

-

-

-

-

-

-

-

-

-

-

-
-

-

-

-

-

-

-

-

-

-

-

-

-

-

-

-

-

-

-

-

-
You have no events for this day
stec_replace_image
stec_replace_icon
stec_replace_summary
stec_replace_desc_short
Expired
In Progress
stec_replace_location
stec_replace_timespan
Invited
stec_replace_guest_name
stec_replace_product_name
stec_replace_location
stec_replace_date
Event Info

Location

Schedule

Guests

Attendance

Forecast

Comments
stec_replace_summary
stec_replace_description
Visit Website
0

days

0

hours

0

minutes

0

seconds
Event expired
Event is in progress
Location
stec_replace_location
Get Directions
Could not find route!
Details
stec_replace_details
No schedule
stec_replace_date stec_replace_time
You are invited to this event!
stec_replace_name
Weather data is currently not available for this location
Weather Report
Today stec_replace_today_date
stec_replace_current_summary_text
stec_replace_current_temp °stec_replace_current_temp_units
Wind stec_replace_current_wind stec_replace_current_wind_units stec_replace_current_wind_direction
Humidity stec_replace_current_humidity %
Feels like stec_replace_current_feels_like °stec_replace_current_temp_units
Forecast
stec_replace_date
stec_replace_icon_div
stec_replace_min / stec_replace_max °stec_replace_temp_units
stec_replace_5days
Powered by Forecast.io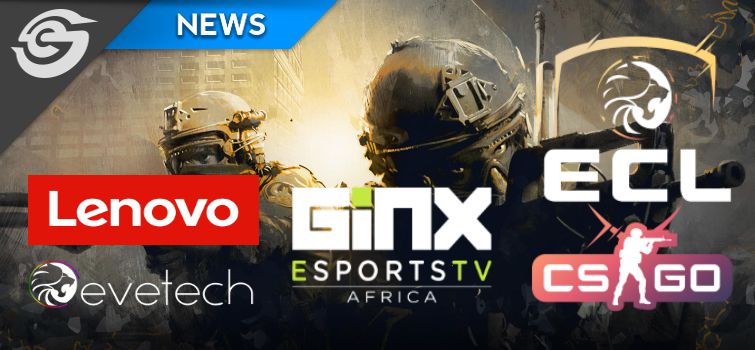 Everything you need to know about the ECL Season 3.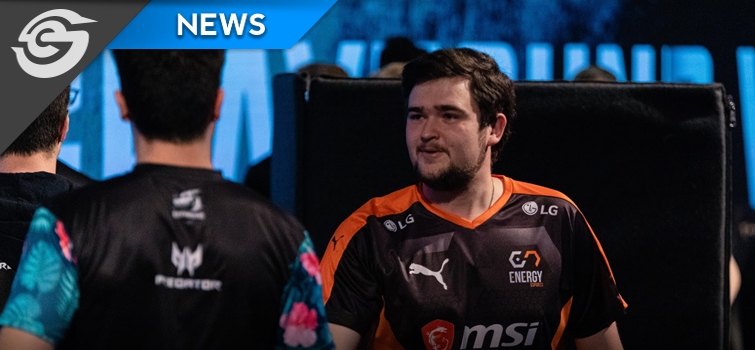 A look at Energy's run at the StarLadder Asia Minor.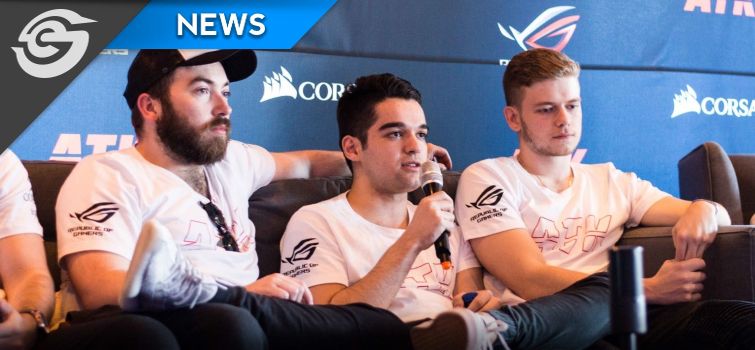 axtremes chats to JT about ATK and CS:GO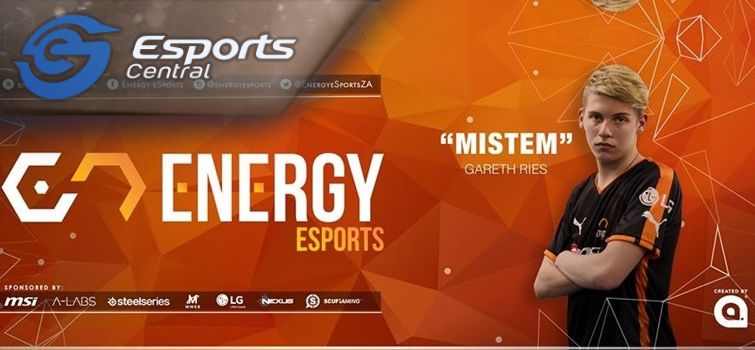 An interview with eN's MisteM as they prepare to battle in Berlin.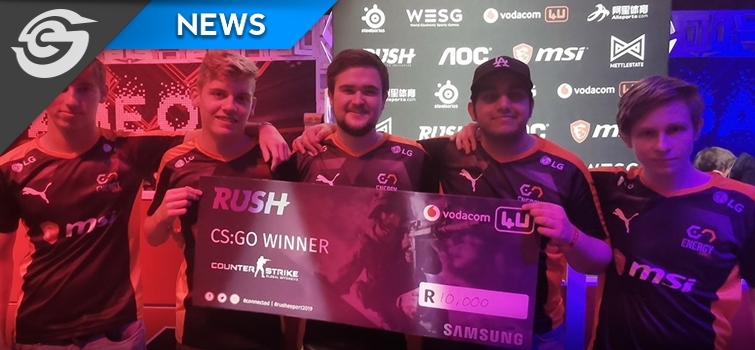 axtremes interviews adM about CS:GO and WESG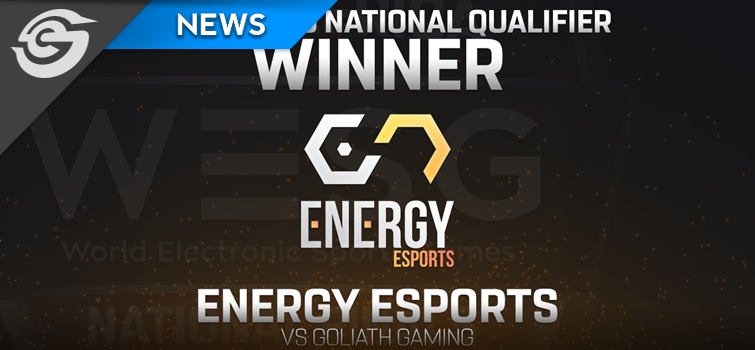 Profeci wraps-up the Rush WESG CS:GO results.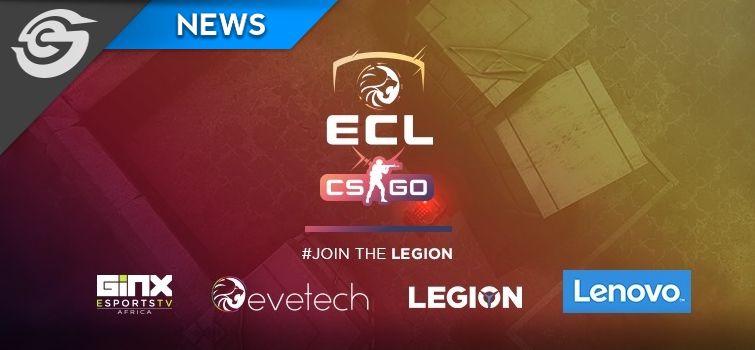 R50,000 up for grabs in 2019's ECL for CS:GO.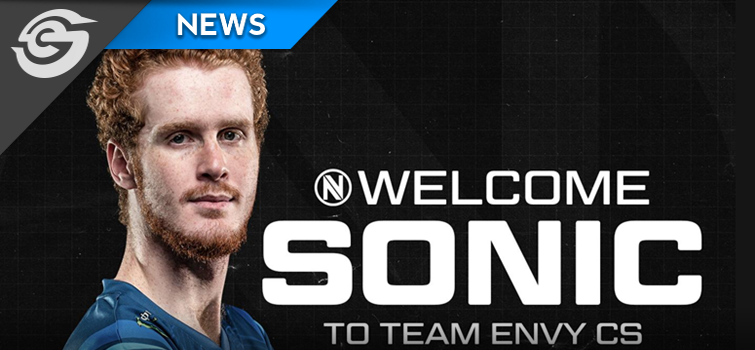 Sonic chats about his move to Team Envy.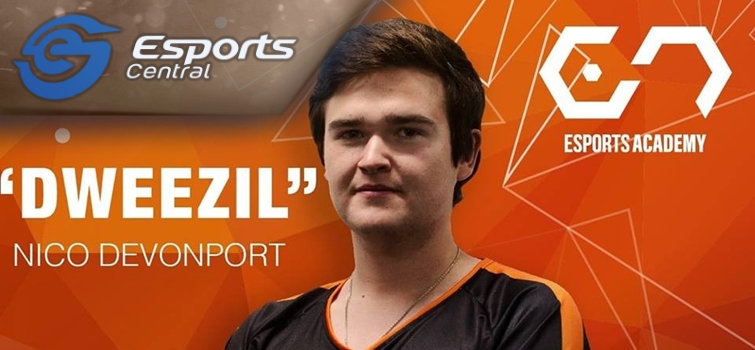 An interview with Energy's Dweezil.