ATK's CS:GO squad fights through the Middle Eastern Open Qualifier for ESL One Rio
CS:GO
by Wessel Minnie
ATK's CS:GO squad fights through the Middle Eastern Open Qualifier for ESL One Rio
ATK's CS:GO squad fights through the Middle Eastern Open Qualifier for ESL One Rio
Featured News
Previewing CS:GO at IEM Katowice 2020
Previewing CS:GO at IEM Katowice 2020
Interview with Goliath Gaming's Golz ahead of the trip to Dubai
Interview with Goliath Gaming's Golz ahead of the trip to Dubai
Sinister5 announces their new CS:GO roster
Sinister5 announces their new CS:GO roster
ATK's CS:GO squad fights through the Middle Eastern Open Qualifier for ESL One Rio
ATK's CS:GO squad fights through the Middle Eastern Open Qualifier for ESL One Rio
Interview with ATK's CS:GO Captain: MisteM
Interview with ATK's CS:GO Captain: MisteM
Energy Esports reveal new CS:GO roster
Energy Esports reveal new CS:GO roster
CS:GO hits new concurrent players record
CS:GO hits new concurrent players record
Aorus Wingman Cup for CS:GO announced
Aorus Wingman Cup for CS:GO announced
Looking at ATK's New 2020 CS:GO Roster
Looking at ATK's New 2020 CS:GO Roster
Reviewing Cloud9's performance at DreamHack Open Leipzig
Reviewing Cloud9's performance at DreamHack Open Leipzig
Featured Event News
Upcoming Events
-

-

-

-

-

-

-

-

-

-

-

-

-

-

-

-

-

-

-

-

-
-

-

-

-

-

-

-

-

-

-

-

-

-

-

-

-

-

-

-

-

-
You have no events for this day
stec_replace_image
stec_replace_icon
stec_replace_summary
stec_replace_desc_short
Expired
In Progress
stec_replace_location
stec_replace_timespan
Invited
stec_replace_guest_name
stec_replace_product_name
stec_replace_location
stec_replace_date
Event Info

Location

Schedule

Guests

Attendance

Forecast

Comments
stec_replace_summary
stec_replace_description
Visit Website
0

days

0

hours

0

minutes

0

seconds
Event expired
Event is in progress
Location
stec_replace_location
Get Directions
Could not find route!
Details
stec_replace_details
No schedule
stec_replace_date stec_replace_time
You are invited to this event!
stec_replace_name
Weather data is currently not available for this location
Weather Report
Today stec_replace_today_date
stec_replace_current_summary_text
stec_replace_current_temp °stec_replace_current_temp_units
Wind stec_replace_current_wind stec_replace_current_wind_units stec_replace_current_wind_direction
Humidity stec_replace_current_humidity %
Feels like stec_replace_current_feels_like °stec_replace_current_temp_units
Forecast
stec_replace_date
stec_replace_icon_div
stec_replace_min / stec_replace_max °stec_replace_temp_units
stec_replace_5days
Powered by Forecast.io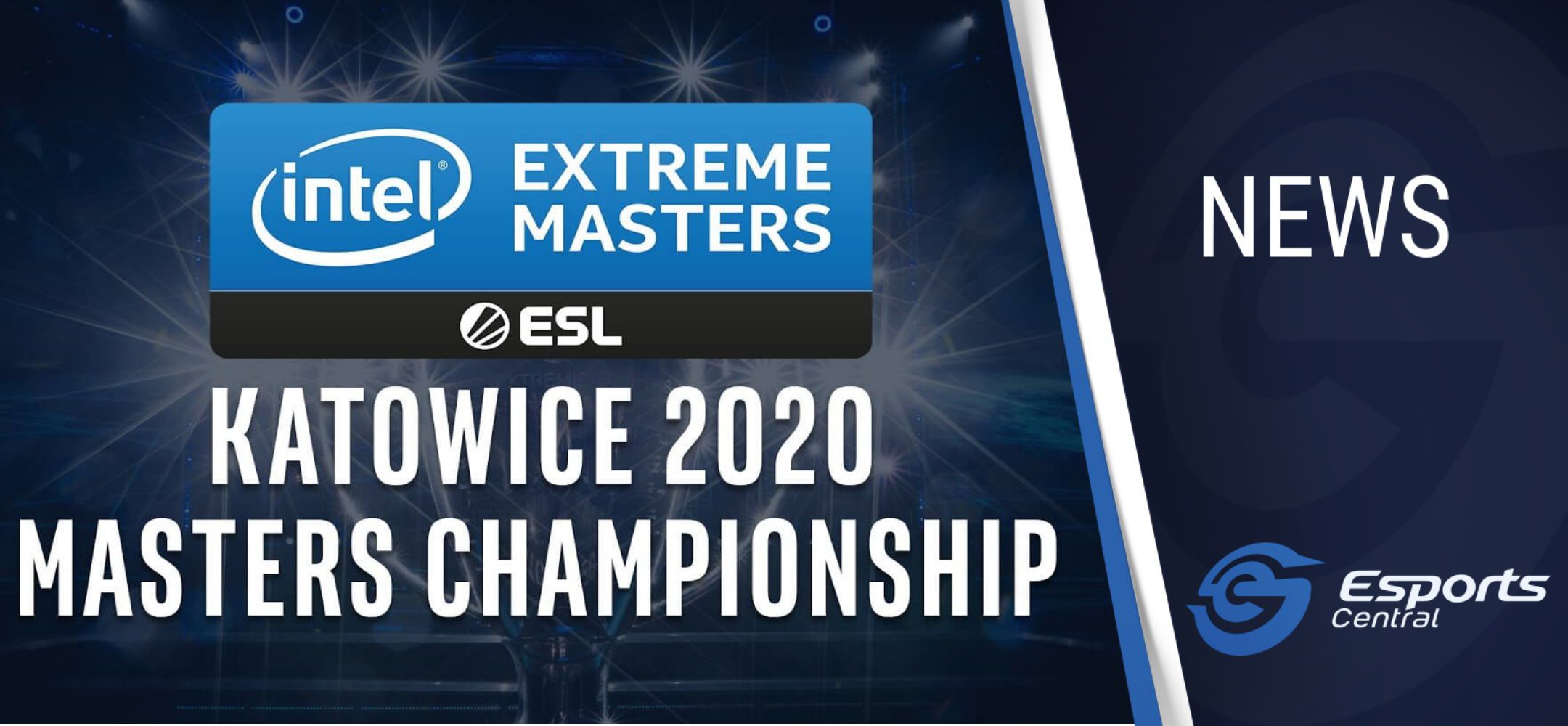 HAzE unpacks IEM Katowice.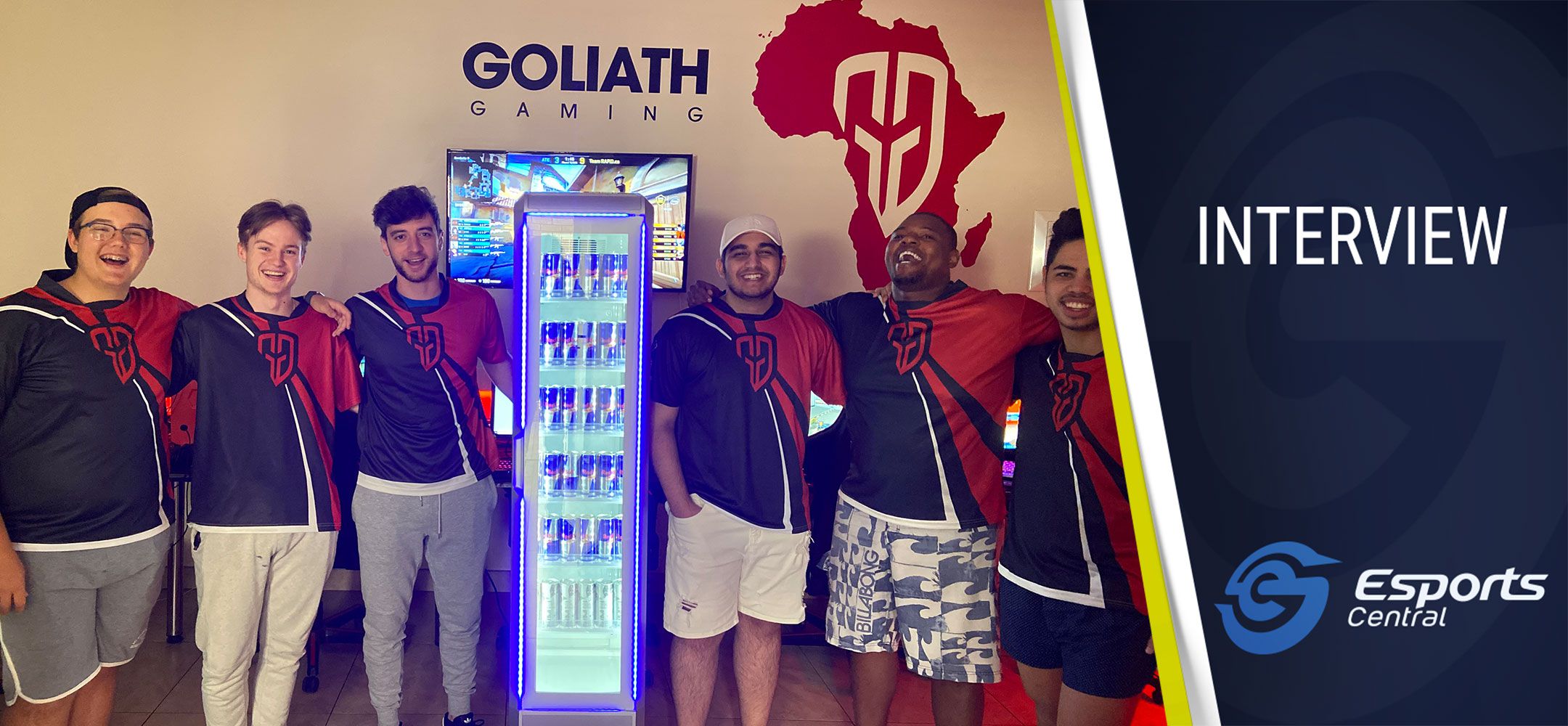 GG will be heading to the qualifier with a stand-in.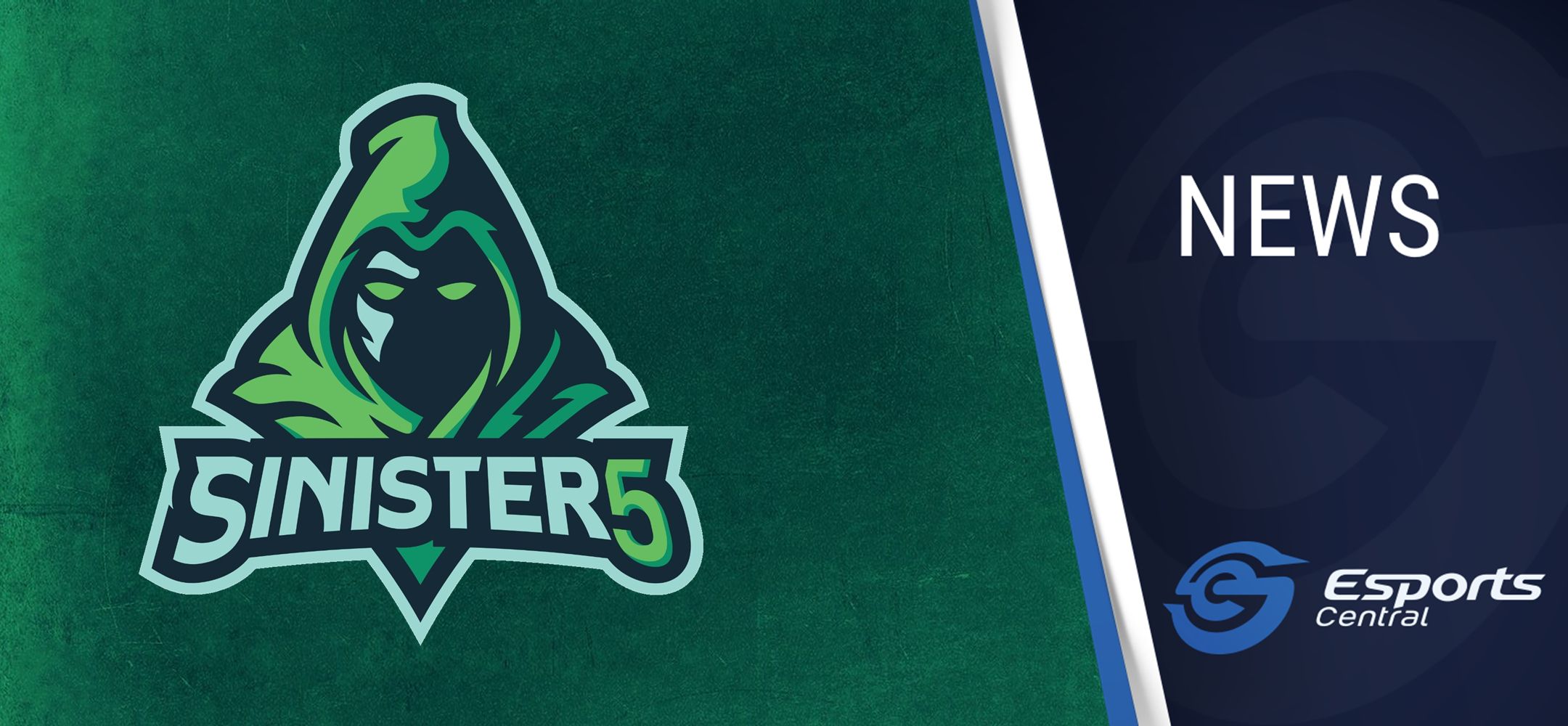 The new Sin5 team looks "scary".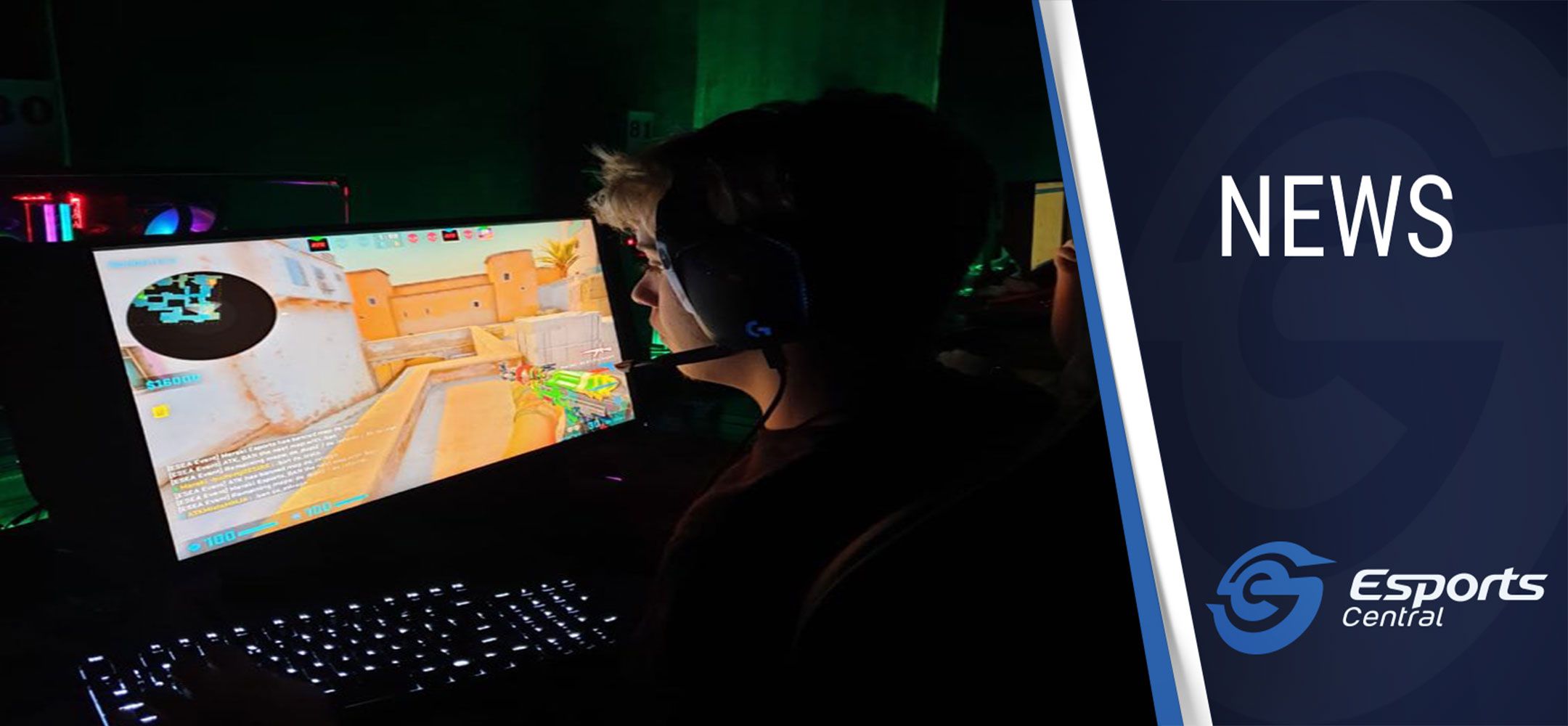 ATK CS team to now compete in Middle Eastern Closed Qualifier.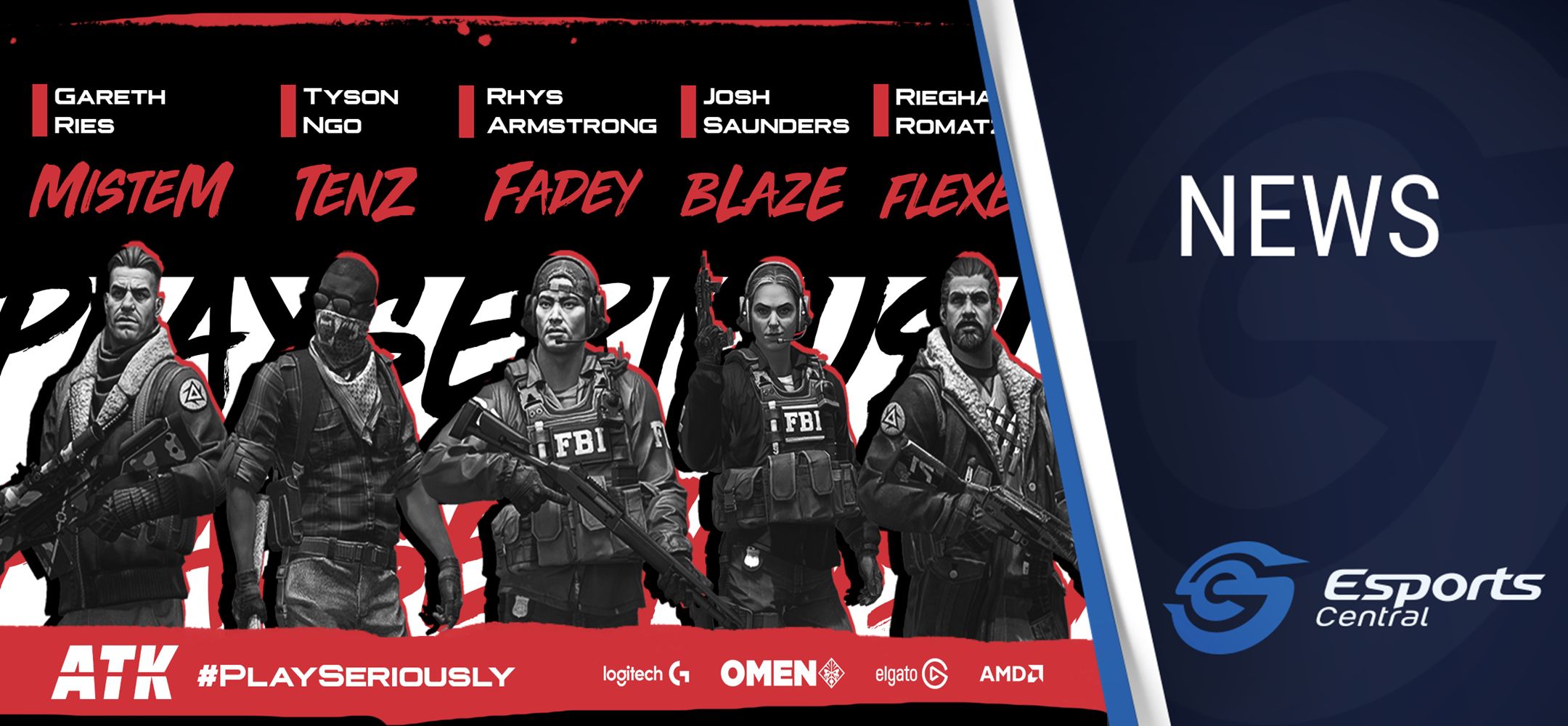 HAzE chats to MisteM's about ATK's new CS:GO team.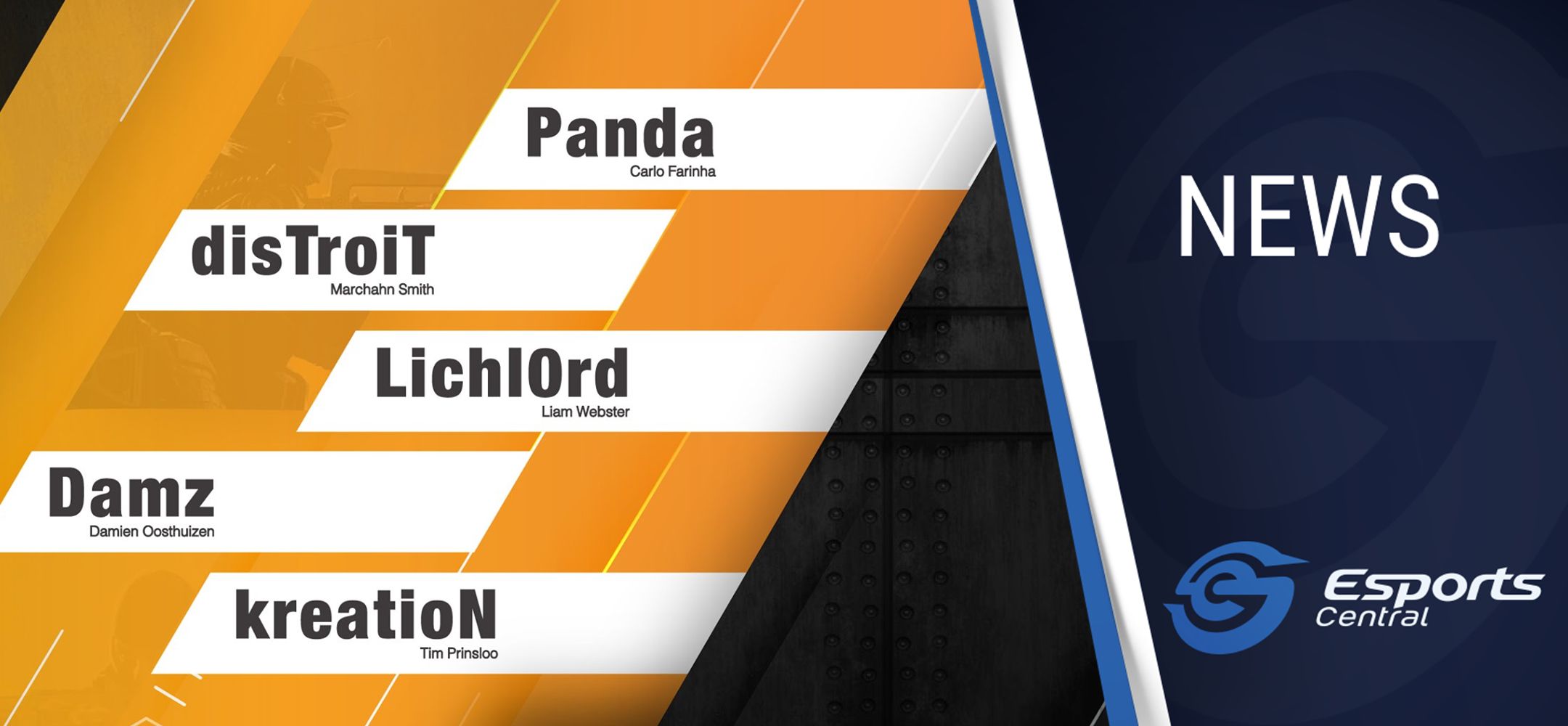 eN CS:GO team announced for 2020.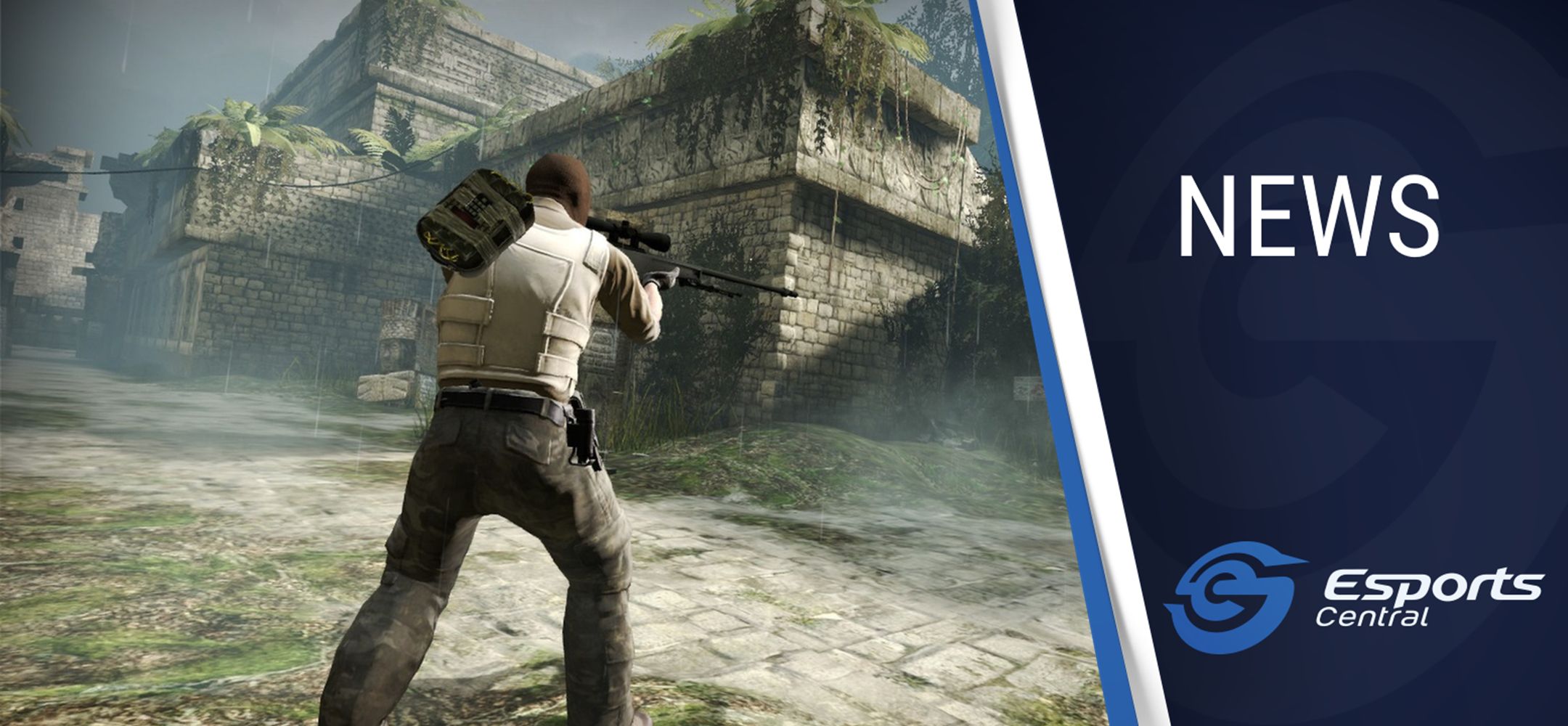 CS:GO continues to prove popular.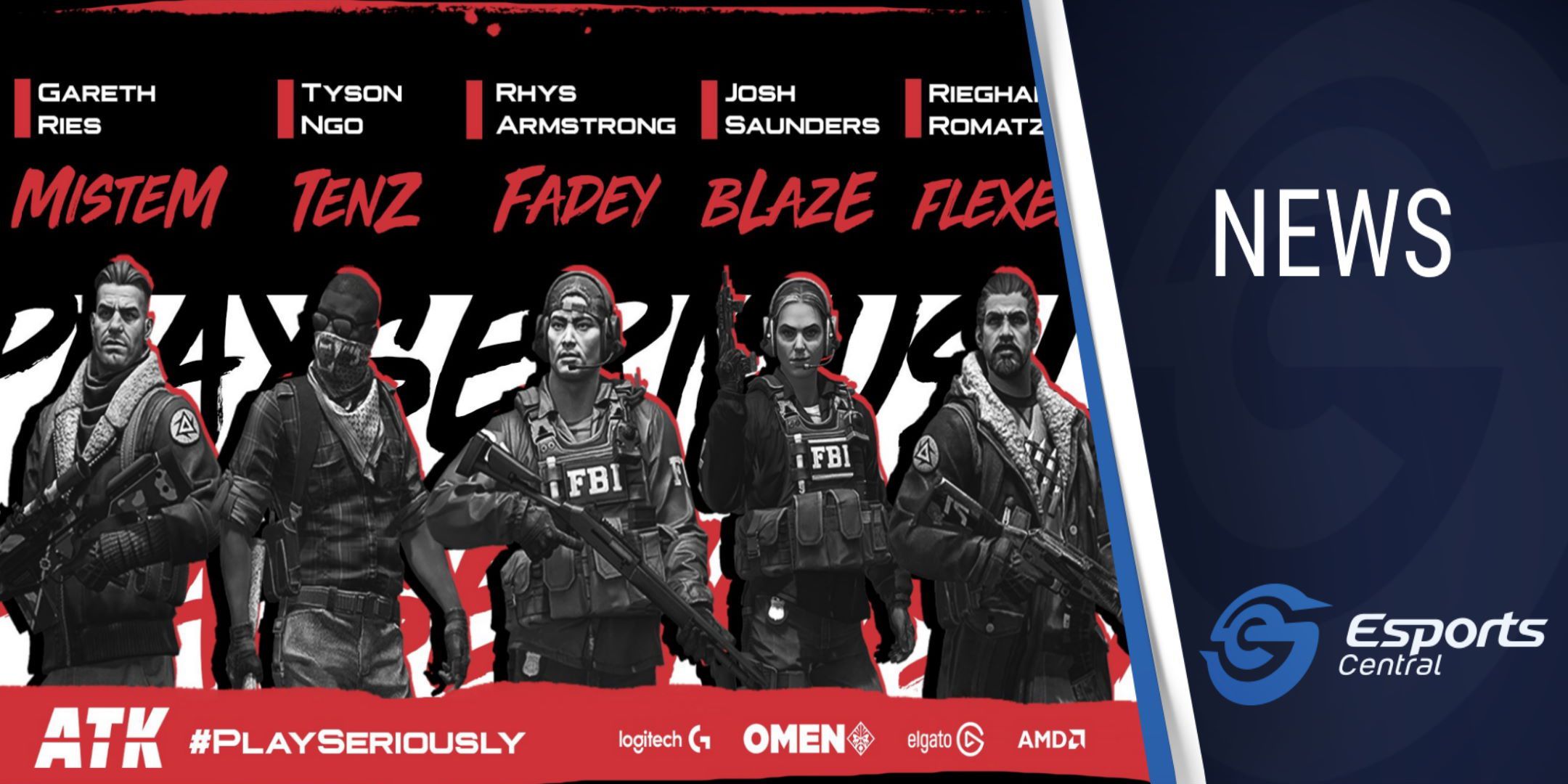 HAzE dissects ATK's new CS:GO roster.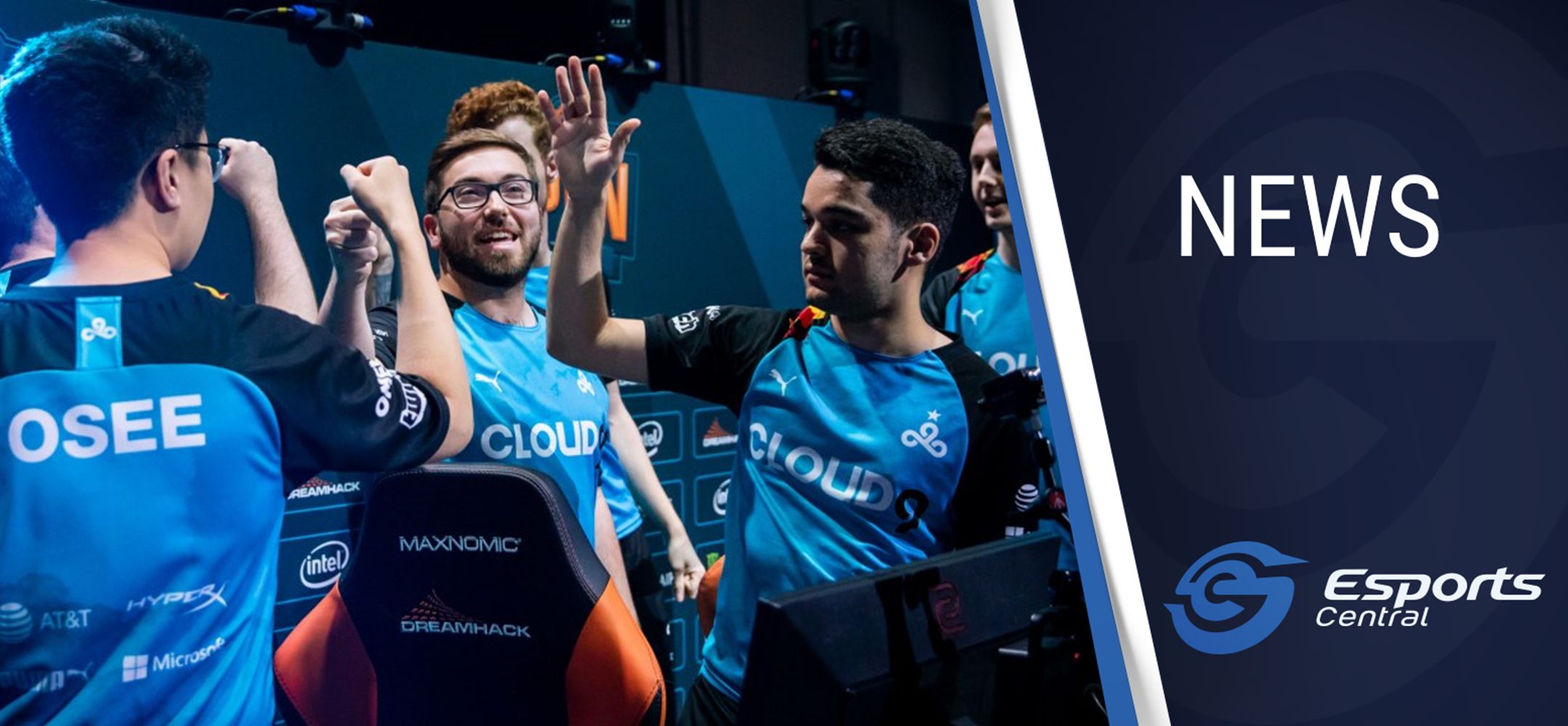 HAzE reviews Cloud9's relatively underwhelming performance.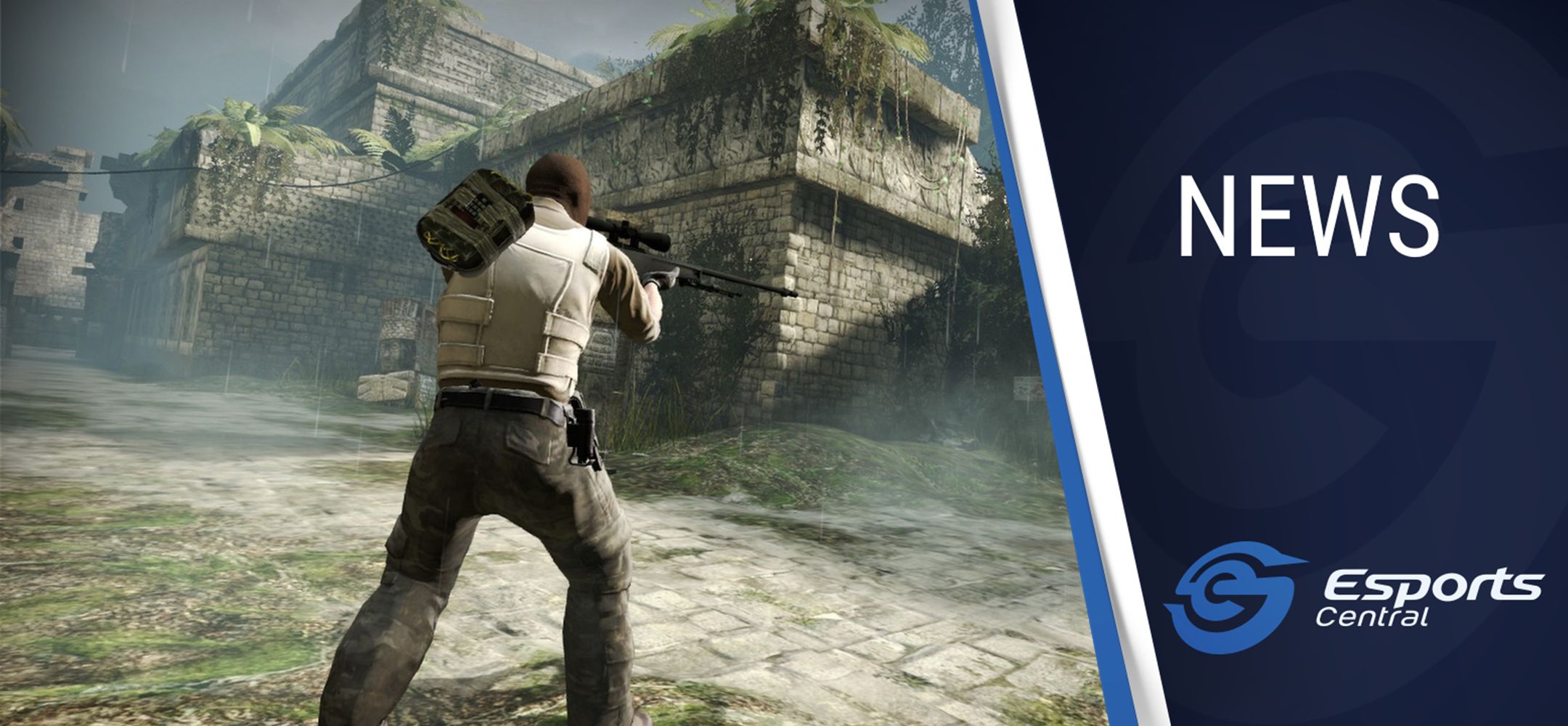 International players earned millions. Less so locally.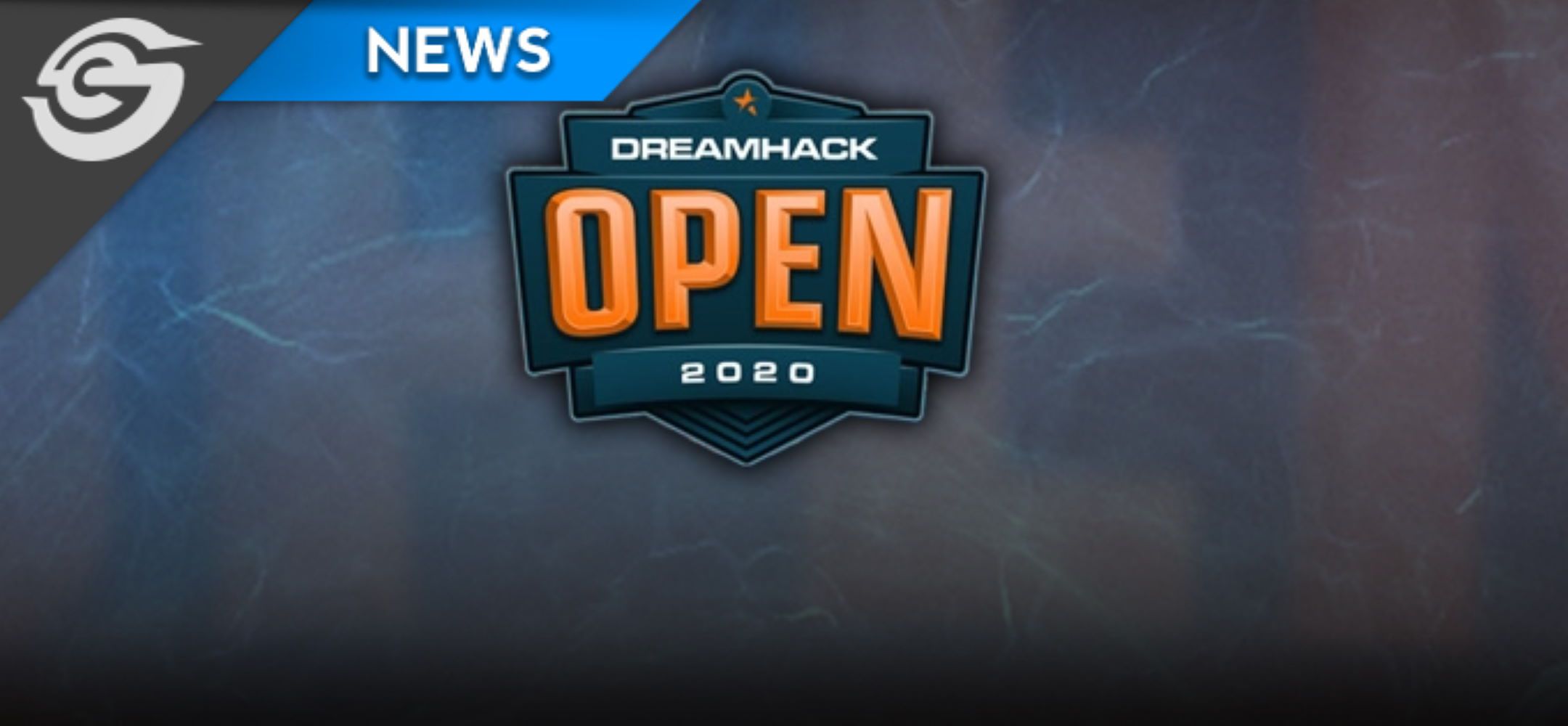 HAzE unpacks Cloud9's chances at DreamHack.