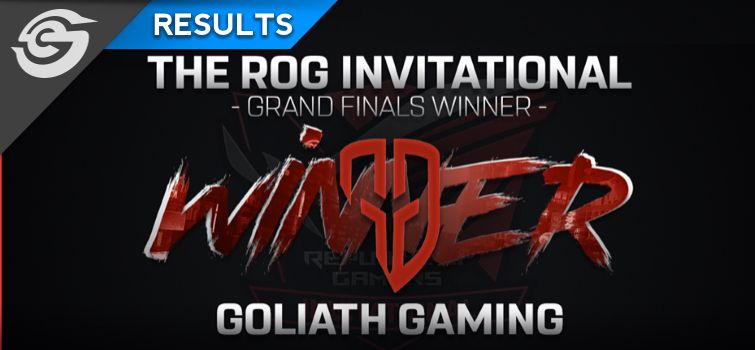 Analysis of the ROG Invitational CS:GO Tournament
CS:GO
by Matthew Stott
Analysis of the ROG Invitational CS:GO Tournament
Analysis of the ROG Invitational CS:GO Tournament
Featured News
Featured Event News
Upcoming Events
-

-

-

-

-

-

-

-

-

-

-

-

-

-

-

-

-

-

-

-

-
-

-

-

-

-

-

-

-

-

-

-

-

-

-

-

-

-

-

-

-

-
You have no events for this day
stec_replace_image
stec_replace_icon
stec_replace_summary
stec_replace_desc_short
Expired
In Progress
stec_replace_location
stec_replace_timespan
Invited
stec_replace_guest_name
stec_replace_product_name
stec_replace_location
stec_replace_date
Event Info

Location

Schedule

Guests

Attendance

Forecast

Comments
stec_replace_summary
stec_replace_description
Visit Website
0

days

0

hours

0

minutes

0

seconds
Event expired
Event is in progress
Location
stec_replace_location
Get Directions
Could not find route!
Details
stec_replace_details
No schedule
stec_replace_date stec_replace_time
You are invited to this event!
stec_replace_name
Weather data is currently not available for this location
Weather Report
Today stec_replace_today_date
stec_replace_current_summary_text
stec_replace_current_temp °stec_replace_current_temp_units
Wind stec_replace_current_wind stec_replace_current_wind_units stec_replace_current_wind_direction
Humidity stec_replace_current_humidity %
Feels like stec_replace_current_feels_like °stec_replace_current_temp_units
Forecast
stec_replace_date
stec_replace_icon_div
stec_replace_min / stec_replace_max °stec_replace_temp_units
stec_replace_5days
Powered by Forecast.io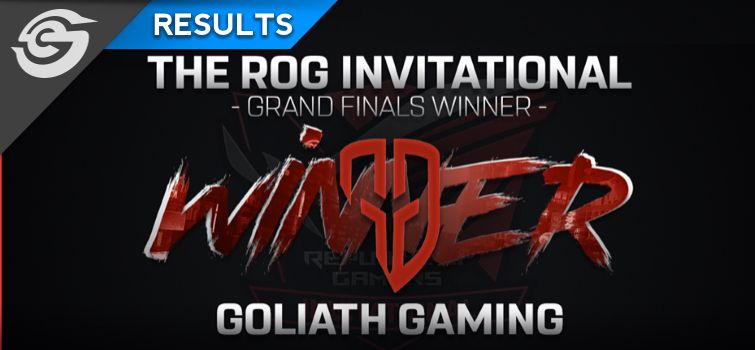 Matthew Stott provides some insights into Goliath Gaming's ROG Invitational victory.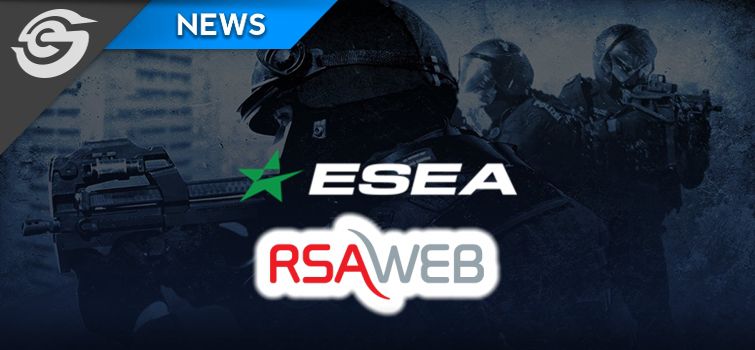 $800 worth of items up for grabs monthly.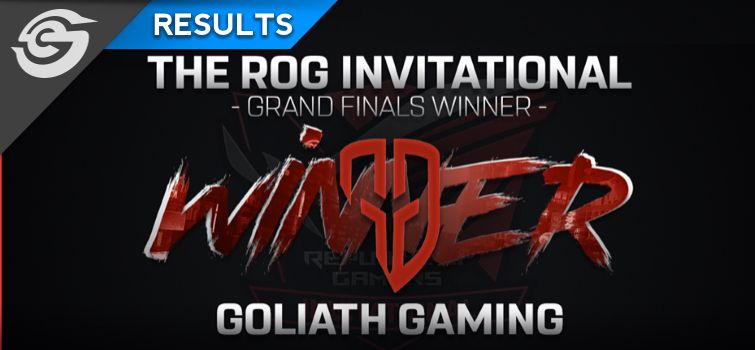 The ASUS ROG CS:GO Invitational results.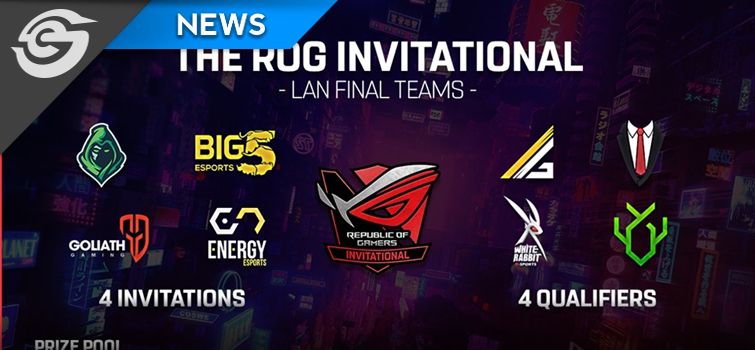 R150,000 up for grabs at rAge Expo.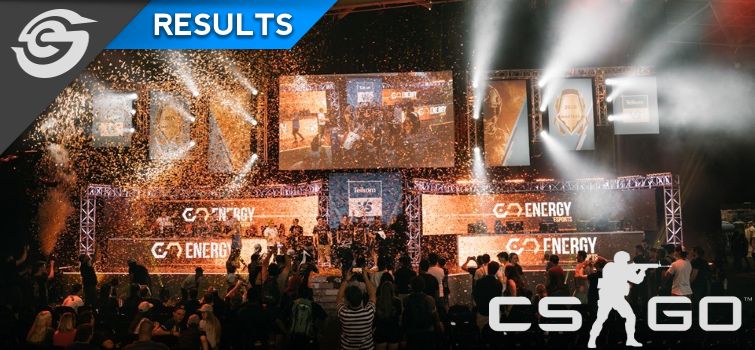 Read HAzE's analysis of CCA and the ROG Invitational.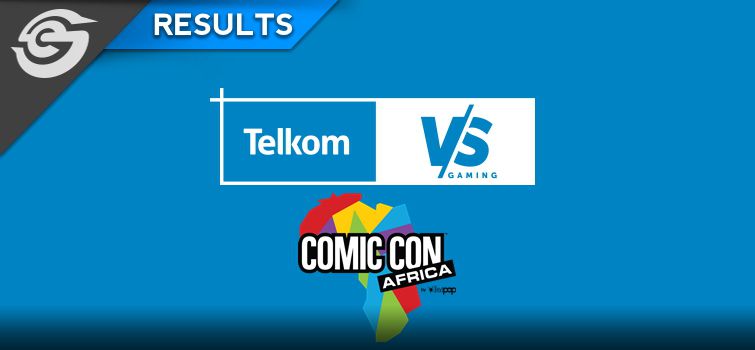 VSG Masters CS:GO results wrap-up.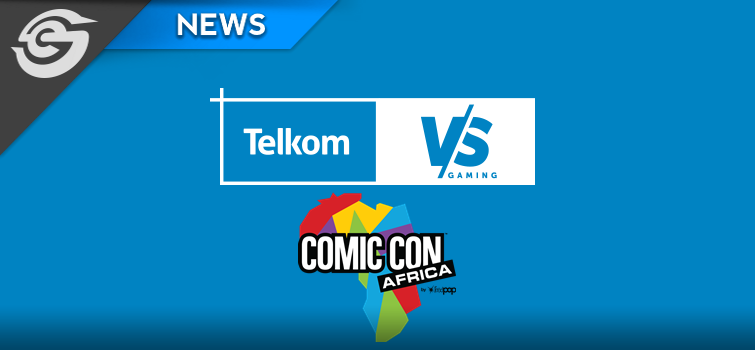 HAzE previews the 2019 VS Gaming Masters CS:GO Finals.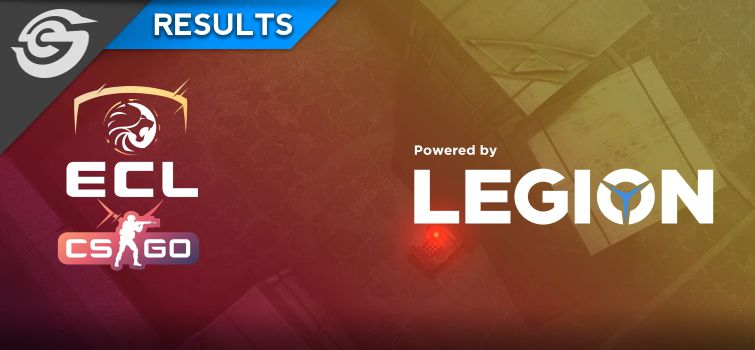 HAzE recounts why ECL S3 was so special.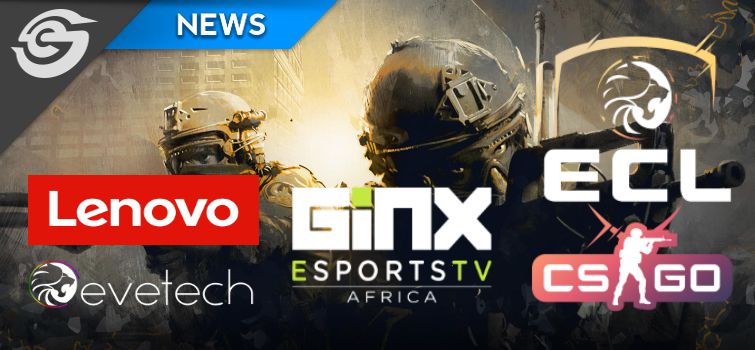 Catch the ECL CS:GO conclusion this weekend.