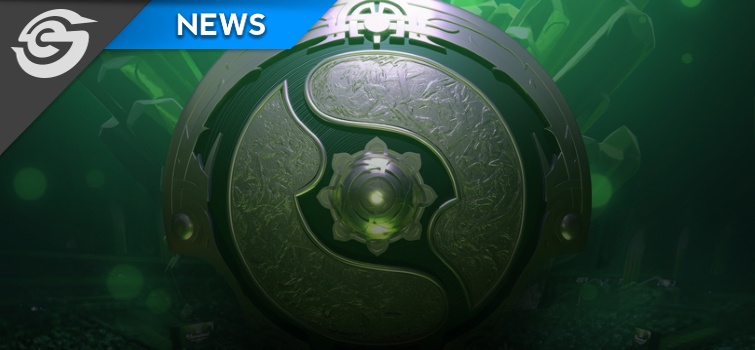 What to expect during The International 8
Dota 2
by Kirrin Holzapfel
What to expect during The International 8
What to expect during The International 8
Featured News
Featured Event News
Upcoming Events
-

-

-

-

-

-

-

-

-

-

-

-

-

-

-

-

-

-

-

-

-
-

-

-

-

-

-

-

-

-

-

-

-

-

-

-

-

-

-

-

-

-
You have no events for this day
stec_replace_image
stec_replace_icon
stec_replace_summary
stec_replace_desc_short
Expired
In Progress
stec_replace_location
stec_replace_timespan
Invited
stec_replace_guest_name
stec_replace_product_name
stec_replace_location
stec_replace_date
Event Info

Location

Schedule

Guests

Attendance

Forecast

Comments
stec_replace_summary
stec_replace_description
Visit Website
0

days

0

hours

0

minutes

0

seconds
Event expired
Event is in progress
Location
stec_replace_location
Get Directions
Could not find route!
Details
stec_replace_details
No schedule
stec_replace_date stec_replace_time
You are invited to this event!
stec_replace_name
Weather data is currently not available for this location
Weather Report
Today stec_replace_today_date
stec_replace_current_summary_text
stec_replace_current_temp °stec_replace_current_temp_units
Wind stec_replace_current_wind stec_replace_current_wind_units stec_replace_current_wind_direction
Humidity stec_replace_current_humidity %
Feels like stec_replace_current_feels_like °stec_replace_current_temp_units
Forecast
stec_replace_date
stec_replace_icon_div
stec_replace_min / stec_replace_max °stec_replace_temp_units
stec_replace_5days
Powered by Forecast.io
Are you looking for other awesome events?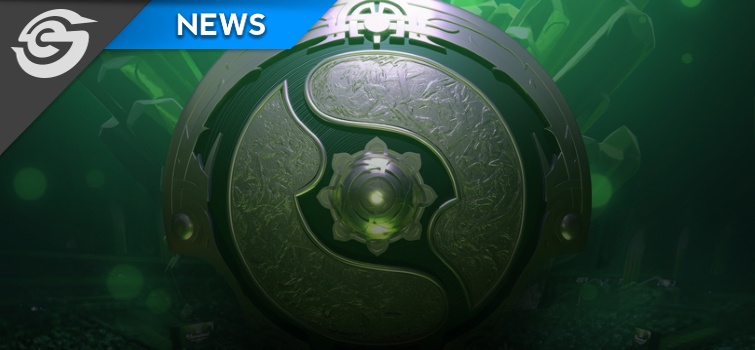 ABalloon previews TI8 before it kicks off later today.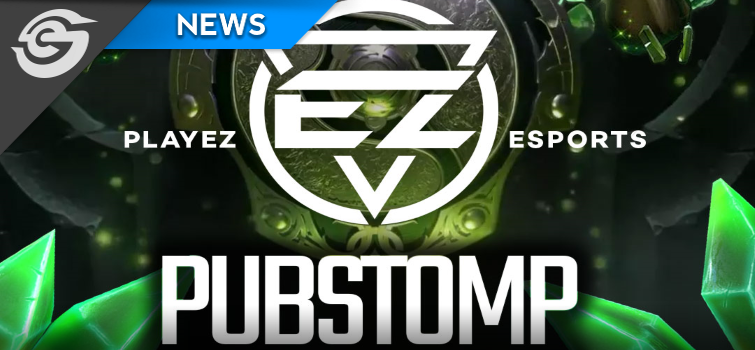 GiveawayWin tickets to the Playez Esports #Ti8 PUBSTOMPChris 'Sargon' House August 15, 2018 9:09 am Dota 2's most prestigious pro event is right around the corner. The International 8 will see 18 of the very best teams from around the world compete in the tournament. Last year Orena hosted the first PUBSTOMP in partnership with...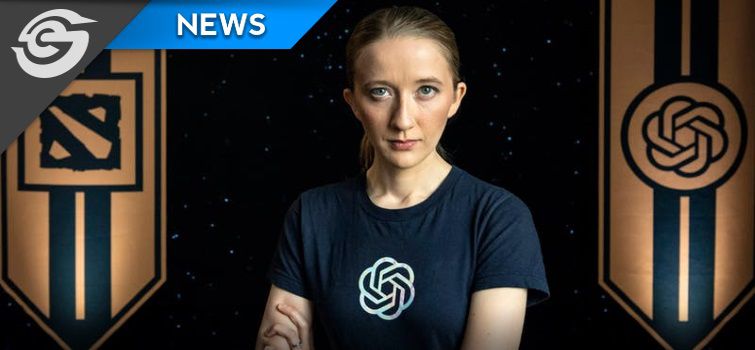 Results from the OpenAI Benchmark Test.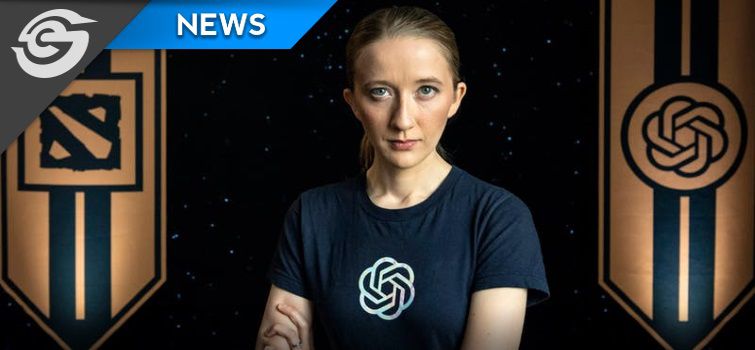 Is advanced AI ready to win Ti8? Kirrin investigates.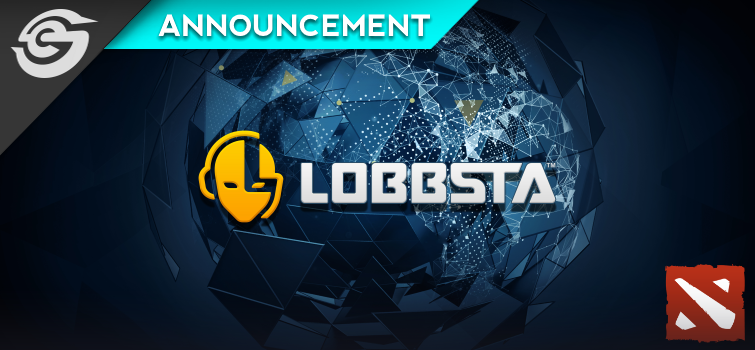 New global platform launches in South Africa.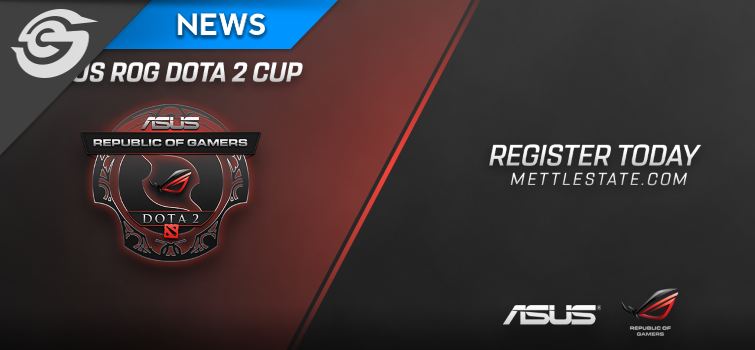 Details on the qualifier stage can be found here.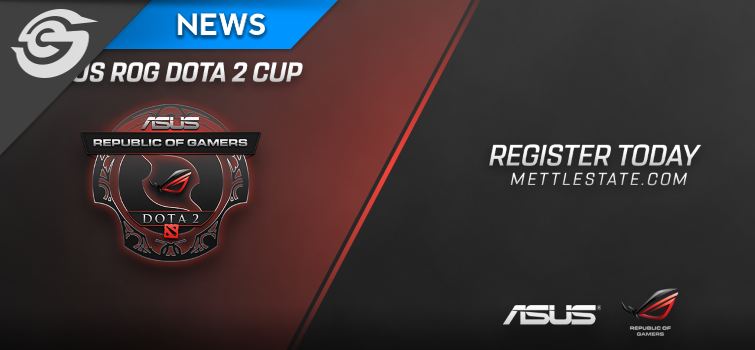 We chat to Mettlestate's DeMoNiK to get all the details about the upcoming Dota 2 Cup.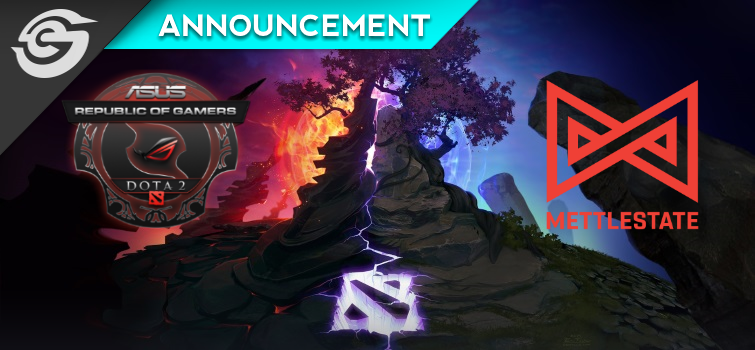 Mettlestate announce the ASUS ROG Dota 2 Cup.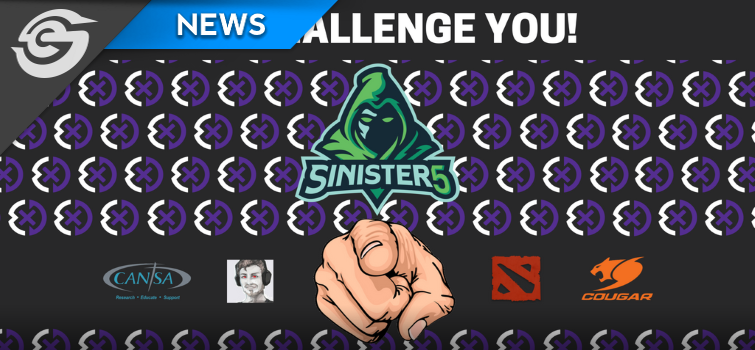 Exdee Gaming challenge Sinister5 to a charity match for CANSA!