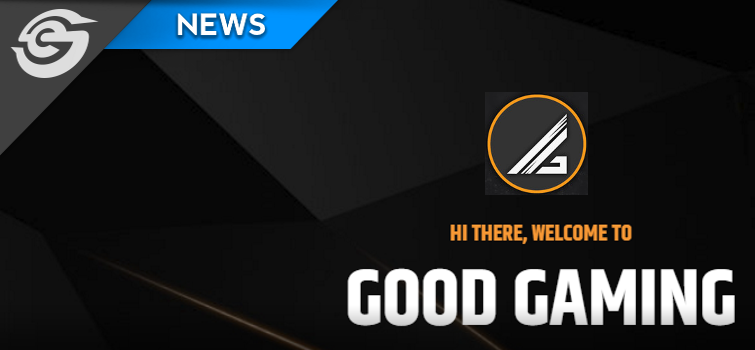 Interview: Good Gaming are pretty damned good
CS:GO
by Michael Harmse
Interview: Good Gaming are pretty damned good
Interview: Good Gaming are pretty damned good
Featured News
Featured Event News
Upcoming Events
-

-

-

-

-

-

-

-

-

-

-

-

-

-

-

-

-

-

-

-

-
-

-

-

-

-

-

-

-

-

-

-

-

-

-

-

-

-

-

-

-

-
You have no events for this day
stec_replace_image
stec_replace_icon
stec_replace_summary
stec_replace_desc_short
Expired
In Progress
stec_replace_location
stec_replace_timespan
Invited
stec_replace_guest_name
stec_replace_product_name
stec_replace_location
stec_replace_date
Event Info

Location

Schedule

Guests

Attendance

Forecast

Comments
stec_replace_summary
stec_replace_description
Visit Website
0

days

0

hours

0

minutes

0

seconds
Event expired
Event is in progress
Location
stec_replace_location
Get Directions
Could not find route!
Details
stec_replace_details
No schedule
stec_replace_date stec_replace_time
You are invited to this event!
stec_replace_name
Weather data is currently not available for this location
Weather Report
Today stec_replace_today_date
stec_replace_current_summary_text
stec_replace_current_temp °stec_replace_current_temp_units
Wind stec_replace_current_wind stec_replace_current_wind_units stec_replace_current_wind_direction
Humidity stec_replace_current_humidity %
Feels like stec_replace_current_feels_like °stec_replace_current_temp_units
Forecast
stec_replace_date
stec_replace_icon_div
stec_replace_min / stec_replace_max °stec_replace_temp_units
stec_replace_5days
Powered by Forecast.io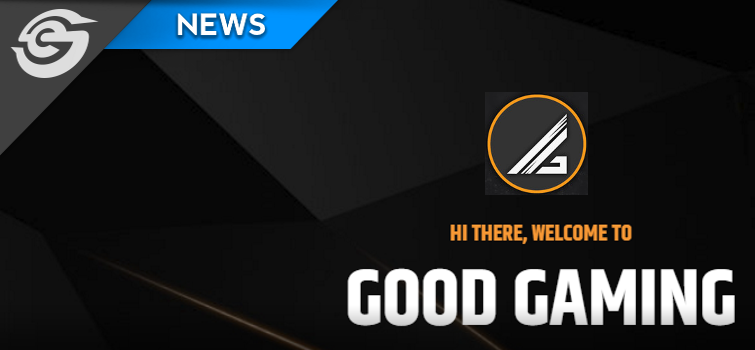 We speak to CS:GO underdogs, Good Gaming.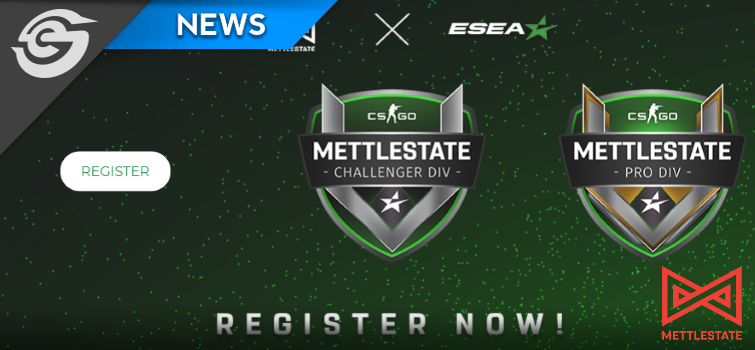 An axtremes interview with Barry "Anthrax" Louzada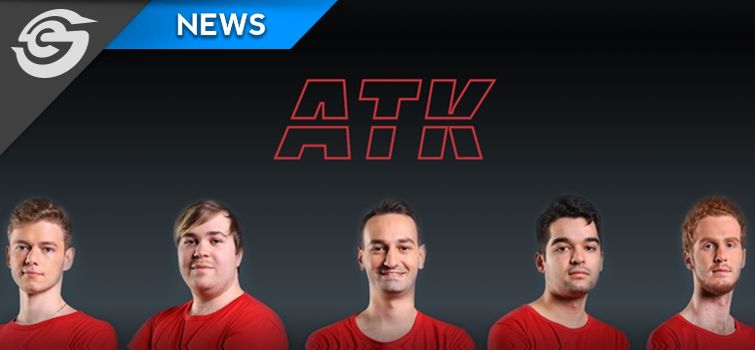 Out of nowhere, ATK sign the best South African CS:GO roster.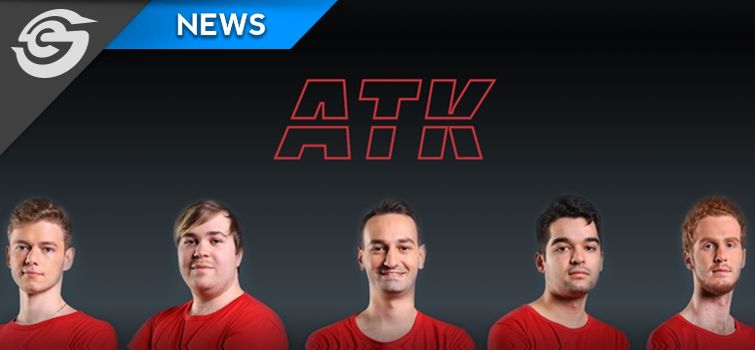 When BvD became Denial to become ATK.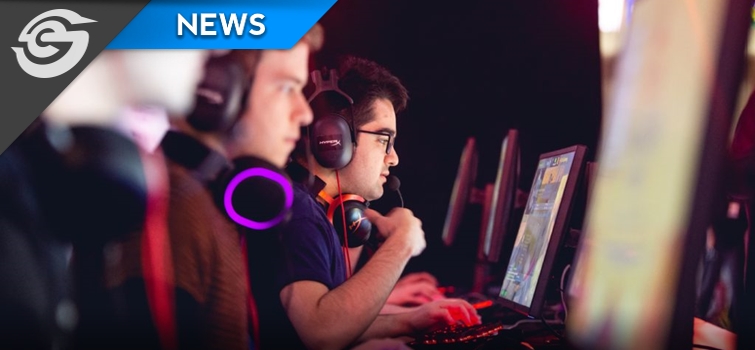 How well did the South African CS:GO players perform at WESG?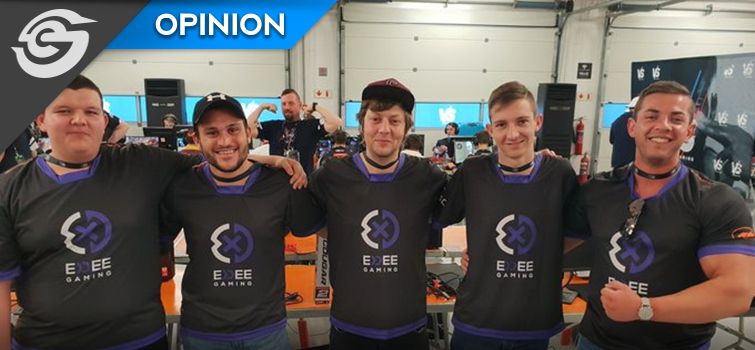 How to handle players with a previously VAC banned account?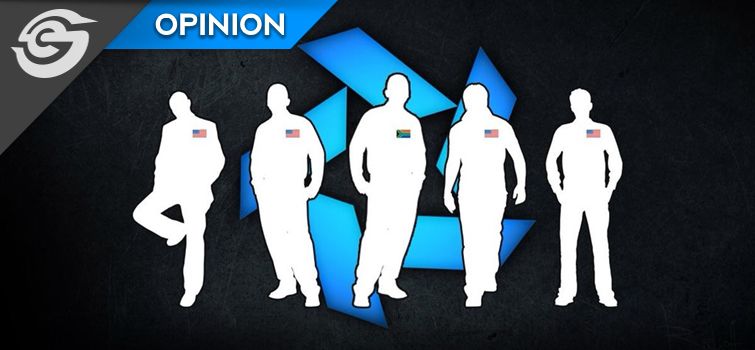 HAzE reviews all the recent CS:GO changes that have rocked the local scene.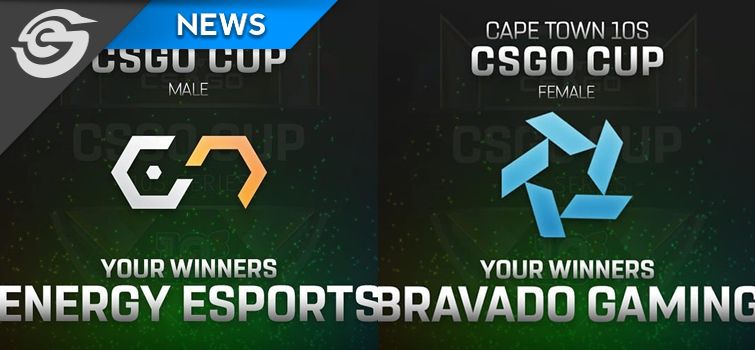 Familiar names take the title(s).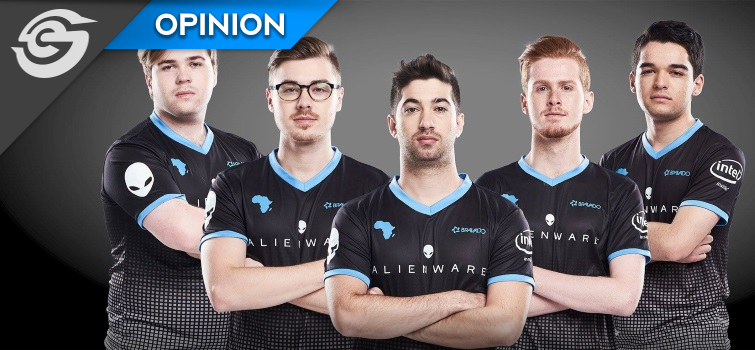 Is there still a future for Project Destiny?