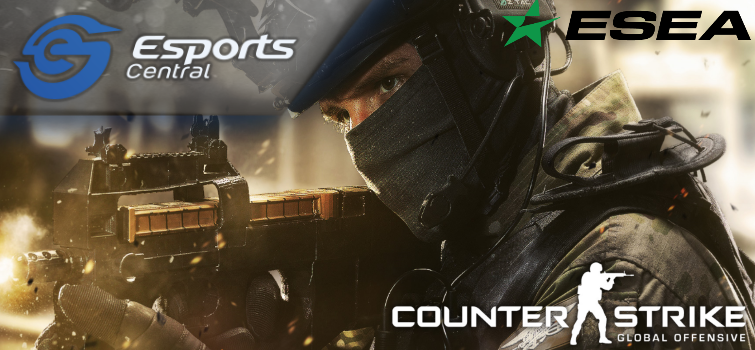 Preview: ESEA Season 28 Grand Final
CS:GO
by Michael Harmse
Preview: ESEA Season 28 Grand Final
Preview: ESEA Season 28 Grand Final
Featured News
Featured Event News
Upcoming Events
-

-

-

-

-

-

-

-

-

-

-

-

-

-

-

-

-

-

-

-

-
-

-

-

-

-

-

-

-

-

-

-

-

-

-

-

-

-

-

-

-

-
You have no events for this day
stec_replace_image
stec_replace_icon
stec_replace_summary
stec_replace_desc_short
Expired
In Progress
stec_replace_location
stec_replace_timespan
Invited
stec_replace_guest_name
stec_replace_product_name
stec_replace_location
stec_replace_date
Event Info

Location

Schedule

Guests

Attendance

Forecast

Comments
stec_replace_summary
stec_replace_description
Visit Website
0

days

0

hours

0

minutes

0

seconds
Event expired
Event is in progress
Location
stec_replace_location
Get Directions
Could not find route!
Details
stec_replace_details
No schedule
stec_replace_date stec_replace_time
You are invited to this event!
stec_replace_name
Weather data is currently not available for this location
Weather Report
Today stec_replace_today_date
stec_replace_current_summary_text
stec_replace_current_temp °stec_replace_current_temp_units
Wind stec_replace_current_wind stec_replace_current_wind_units stec_replace_current_wind_direction
Humidity stec_replace_current_humidity %
Feels like stec_replace_current_feels_like °stec_replace_current_temp_units
Forecast
stec_replace_date
stec_replace_icon_div
stec_replace_min / stec_replace_max °stec_replace_temp_units
stec_replace_5days
Powered by Forecast.io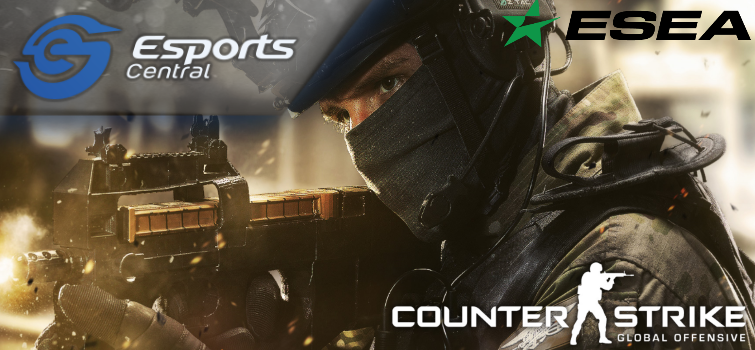 Who will win the ESEA Season 28 Grand Final? Big 5 or Energy?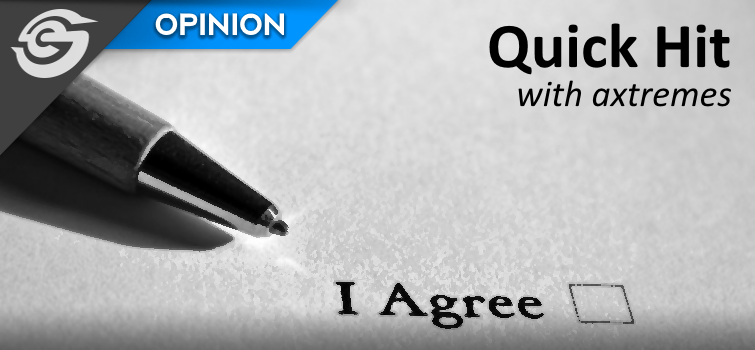 The Mettlestate ASUS Valkyrie CS:GO League is back!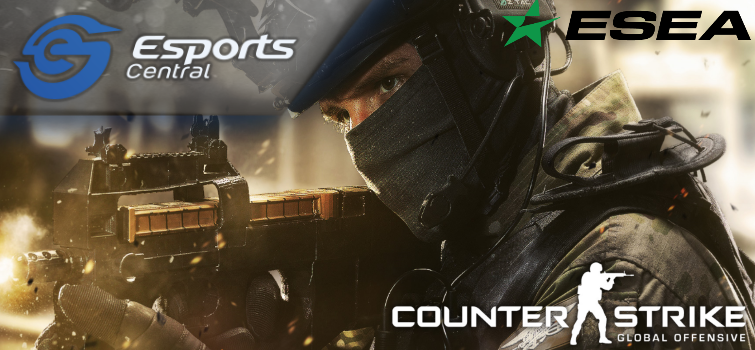 axtremes previews the rest of ESEA South Africa season 28.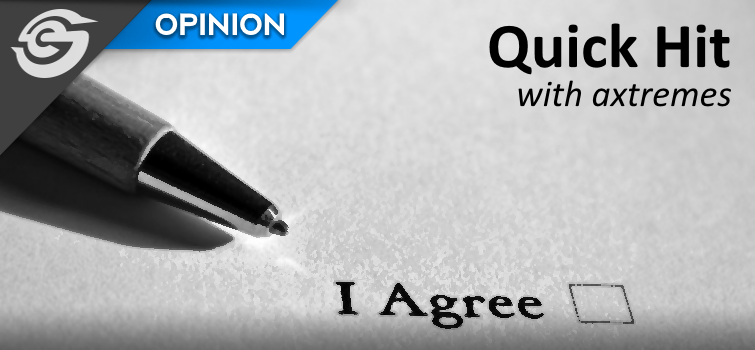 BVD CS:GO in the Grand Final of the ESEA Mountain Dew League Season 28.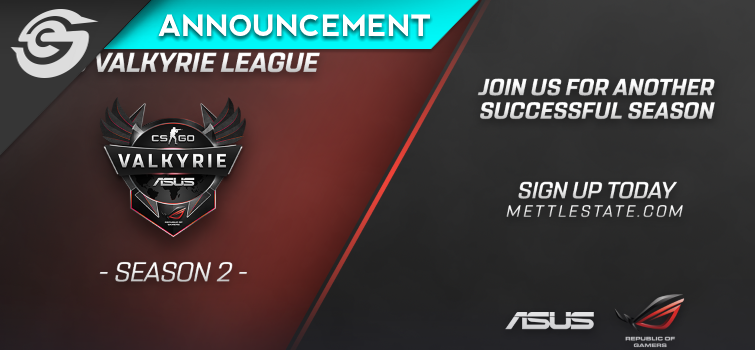 The sequel to the successful ROG Valkyrie League has just been announced.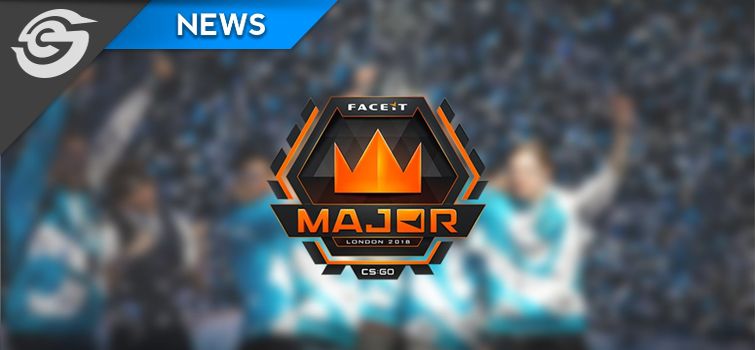 The 24 confirmed teams for the FACEIT London CS:GO Major.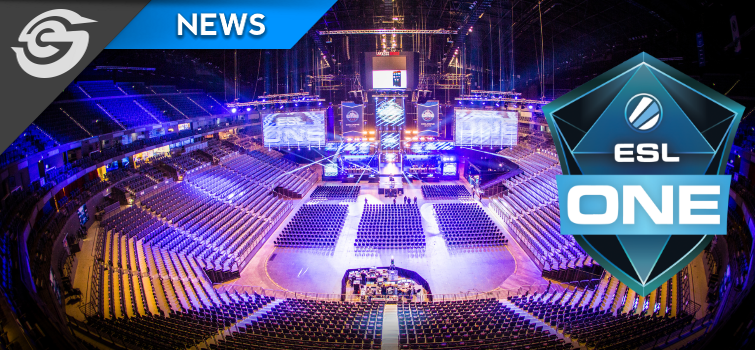 NewsFour overlooked storylines at ESL One Cologne 2018Michael 'axtremes' Harmse ESL One Cologne 2018 was a tournament that was full of surprises throughout. The group stages, held in the ESL studios, delivered plenty of drama and surprises. By the time we got to the LANXESS Arena, the legendary Cathedral of Counter-Strike, the complexion of the...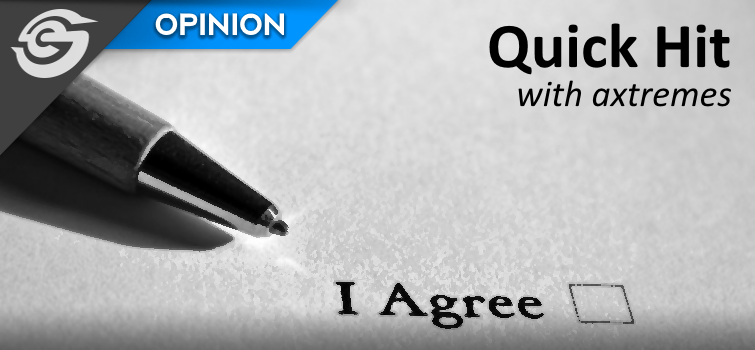 Souzern Lions announces new FACEIT Matchmaking Hub.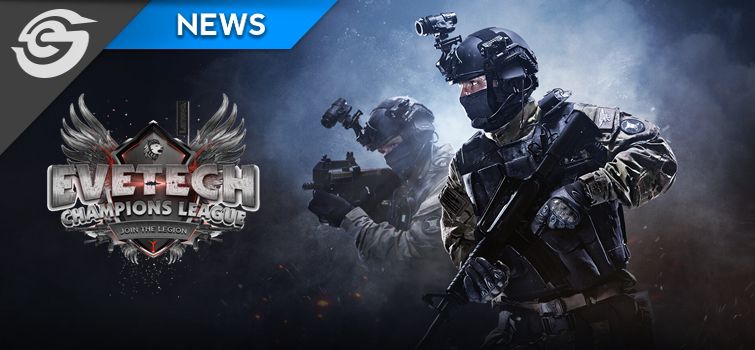 ECL kicks off tonight with R50K up for grabs.